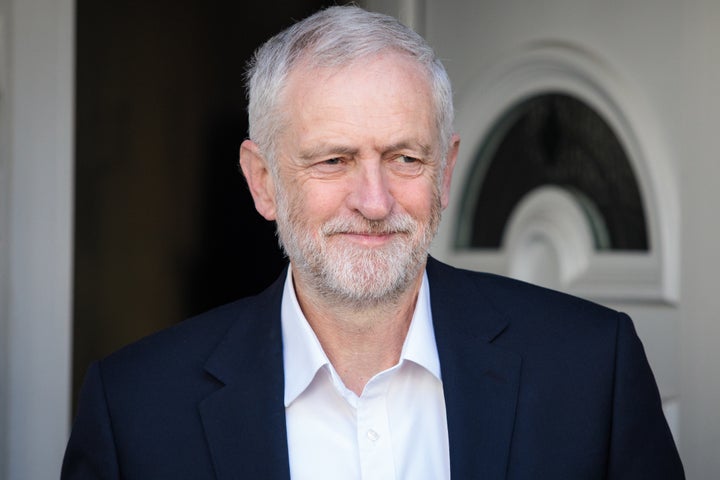 Jeremy Corbyn has firmly ruled out any "progressive alliance" or Westminster coalition with the SNP, Greens or Liberal Democrats in the 2017 general election.
The Labour leader told his party's ruling National Executive Committee (NEC) on Wednesday that he would not support joint working with rival parties, HuffPost UK has learned.
His remarks, in response to a question from Scottish Labour Party leader Kezia Dugdale, came as SNP leader and First Minister Nicola Sturgeon said she was in principle in favour of an alliance to keep the Tories out of power in No.10.
But while Sturgeon said that she would work with Labour and the Lib Dems if the Parliamentary "arithmetic" warranted it, she damned Corbyn with faint praise.
"I'm not sure there are many people who think Labour are going to be in a position, on their own or with anybody else, to form a government," Sturgeon told reporters on a visit to Westminster.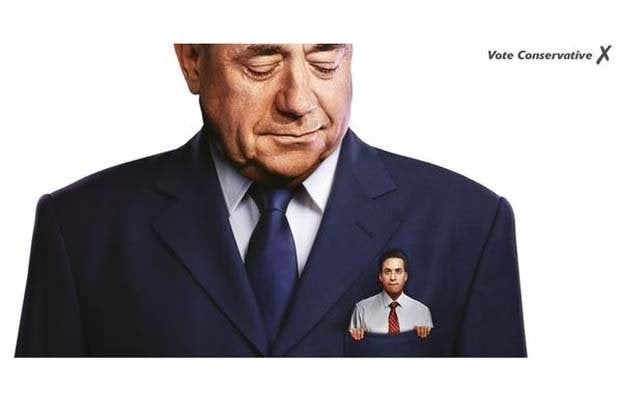 Theresa May seized on her remarks about a possible alliance, declaring at PMQs that Corbyn, Sturgeon and Lib Dem leader Tim Farron wanted to "unite together to divided our country and we will not let them do it".
However, sources told HuffPost UK that the Labour leader told the NEC meeting - called in emergency session because of the general election - that he was "100% happy" to rule out a "progressive alliance" and put the issue beyond doubt.
Corbyn insisted there would be no coalition or deals with other parties either - even though the SNP's 54 MPs in Scotland would be invaluable in any attempt for Labour to form a government.
In a statement, Corbyn later went further, saying:
"The SNP may talk left at Westminster, but in government in Scotland it acts right.

"A genuinely progressive party would not refuse to introduce a 50p top rate of income tax on the richest.

"Only Labour or the Tories can win this election and voting Labour is the only way to remove Theresa May from office.

"If you want progressive policies that deliver social justice, fairness and equality then you should vote for the Labour Party. Why vote for a poor imitation, that has overseen an increase in child poverty and the biggest increase in the working poor since devolution, when you can have the real thing in the progressive Labour Party?"
Labour MPs will be relieved that their leader has killed off early the idea of any coalition with the SNP, which Ed Miliband failed to do during the 2015 general election campaign.
In his memoir, Ed Balls revealed that Miliband's big error in that campaign had been to allow himself and Labour to be painted by the Tories as being in the pocket of then SNP leader Alex Salmond.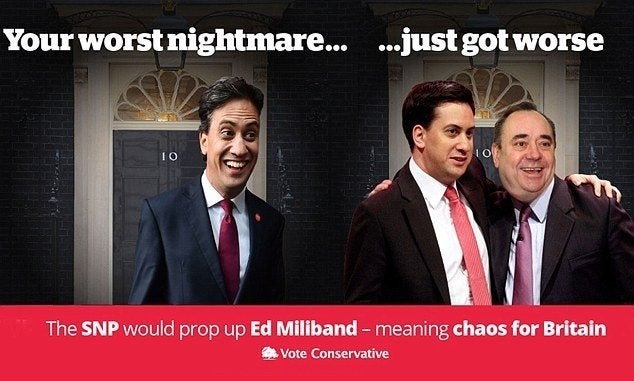 The Conservatives secured a crucial spike in their support on the back of their brutal poster campaign, with many English marginal seats citing the fear of an SNP-Labour alliance as the reason for an uptick in switchers to the Tories.
Miliband ruled out any Coalition with the SNP in the end, but it was seen as too little too late and his party was all but wiped out in Scotland and lost key seats in England.
Both George Osborne and campaigns chief Lynton Crosby have cited the Scottish message as the moment when David Cameron ensured his election victory, although few opinion polls picked up the scale of voters' worries.
Corbyn has come under pressure from some on the Left of his party to back a "progressive alliance" with the Greens and Lib Dems, and was urged not to field a candidate in the Richmond Park by-election.
Green Party co-leaders Caroline Lucas and Jonathan Bartley both wrote to Corbyn and Farron formally on Wednesday to urge them to work together to stop the Tories 'wrecking Britain'.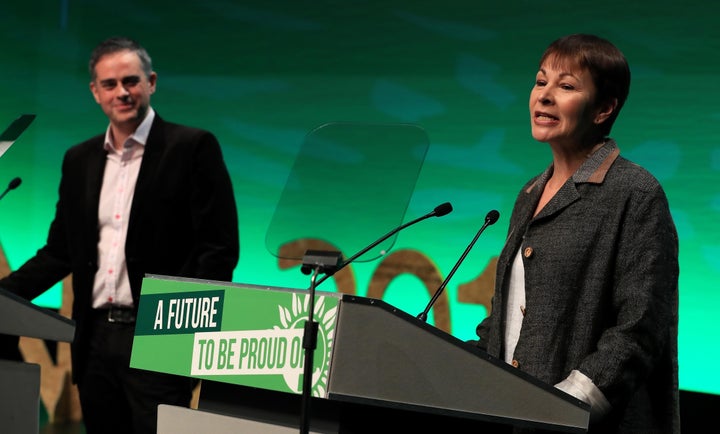 Lucas and Bartley listed a 'crumbling NHS' and a 'bleak future for young people' as reasons for parties to work together. They also said that working together is key to prevent an 'extreme' Brexit inspired by the Tories, UKIP and the DUP.
The Greens insist that any agreement between parties must be made at a local level by ordinary members who share an interest in defeating the Conservatives.
Caroline Lucas said: "Our call for a meeting between party leaders isn't about the Greens standing aside – it's about giving people in this country the best possible chance of defeating the Conservatives and bringing in a truly democratic voting system.
"For the sake of our NHS, our welfare state and our environment we need progressive party leaders to ditch partisan politics just for a moment and think about how we can best stop the Tories from wrecking our country for generations to come."
Scottish Tory leader Ruth Davidson said: "Nicola Sturgeon has today made it clear: at this election, we face the grave danger of a weak Labour-SNP-Lib Dem alliance, headed by Jeremy Corbyn, plunging the UK into more instability and uncertainty.
"There is therefore a real danger of Mr Corbyn and Ms Sturgeon cooking up a deal to suit both their purposes."