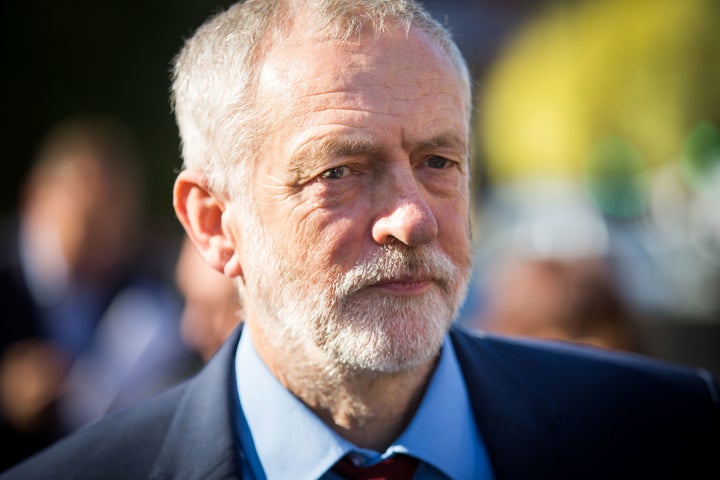 Jeremy Corbyn has said he will run in any Labour leadership contest should his MPs try to force him out.
Yesterday a senior Labour MP tabled a motion of no confidence in Corbyn following the referendum vote to leave the EU.
Asked today whether he would stand again, he said: "Yes, I'm here."
Yesterday Margaret Hodge submitted a motion - seconded by backbencher Ann Coffey - to the Parliamentary Labour Party.
Although the motion has no formal status it is expected to form the the basis of a discussion in the Parliamentary Labour Party.
today former shadow cabinet minister Caroline Flint said Corbyn was not up to the job of leading Labour into the next general election.
Writing for The Huffington Post, she said Corbyn had to take responsibility for the Brexit vote.
"This referendum was the most important campaign Jeremy has undertaken since he became Leader. He must share responsibility for this defeat," she said.
"During the post-mortem, Labour MPs, MEPs, councillors and members will have to decide whether Jeremy can reassure and re-unite our supporters beyond London and the major cities. And do so, before a possible autumn general election against a new Tory leader.
"On the evidence of this campaign, Jeremy has not demonstrated the strength and presence to rebuild that support. Without it, we cannot hope to carry the country and win a general election."
Related