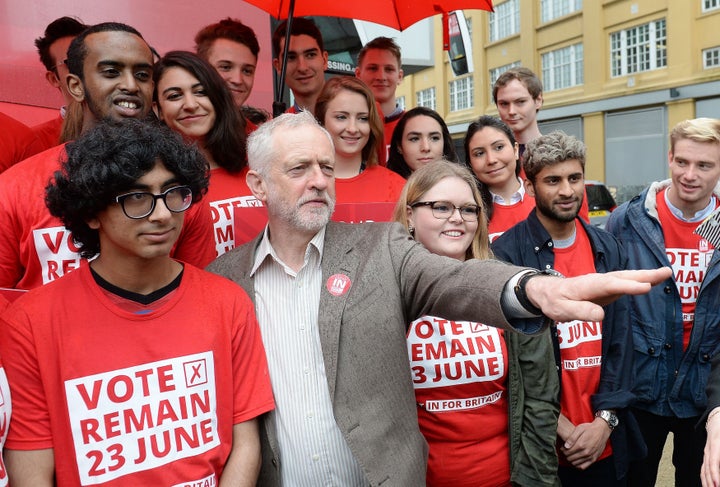 Jeremy Corbyn has insisted he has an "enormous" tent after Sadiq Khan issued a coded criticism on his leadership.
Today, Corbyn rejected the suggestion he was failing to reach out to voters beyond Labour's core support. "We have a very big tent. It's an enormous tent," he said.
Speaking in the rain following the launch of Labour's pro-EU campaign battle bus in central-London, Corbyn added: "Sadly the tent is not here today because we are getting very wet with all this rain. We need a big tent to protect us all from the storms."
Corbyn also dismissed suggestions of a split between him and Khan. "We are getting on just fine," he said.
On Monday evening, Khan used an appearance at the Parliamentary Labour Party meeting of MPs to warn Corbyn that "there is no such thing as glorious defeat" and urged him to broaden the party's appeal to voters.
In what MPs interpreted as a veiled reference to recent missteps by the leader, Khan said that the party "cannot afford to miss any open goals" and had to hold David Cameron properly to account.
Corbyn and Khan held a 30-minute meeting last night in which the two men discussed housing and transport policy.
Speculation that the relations were tense between the Labour leader and the new mayor were heightened after Corbyn failed to appear alongside Khan when he was declared the winner of the mayoral race on Friday evening.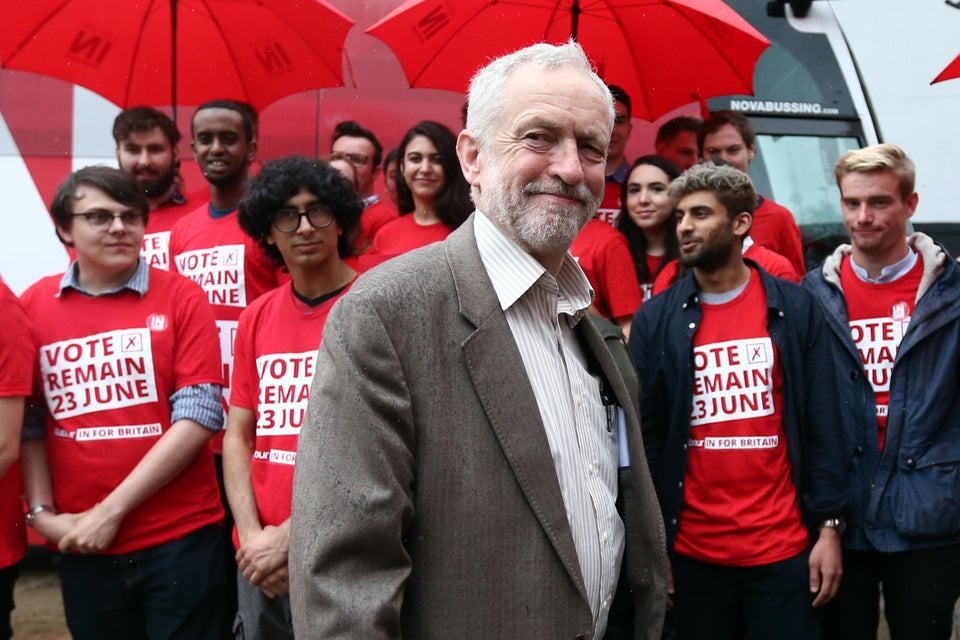 Carl Court via Getty Images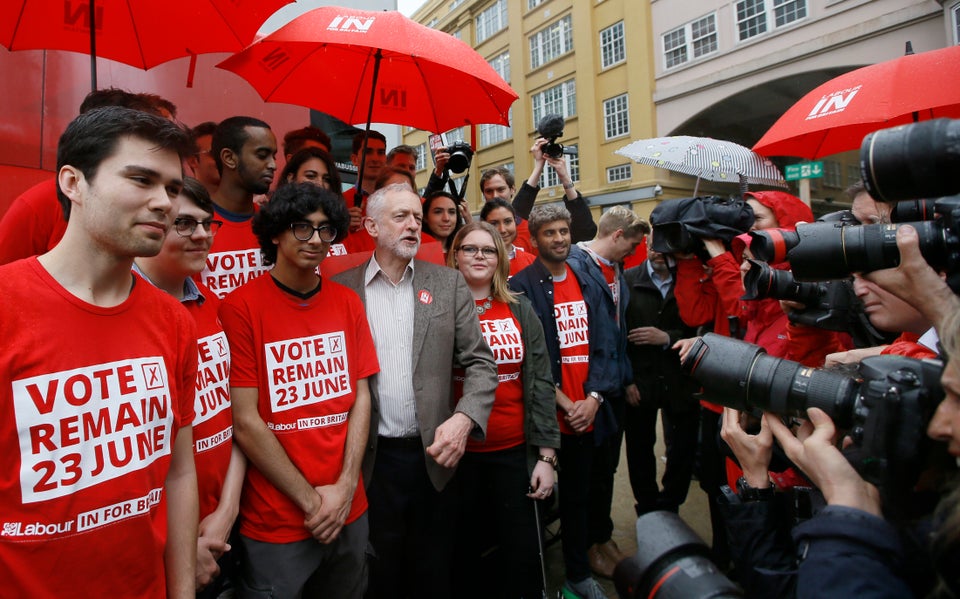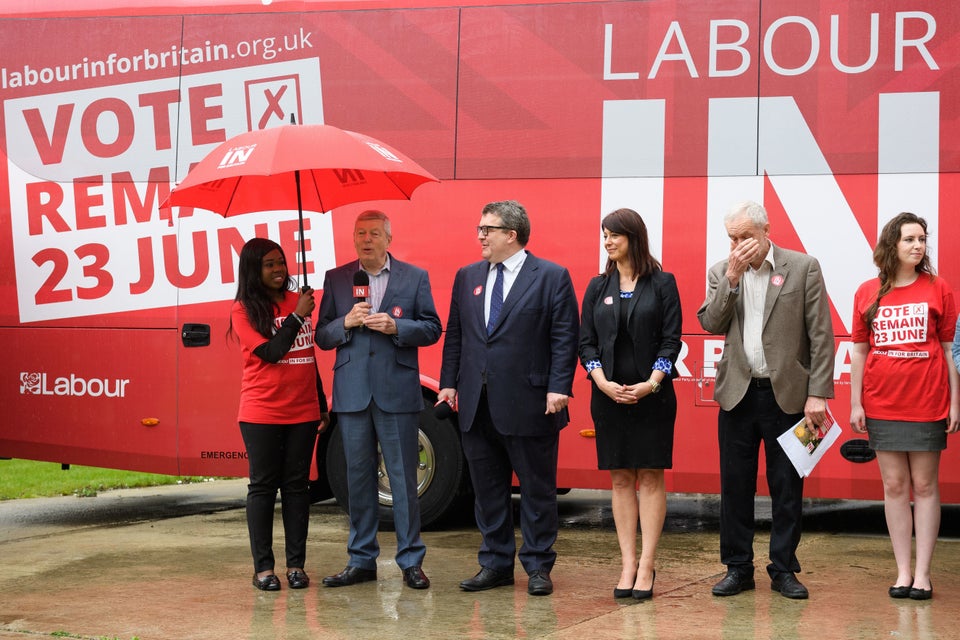 LEON NEAL via Getty Images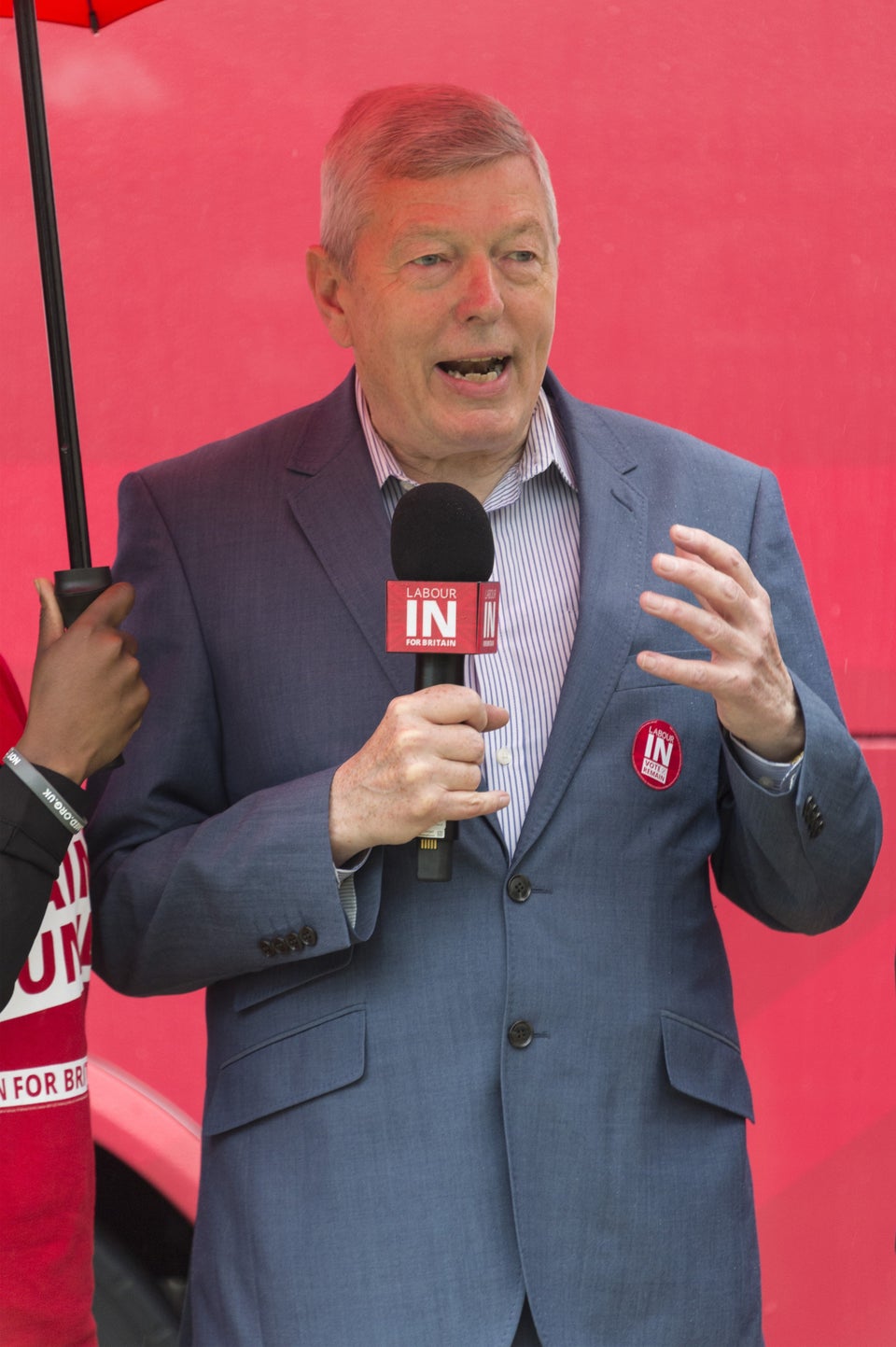 Anadolu Agency via Getty Images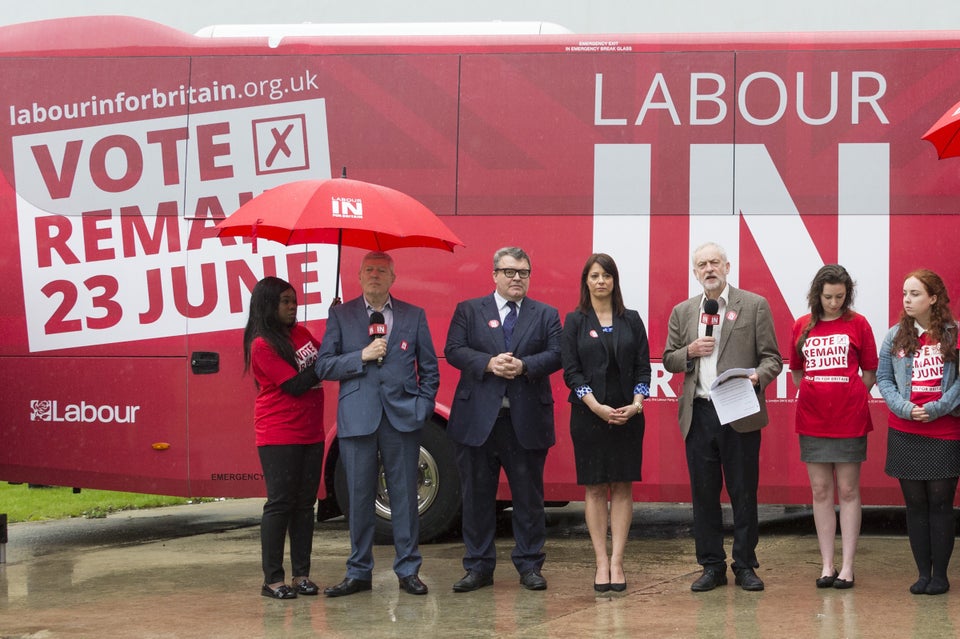 Anadolu Agency via Getty Images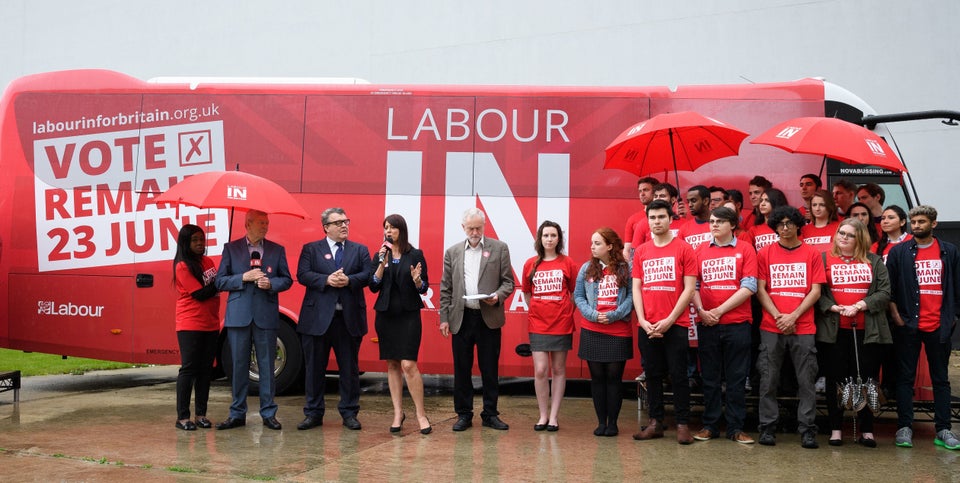 LEON NEAL via Getty Images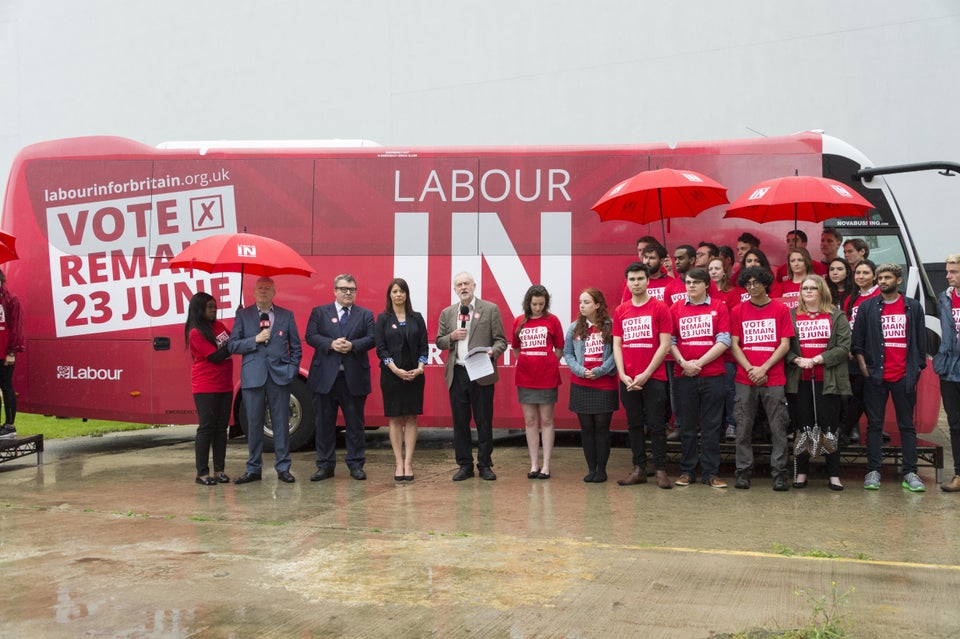 Anadolu Agency via Getty Images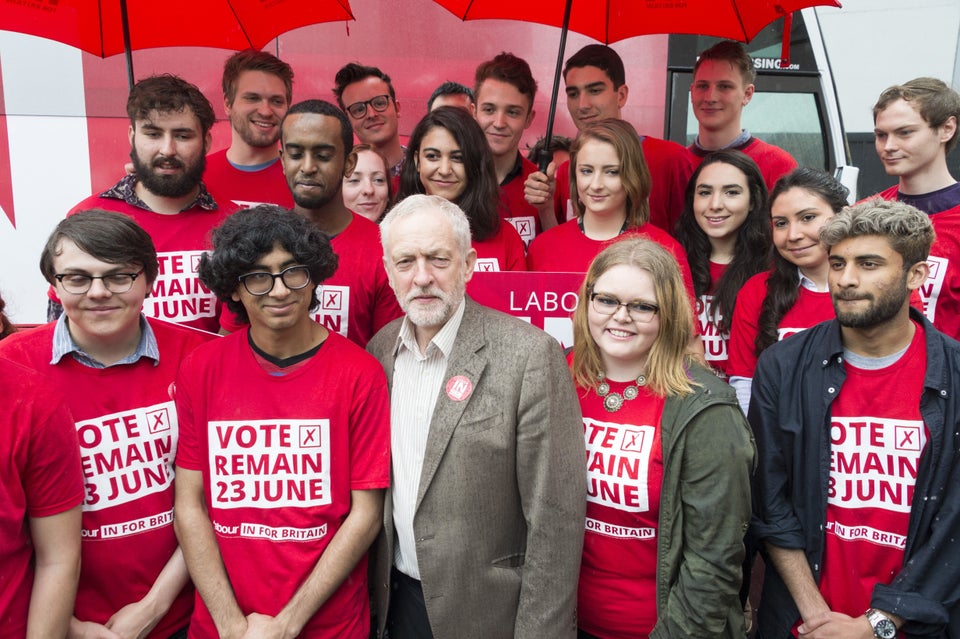 Anadolu Agency via Getty Images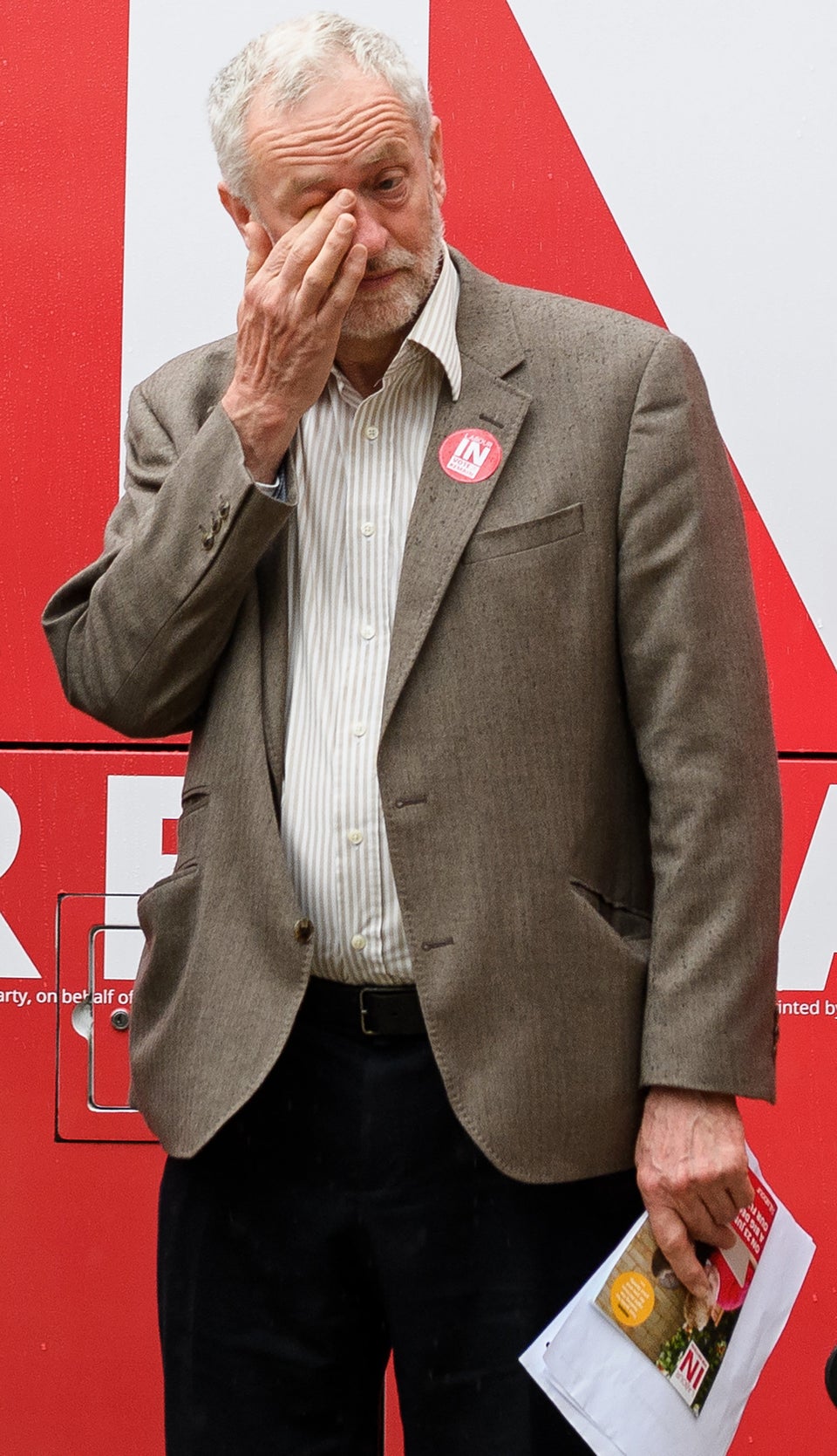 LEON NEAL via Getty Images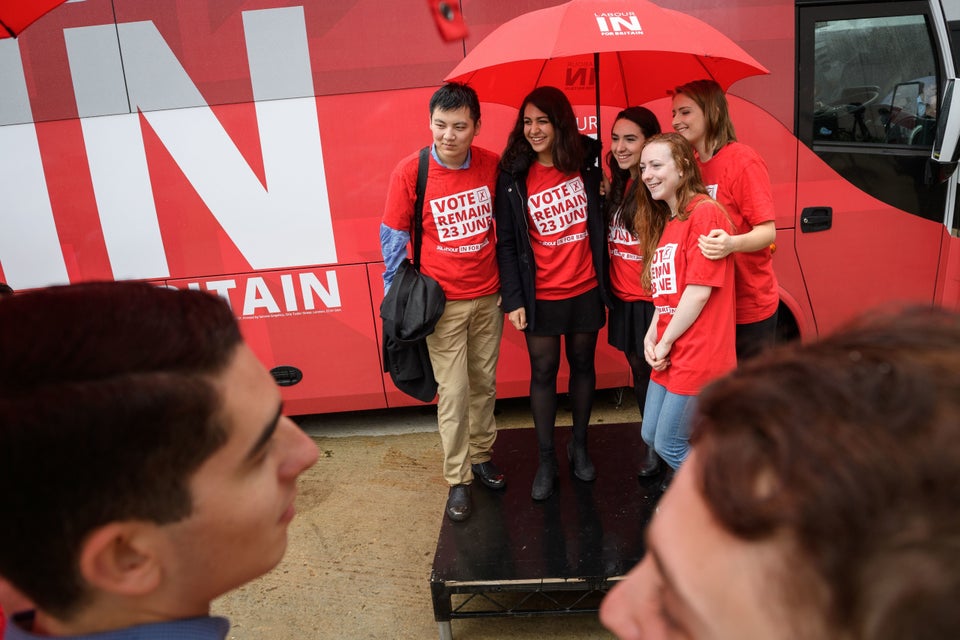 LEON NEAL via Getty Images
LEON NEAL via Getty Images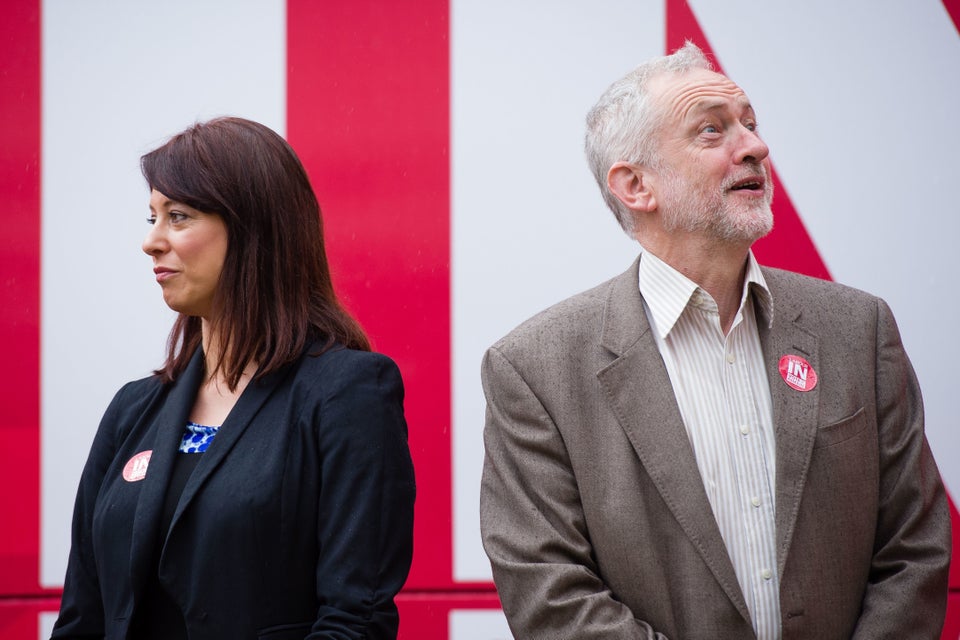 LEON NEAL via Getty Images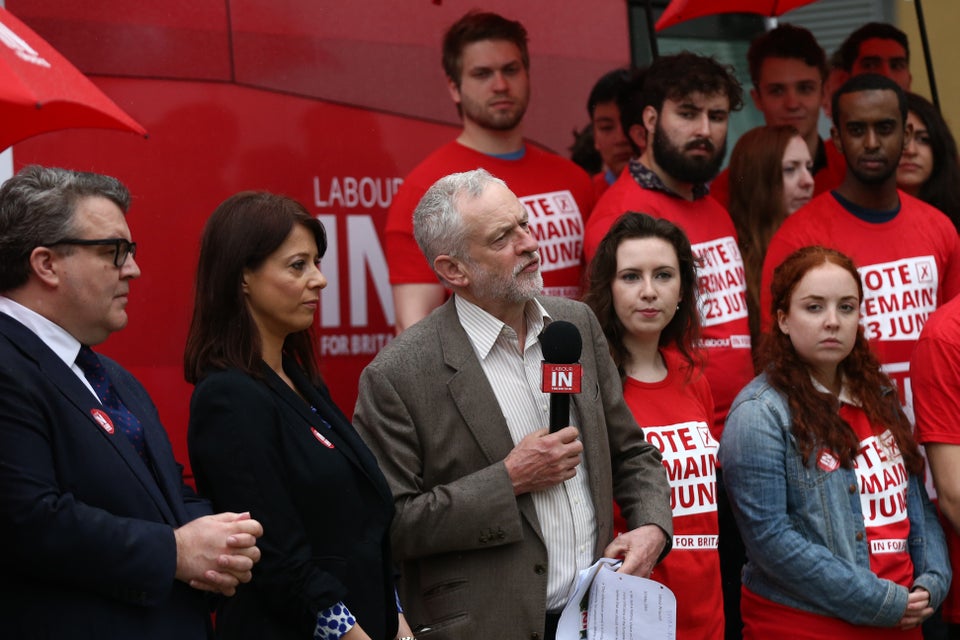 Carl Court via Getty Images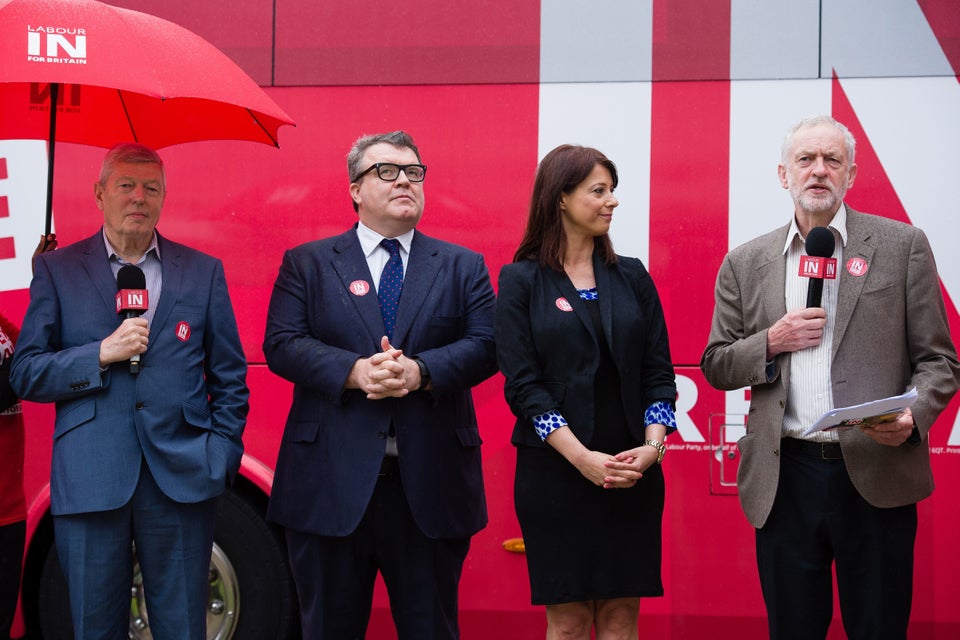 LEON NEAL via Getty Images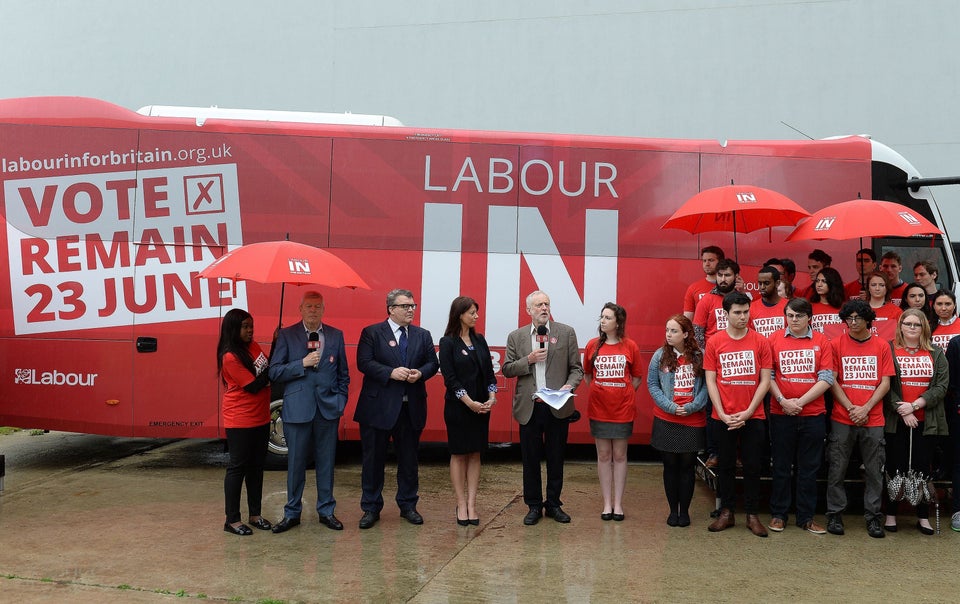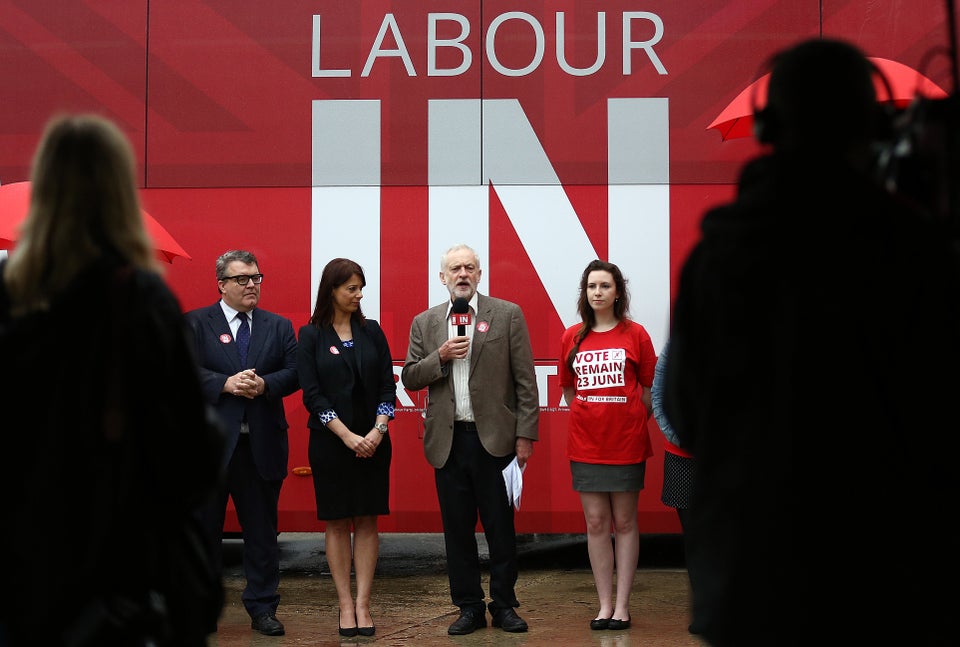 Carl Court via Getty Images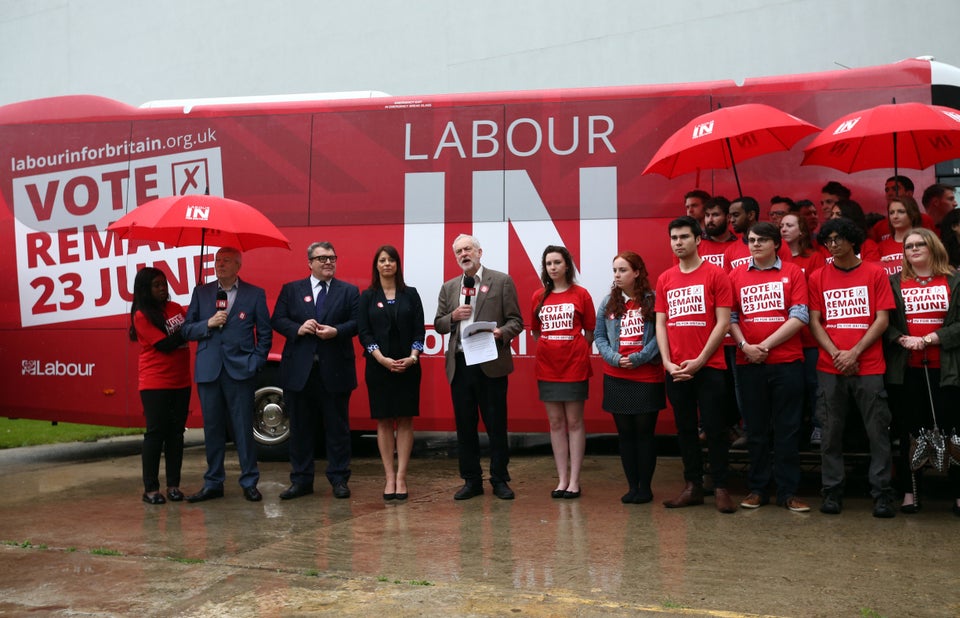 Carl Court via Getty Images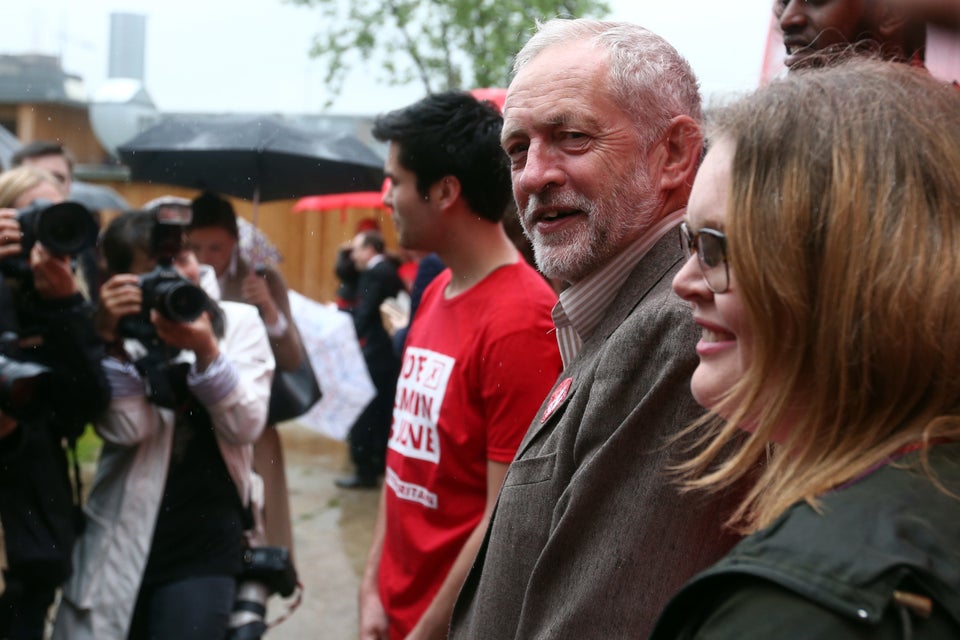 Carl Court via Getty Images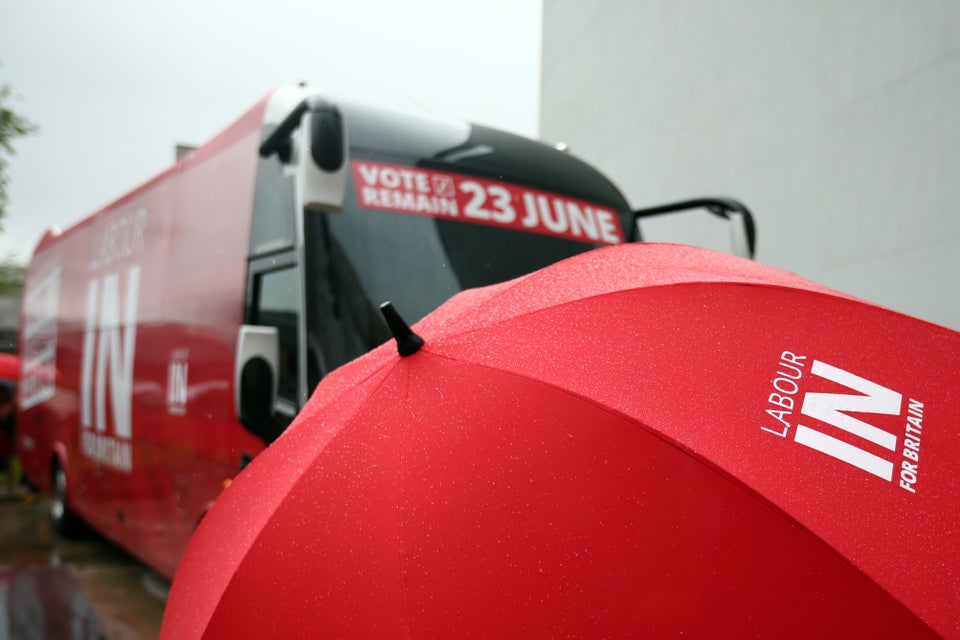 Carl Court via Getty Images