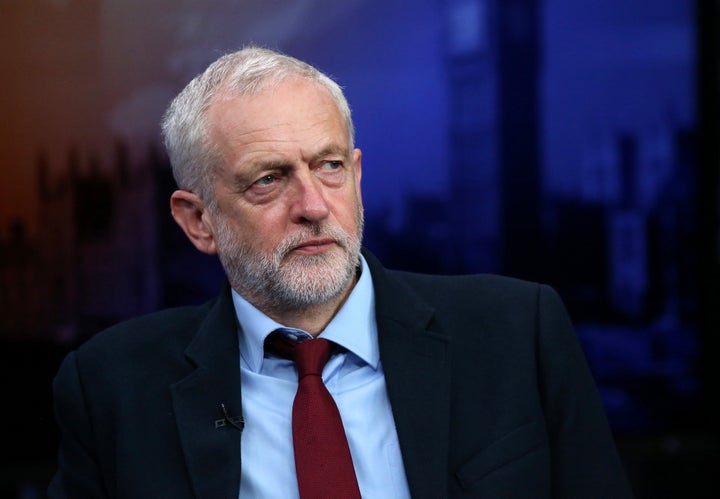 Jeremy Corbyn has signaled that Labour members could be given the right to choose some members of the shadow cabinet as there is a "thirst for greater democracy" in the party.
Critics of the Labour leader have backed the restoration of shadow cabinet elections by MPs, in what was seen as an attempt to regain internal power in the party.
But speaking on BBC Radio 4's Today programme this morning, Corbyn said there should be a "widening of the franchise" to allow members a vote.
"The national executive is meeting on Tuesday, we'll be discussing various options, what speed we do all this at, who we consult, how many people are elected to what positions, what role the leader has in the appointment of people. Those issues are all open to debate," he said.
Corbyn is expected to win reelection as Labour leader on Saturday, easily seeing off the challenge from Owen Smith.
In his BBC interview, Corbyn said the "tens of thousands" of supporters that had attended his rallies across the country showed there was a new interest in politics which could help Labour win the next election. "That then becomes surely a very strong campaigning base," he said.
Corbyn said he would "reach out" to MPs to build an effective challenge to the Government and highlighted Labour successes during his year as leader, including the Tories' U-turns on tax credit cuts and forced academisation of schools.
He went on: "But we need to do better and go further. That means building on the huge areas of policy agreement that exist across the party, based on an anti-austerity agenda.
"It means creating a stronger team on the basis of respect for each other, and strengthening our operation at every level of the party, from my office to the grassroots. It also means pushing forward democracy in our party at every level."
But Labour MP Neil Coyle said Corbyn and his allies were "failing abysmally" at reaching out to the Parliamentary Labour Party.
"They are not interested in party unity. If they are re-elected, they will just continue to cause abuse. A year ago, the kind of abuse we are seeing in British politics, certainly on the left, was not there. Either by incompetence of design, it has happened under Jeremy's watch and he should take some responsibility for it," he told Today.
Giving Labour's membership a role in shaping Labour's top team in Parliament would represent a radical and significant shift in policy, particularly since Ed Miliband scrapped shadow cabinet elections by MPs in 2011.
According to the Observer, Corbyn could suggest that a third of shadow cabinet posts should be elected by the parliamentary party, another third by the leader and a third by members, but he remains open to discussion.
Tom Watson will present his own proposals to restore shadow cabinet elections with a vote for MPs only but a source close to the deputy leader said he would consider Corbyn's idea.