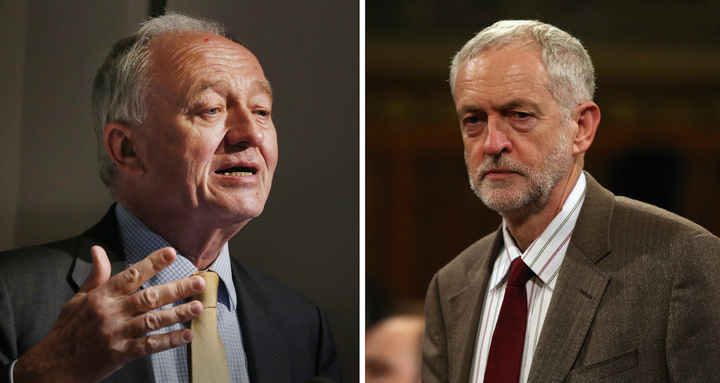 Jeremy Corbyn has been called on to admonish his close ally Ken Livingstone, after the ex-London Mayor used a "disgusting" comparison to deride a Labour MP.
The North Durham MP said on Friday: "I think Jeremy has to say something about [Livingstone's] comments in terms of saying these are not acceptable."
He also came to the defence of Jarvis, who was awarded £16,800 by a donor who previously gave Labour £600,000 under Ed Miliband.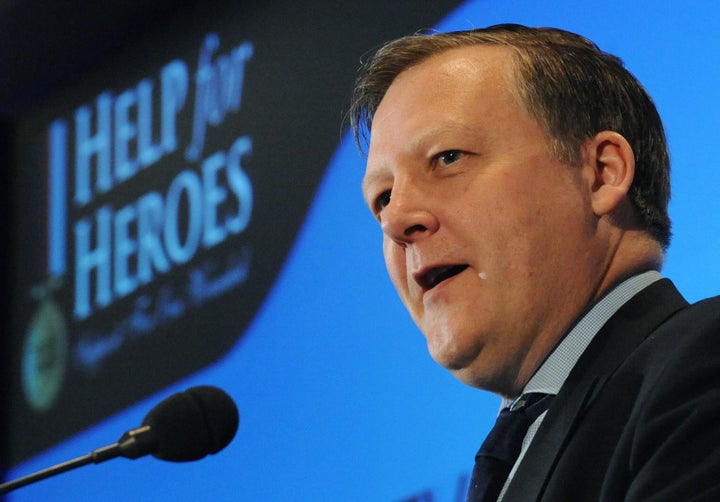 Jones argued the fund were "welcome" and said that without substantial cash contributions from the likes of hedge fund managers - whom Livingstone described as "the most rapacious and damaging form of capitalists" - major parties would flounder.
He told LBC's Iain Dale: "I do think if we've got a hedge fund man who is prepared to finance Dan Jarvis this is actually something we should welcome.
"If you're going to rule out getting donations from anyone who has made reasonably substantial amounts of money, whether hedge funds or any other way, you just end up with a political party with no backing or inadequate backing and that's not good for democracy"
Other Labour MPs have since come to Jarvis' defence. Ian Austin described the attack made on him yesterday as "disgusting". A lot.
Labour's Jamie Reed, also an ex-frontbencher, told HuffPost: "There's no sewer so fetid that Ken won't swim in it.
"No regard for the victims, no regard for the pain and anger he will have caused, and no care for the damage he continues to do to Labour. It's another embarrassment.
"I look forward to his shame-faced apology for his latest sickening outburst."
An unnamed Labour MP said: "Dan Jarvis risked his life serving his country and fighting terrorists. Ken spent his life serving himself.
A request was made for comment from Corbyn's spokesperson, but none was received by the time this story went live.
Listen to Jones' audio interview below