Jeremy Corbyn shut down a heckler today, as the Labour leader gave a speech designed to convince people he was fully on board with the campaign for the UK to remain a member of the EU.
His past criticisms of the EU are shown in a now unavailable blog post in which he accused Brussels of being responsible for the "gross abuse of human rights".
Opening his speech today, Corbyn noted he was delivering it at the Senate House building in central-London which featured in George Owell's novel 1984. "This building was the Ministry of Truth," he said. "Let us see".
Corbyn has been criticised by some Labour MPs for not throwing himself into the pro-EU campaign with enough enthusiasm.
Asked today if he was doing enough to reassure his MPs over the referendum, he said: "I try to reassure worried Labour MPs every day of the week"
In one article, entitled The plight of a forgotten land, he said: "The EU, to its shame, concluded a special trade agreement with Morocco for fishing rights that includes the waters off occupied Western Saraha. In doing so, it authorised the plunder of natural resources on a grand scale with no benefit at all the Saharawi people."
"Morocco's occupation of the Western Sahara", he continued, "involves the gross abuse of human rights and theft of natural resources – and the EU is directly responsible."
The link, however, now returns a 404 error message -but it can still be viewed on Google's cache.
Last night on the BBC's Newsnight, former Shadow Chancellor Chris Leslie said that Corbyn had to be more vocal and passionate in supporting the In campaign.
"He says that he wants us to stay in the European Union. I believe that. But I think that he's got to give the impression that it is absolutely what he believes," Leslie said.
Having been heckled during the Q&A following his speech, Corbyn told the man shouting to "hang on please".
He added: "I think you are interupting a question from a member, this is a kinder form of politics".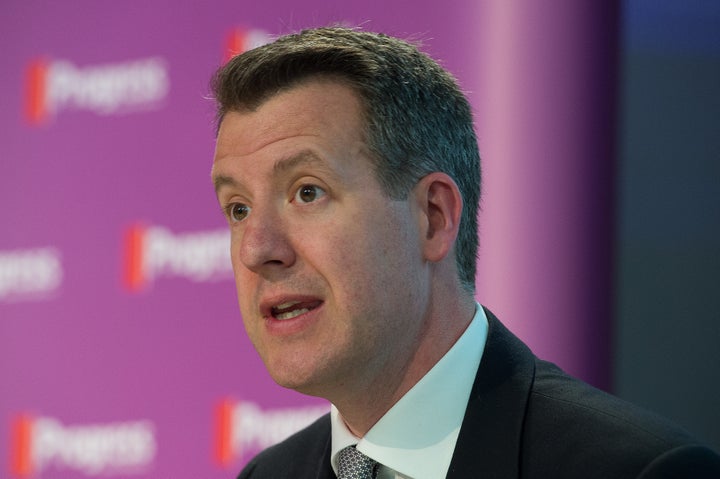 Today, Corbyn insisted there was "nothing half-hearted" about Labour's pro-EU campaign.
There remained serious "shortcomings" that needed to be addressed by Brussels, such as the proposed trade deal with the US which gave "huge cause for concern" about the potential for privatisation of public services, he warned.
All of those could be better dealt with, however, by remaining in the EU "warts and all" rather than by pulling out and leaving the country at the mercy of the Conservatives, he argued.
"We have had a very big debate within the party and within the trade unions. Overwhelmingly, the Labour Party and the trade unions have come to the view that they want to campaign for a social, just Europe to protect the workers' rights that we've got, to extend them and extend that degree of justice."