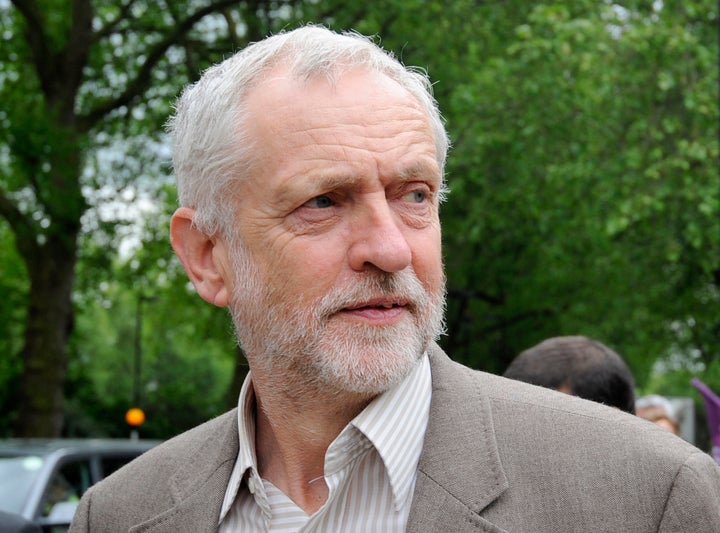 Labour leader Jeremy Corbyn will take part in a live TV debate with young voters ahead of the EU Referendum, Sky News have announced.
It will be the only TV debate involving Corbyn, and will take place on June 20 – three days before the referendum vote.
The programme will be broadcast at 6pm on the Sky News channel, and finish before the England v Slovakia Euro 2016 match, which kicks off at 8pm.
The audience will be made up of young voters from across the political spectrum, and will give Corbyn a chance to prove he truly does believe the UK should Remain in the EU.
Prior to becoming Labour leader last September, Corbyn was considered a eurosceptic who viewed the EU as anti-democratic.
Upon winning the leadership he announced he would not be changing Labour's official position of campaigning for a Remain vote in the referendum.
However, he has faced criticism from some, including Simply Red singer Mick Hucknall, that he has not been clear or vocal enough with his support for Remain.
In a major speech on the issue last week he attacked many of the predictions made by Chancellor George Osborne of what happen if the UK voted for Brexit.