Jeremy Corbyn said that avoiding tax "is not clever" and that it is time to "get real" about the damage that it does to society.
Speaking to Sky News on Saturday, the Labour leader said that he wanted "progress" on the issue of tax avoidance and tax evasion.
He criticised the "shadowy tax free environment" that allows companies to use British dependent territories to take money out of the UK and deposit it into offshore funds.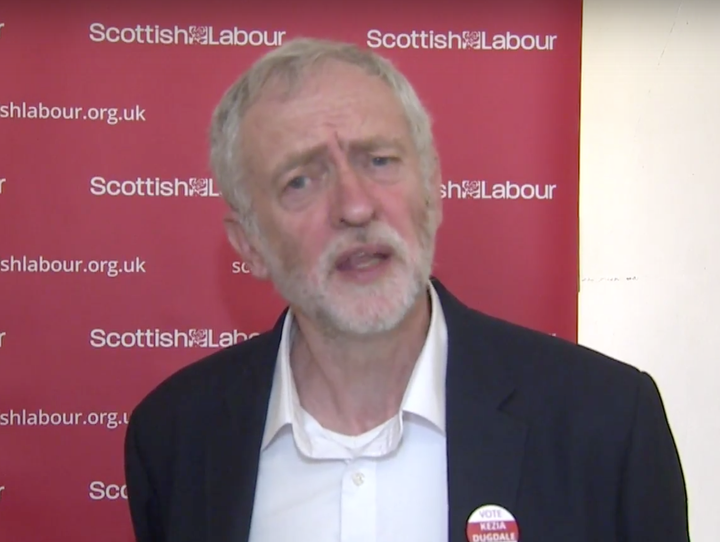 Corbyn said: "The issue is if someone takes money out of the UK and puts it in a tax-free environment somewhere else it's not clever it's actually taking money from services that we all need in our society."
He added: "I think we need to get real about this.
"We all want a National Health Service, we all want decent adult social care, we all want good quality public services, libraries, swimming pools and all the other things. They have to be paid for."
He said to "call it what it is - avoidance and evasion of your social responsibilities to pay for the services on which we all rely".
When asked whether he thought David Cameron had done anything wrong, Corbyn said that it was important to "strengthen the rules for everybody so we all pay tax on all the income that we get".
He added that it was "not about one person or individual", but the system that allows it.
Corbyn said that if the wealthy did not pay their fair share, then it would be left up to those on lower incomes to contribute to services.
The MP for Islington North said: "When you get ill, you want the hospital to be there. It's got to be paid for by somebody."
It is not the first time that he has spoken out on the matter.
Cameron said that he should be blamed for the way this week's revelations were handled.
Cameron confirmed on Saturday that he would be publishing his tax returns.
Corbyn also said that he would be publishing his documents.
Related