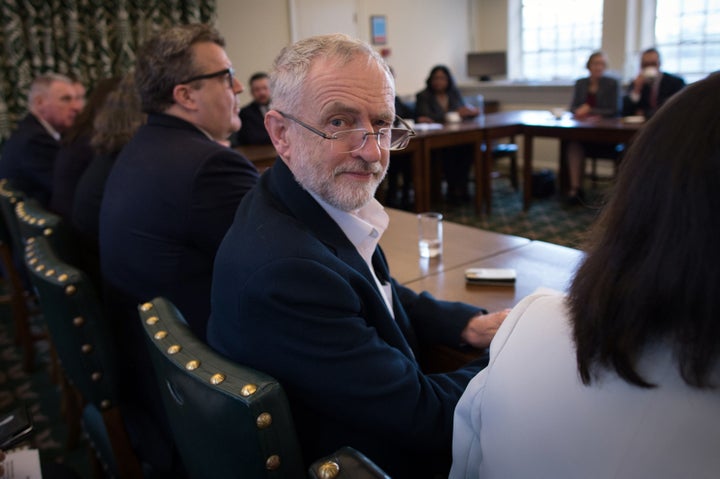 Jeremy Corbyn has been announced as the surprise keynote speaker at the Progress conference in central-London tomorrow.
The internal-Labour group is seen as the home of the Blairites within the party including former leadership candidate Liz Kendall and several former shadow cabinet ministers who decided not to serve in Corbyn's frontbench team.
Shadow chancellor John McDonnell has described the MPs in Progress as a "narrow right-wing clique", "conservative" and "hard right".
In January, Labour MP Alison McGovern, the chair of Progress, resigned as a member of McDonnell's review into child poverty before it even began in protest at his comments.
A she accused Corbyn and McDonnell of presiding over a "messy and divisive reshuffle".
"If there is a difference between various members of the Labour movement, as I've said before, I suspect it is between those of us who are desperate to change our country and see progress happen, and those who find the politics of protest a better virtue signal," she said at the time. "They are wrong not to be serious about real power."
At last year's Labour Party conference, the first with Corbyn as leader, Labour MP Tristram Hunt told a Progress rally that moderates in the party felt like the "inside of a pigs head" following the leadership election.
He added: "Don't let ever let some fly-by-night Trot say we aren't Labour."
Tomorrow's Progress conference will hear from Labour MPs who have been critical of Corbyn's leadership, including Caroline Flint, Kendall and Hunt.
Also due to speak are shadow defence secretary Emily Thornberry and shadow foreign secretary Hilary Benn.