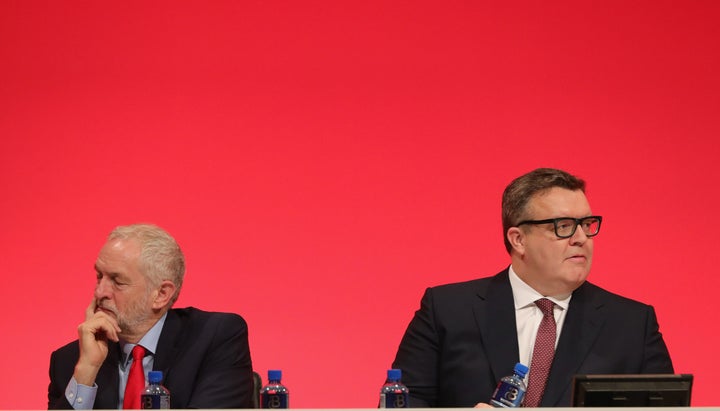 Jeremy Corbyn is refusing to "fan the flames of fear" over immigration despite calls from some Labour MPs to pledge a cut in numbers of incomers to the UK.
The Labour leader will use his conference speech to call for moves to stop migrants' pay undercutting British wages, rather than commit to reducing immigration overall.
He will also urge his MPs to "end the trench warfare" of party in-fighting and start taking on the Tories.
As he prepared a "unity" reshuffle of his frontbench team, the Labour leader was set to declare that internal splits and rows were "a luxury that millions of people who depend on Labour cannot afford".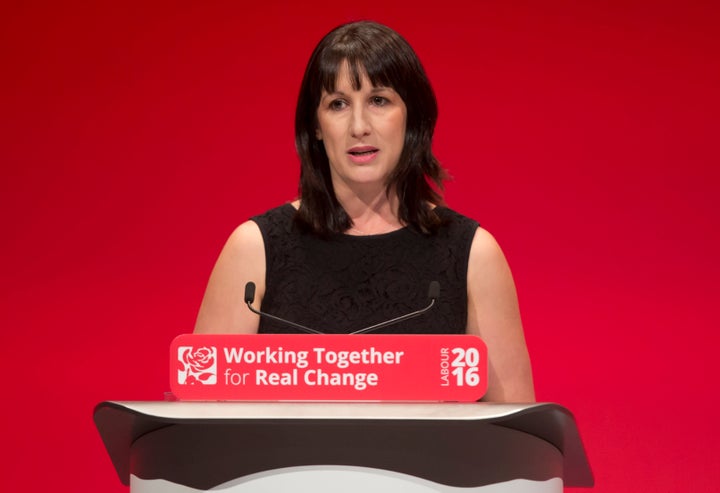 Corbyn will put his 10-point leadership manifesto at the heart of his keynote speech, including promises of new homes, jobs, a National Education Service, more public ownership and no more "aggressive" wars of intervention.
But in a move that could spark fresh rows with his MPs, he will also signal that Labour will not seek to reduce immigration as its official policy in the wake of the Brexit vote.
A senior Labour source added that Corbyn was "relaxed" about immigration numbers as a whole - and stressed he wanted to tackle the impact of migrant numbers rather than cut them overall.
"It's not the objective to reduce the numbers, to reduce immigration," the spokesman said.
Speaking to BBC Radio 4's Today programme, in an interview recorded yesterday afternoon and broadcast this morning, Corbyn said migrants made an "an enormous contribution" to the UK.
"I understand the problems that can come in some areas, hence my determination on the migrant impact fund. But I also understand that there are many industries and jobs that have done well from migrant labour and even depend on it. They are concerned that they won't be able to have short term migrant labour coming into Britain to help them," he said.
But this morning shadow education secretary Angela Rayner, an ally of Corbyn, said it was important that Labour deal with voters' concerns about immigration. "Jeremy needs to prove himself and earn that respect of the general public," she told BBC Radio 5.
On immigration, Corbyn is set to say in his speech that "a Labour government will not offer false promises" or get involved in committing to arbitrary targets on numbers of migrants.
"We will not sow division or fan the flames of fear. We will instead tackle the real issues of immigration – and make the real changes that are needed.
"We will act to end the exploitation of migrant labour to undercut workers' pay and conditions. And we will ease the pressure on hard pressed public services - services that are struggling to absorb Tory austerity cuts, in communities absorbing new populations.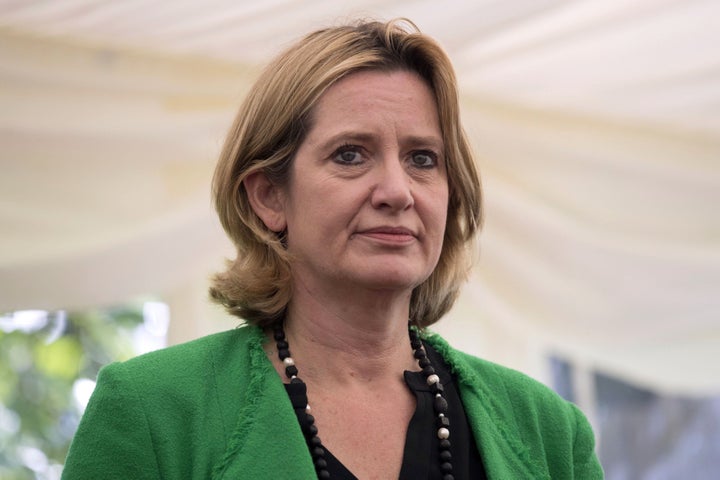 "Labour will reinstate the migrant impact fund, abolished by the Tory government. That will give extra support to areas of high migration. We will use the visa levy for its intended purpose. And we will add a citizenship application fee levy to boost the fund."
Labour MPs from Chuka Umunna to Jonathan Reynolds and Lisa Nandy have all said in recent days that Labour must curb EU 'freedom of movement' to reassure voters it is in touch with their concerns.
Few of them have called for a cut in numbers explicitly and many believe Theresa May will not meet her 'arbitrary' target in the Tory manifesto to get migration lower than 100,000 a year.
But Home Secretary Amber Rudd seized on the remarks: "All this shows is that Jeremy Corbyn wants unlimited immigration - and presides over a Labour Party that is too divided, incompetent and distracted to lead our country.
"While Labour have lurched from one disaster to another this week, we will get on with the job of building a country that works for everyone."
In a dig at Corbyn, Watson said too much time had been spent criticising the last Labour government, and hit back at a heckler saying she hadn't 'got the unity memo'.
In his speech on Wednesday, Corbyn will hit back by insisting that he wants "to win power to change Britain for the better.
"But every one of us knows that we will only get there if we accept the decision of the members, end the trench warfare and work together to take on the Tories."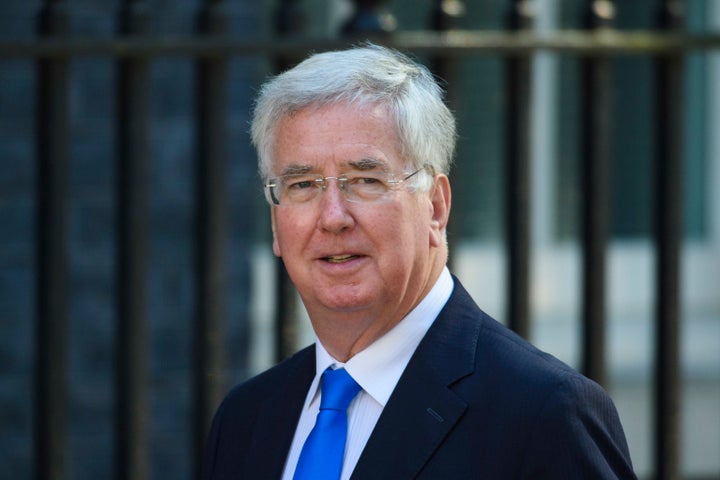 Corbyn came under attack from Defence Secretary Michael Fallon on Tuesday night after he gave a BBC interview in which he suggested he would end RAF bombing of so-called Islamic State in Iraq and Syria.
Asked if he would continue the current air strikes if he was in No.10, he replied: "I would look at all the evidence and make a decision about how best to bring about the rapid as possible peaceful solution to the situation in Syria, including support for the refugees, including looking at the effects of military action.
"Are we bringing about peace by military interventions or are we actually deepening conflicts elsewhere?
Fallon said: "Military action by the UK and dozens of our allies against Daesh in Iraq and Syria is reducing the territory they control and protecting innocent people from their barbarity.
"Jeremy Corbyn's refusal to commit to act against a terrorist organisation that is planning attacks to kill people on the streets of Britain shows why Labour cannot be trusted to keep our country safe."