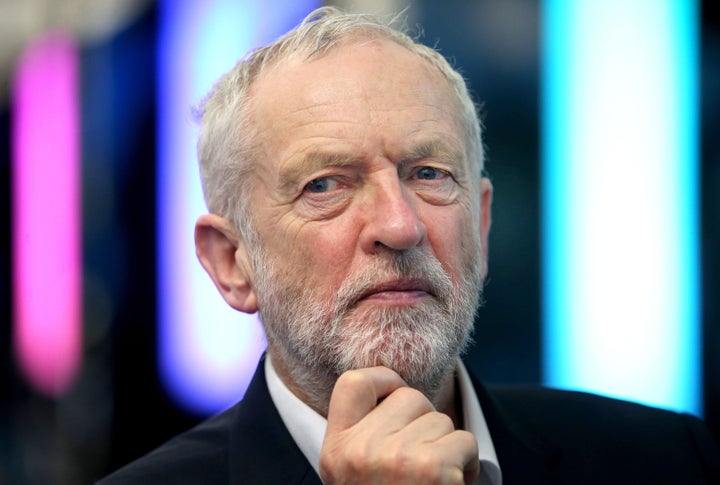 Jeremy Corbyn was being simply being "objective" in his response to Theresa May's conclusion that Russia was likely responsible for the Salisbury spy poisoning, John McDonnell has said.
The Labour leader was loudly heckled by Conservative MPs in the Commons on Monday when he used his speech to highlight Tory donations from Russian oligarchs.
Some Labour MPs, who wanted a more forceful response from Corbyn towards Russian aggression, also made plain their displeasure with their leader.
Speaking to BBC Radio 4′s Today programme on Wednesday morning, the shadow chancellor said the Labour leader was rightly "measured" in his language.
"I think he got it exactly right. He was being objective to make sure no one could criticise us for not having due process," McDonnell said.
"He was very careful saying we have to have due process on this. Both to give the government time and yes, even Russia, time to respond."
The shadow chancellor said Labour wanted to hit Russia "hard where we can and that is in the pocket".
"You then ensure you hit them in the pocket. You follow the money. You prevent them having bank accounts," he said.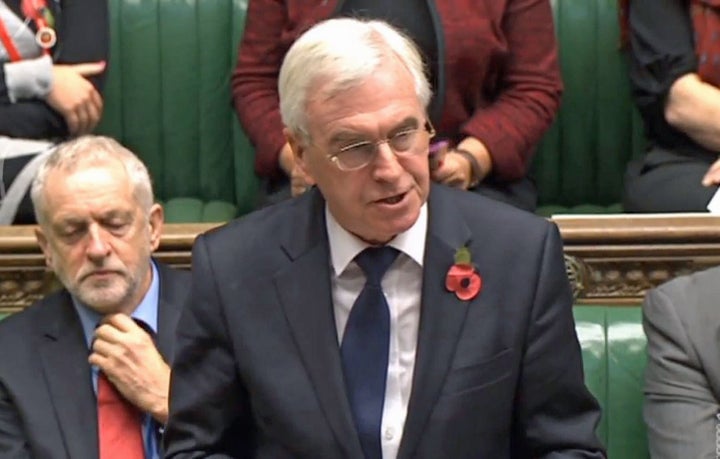 Corbyn was accused by former Labour Foreign Secretary David Miliband of behaving like Donald Trump by stressing the need for "dialogue" with Moscow and for not "standing up for British citizens".
But McDonnell said Miliband had "misunderstood" what was said by Corbyn in the Commons.
Sergei Skripal and his daughter Yulia, who collapsed last Sunday, are still fighting for their lives after being exposed to a toxic substance.
Detective Sergeant Nick Bailey - who fell seriously ill after tending to Skripal and Yulia - also remains in hospital.
May is set to to outline the UK's response to Russia in the Commons this afternoon after her midnight deadline for Moscow to explain what happened passed.
Measures could include a World Cup boycott, extra deployments of troops in Nato states bordering Russia, the expulsion of the Russian ambassador in London and fresh curbs on Russian finance in the UK.
McDonnell said that would not work if it was "just England" walking away from the World Cup.
"I'm more in favour of our fans going and mixing with Russian people. People to people level we can isolate the politicians," he said.
The UK has been assured of the backing of the US, Germany and France as Britain's international allies have responded with condemnation over the nerve agent attack.