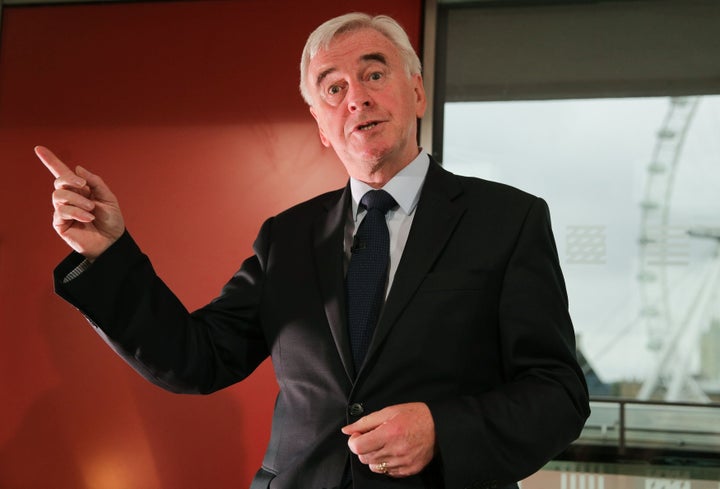 John McDonnell has insisted Labour is able to function as the main Opposition party, despite mass resignations from Jeremy Corbyn's frontbench over the last week.
The shadow chancellor said today the party was able to "cover all the bases" in parliament. McDonnell himself has two vacancies in his own Treasury team.
Labour was "maintaining a shadow cabinet and maintaining a number of people in joiner positions", McDonnell insisted.
Only 40 of Labour's 229 MPs have expressed support for Corbyn's leadership - which means he does not have enough MPs willing to fill every shadow cabinet and shadow ministerial post.
The SNP has even argued it should be designated the official Opposition, as with 54 MPs in Westminster, the party has more MPs backing its leadership than Labour does.
Corbyn is expected to face a leadership challenge in the next few days, with former shadow business secretary Anglea Eagle the most likely to stand against him.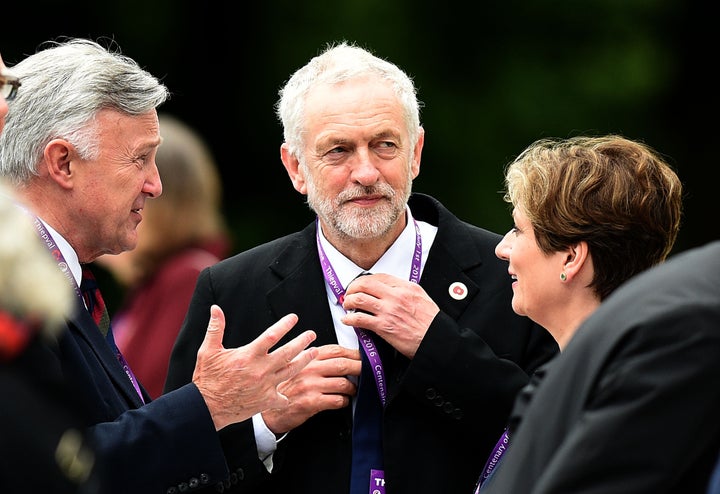 Speaking in central-London this morning, McDonnell said the flood of resignations from the frontbench, designed to convince Corbyn to stand down, had a silver lining as it allowed "a new generation" of Labour MPs to step up. "I'm so proud of them, they are the heroes and heroines of our movement," he said.
However he asked those who had quit to reverse their decision. "Wouldn't it all be better if people just came back and worked with us?"
"Calm down, think of the interests of the party yes, but the country more importantly, come back and start working with us again."
Predicting a leadership challenge in the coming days, McDonnell said Corbyn would stand and claimed he would be "automatically on the ballot paper".
"I think he will win," McDonnel said. "But you can never predict these things."
"If there is to be a leadership election, let's do that in a comradely, amicable fashion. Argue the points of difference, of policy and come together and unite behind the democratic decision of our members," he said.
McDonnell added he believed Labour MPs were "all good people".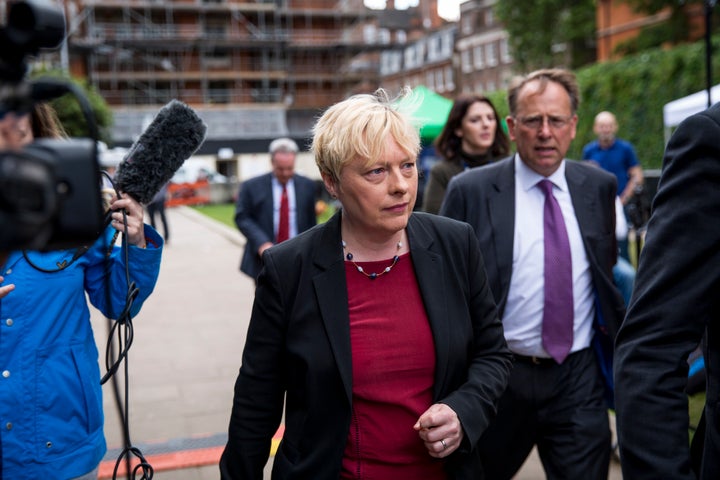 McDonnell also ruled out standing in the contest of Corbyn did not. "I will never stand of the leader of the Labour Party. If Jeremy is challenged and there is leadership campaign I will be chair of his campaign," he said.
And he rubbished reports about his behind the scenes, mocking "the stories that went around a few weeks ago that I was building a plot to oust Jeremy and replace him and this week the story is I am forcing him to stay".
The avalanche of new party members, which raises Labour's total membership to around 450,000, is seen by allies of Corbyn of his continued support among the grassroots.
However it is impossible to know precisely which proportion of the new members have joined to back him or oust him, as some will have refused to give a reason.
Popular in the Community