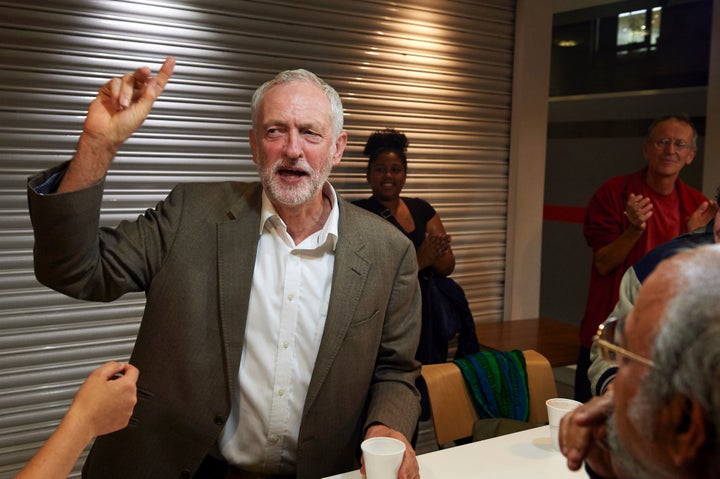 Jeremy Corbyn's first wife has revealed she voted for Owen Smith in the Labour leadership election.
Professor Jane Chapman said today she believed Smith was the better choice to lead the party as he was "younger","more media savvy" and "more flexibile".
She also said she believed the former shadow work and pensions secretary had a "bigger emphasis on winning the election" than her ex-husband.
Professor Chapman was married to Corbyn in 1974, but the pair divorced in 1979.
She told BBC Radio 5 this morning she did not believe Corbyn had "changed that much politically" since they had first met. But she added: "That begs the question, are the politics of the 1970s relevant to the 21st Century and to post-Brexit Britain?"
Asked if Corbyn was able to get better at the job of leader, she said: "I think he could develop it but it's been a bit slow and it's been a bit chaotic. And I think we're running out of time, because the longer he takes to develop it and his team, the more Labour is losing in the polls. That's the reality of it."
Professor Chapman said she had voted for Corbyn in the 2015 leadership election out of "personal loyalty" - but said his leadership of the party over the past year had been a "painful sideshow".
Polls close in the Labour leadership contest at midday today. Asked by presenter Emma Barnett who she had backed, Professor Chapman said: "I voted for Owen Smith."
She added that she believed Corbyn would be "pressured" to stay in post as leader until another leader who was "acceptable to Momentum and the left" emerged.
Related