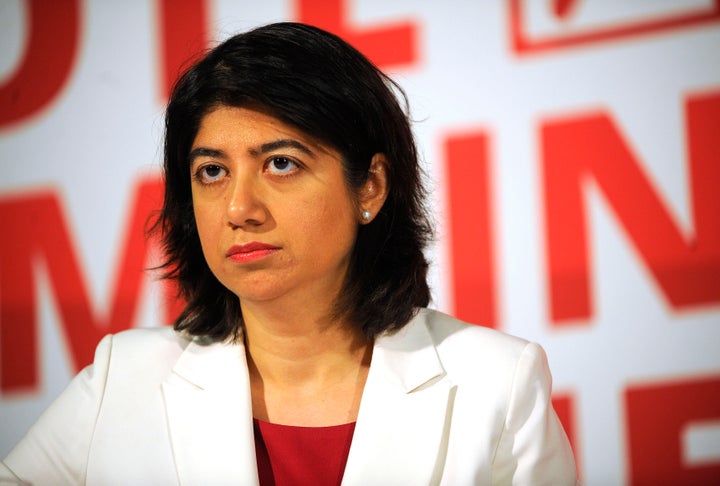 There is a "culture of bullying" in the Labour Party under Jeremy Corbyn which he needs to stop, a former shadow cabinet minister has said.
Seema Malhotra has accused aides to shadow chancellor John McDonnell of entering her House of Commons office without permission leaving her staff feeling "intimated".
She has written to Speaker John Bercow and the general secretary of the Labour Party to ask for an investigation to be carried out.
McDonnell has said his office manager thought Malhotra and her staff had vacated the office.
Malhotra told BBC Radio 4's Westminster Hour:
"I do think the leadership needs to do far more, I'm not the only person who has said this. I am of the view that there is a culture of bullying that has entered the Labour Party which isn't what we're about, it isn't what we stand for and it's something we have to stamp out and absolutely that has to start with the leader."
McDonnell yesterday made an unusual straight-to-camera appeal to Labour members and MPs to warn them not to "destroy" the party - as a bruising leadership campaign gets underway.
"Let me just say this to Labour Party supporters, Labour members, members of the Parliamentary Labour Party, we've got to stop this now. There is a small group out there that are willing to destroy our party just to remove Jeremy Corbyn, we've got to stop them. We've got to unite. If you want to come for me and Jeremy Corbyn that's up to you. But don't pick on staff who can't defend themselves."
Malhotra, who worked closely with McDonnell before resigning from the frontbench, said the shadow chancellor's reaction had been an "extraordinary" attempt to "shift away from the seriousness of what happened".