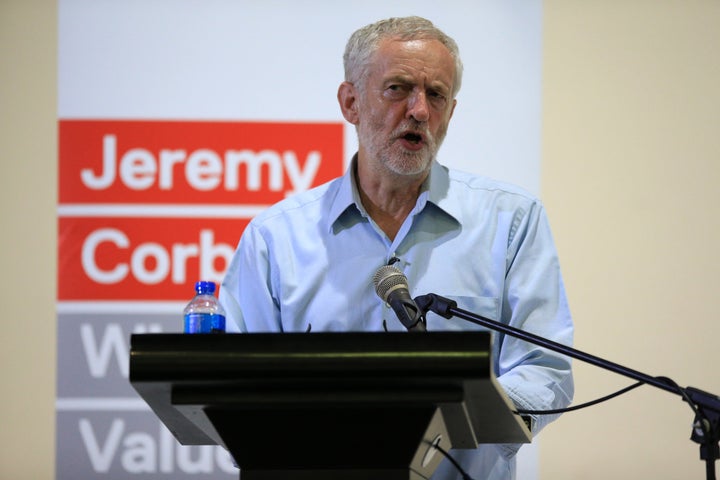 Sir Richard Branson's "pop" at Jeremy Corbyn over whether his trains are overcrowded shows "the Establishment is absolutely petrified" of the Labour leader, his campaign director has said.
Virgin's release of the footage sparked a furious argument between Corbyn's supporters and opponents about who was right.
Here's what Virgin says happened:
How Traingate unfolded, according to Virgin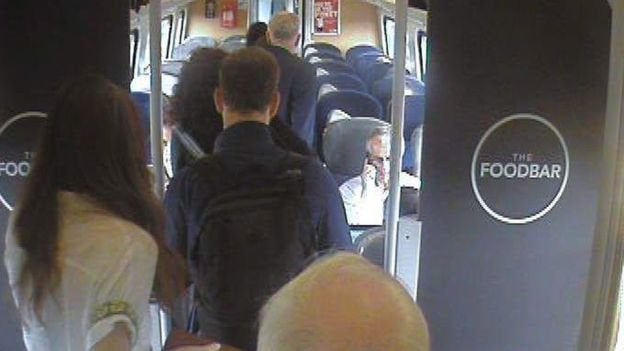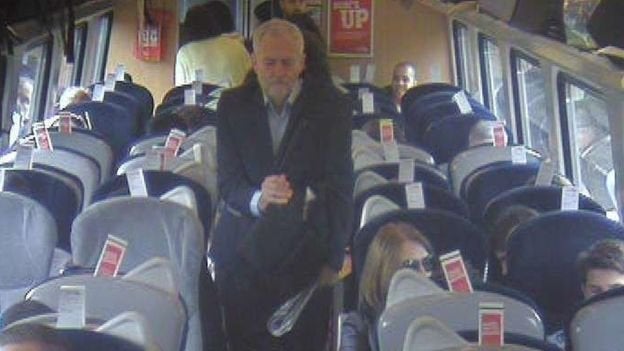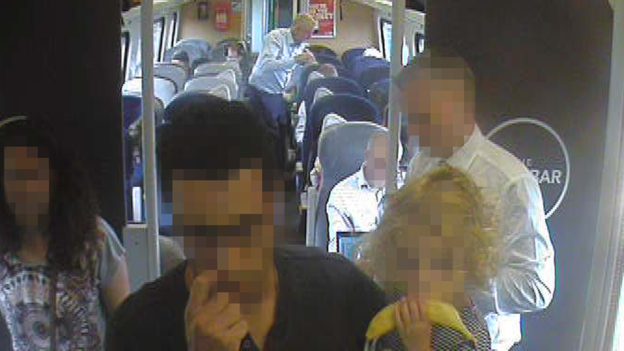 After the row had bubbled along for a few hours, Momentum's Sam Tarry told a Corbyn rally in Newham on Tuesday evening that Branson was "having a little bit of a pop at us".
He told the audience: "Some of might have seen on social media today there's been a little bit of a spat.
"Mr Branson has decided he's very upset about our not particularly radical plans to re-nationalise our railways.
"So he's having a little pop at us. I just say that's very, very indictative. The Establishment are absolutely petrified of what this campaign is about, what this movement is about."
He was interrupted by wide applause from the audience.
While the CCTV has shown Corbyn passing empty seats on his train, his supporters have been very vocal in offering explanations on why he was right to claim it was overcrowded.
These included that no seat was available until later in the journey, that the seats he passed were reserved and that the CCTV footage had been doctored.
One Tweeter was labelled a "Train Gate Truther" for their enthusiasm for looking for reasons to suggest the footage was faked.
Corbyn himself later addressed the Newham rally, as did Shadow Health Secretary Diane Abbott, one of his most ardent supporters.
Abbott said Corbyn had been put under "appalling pressure" by the media and by Labour MPs. "It has not been the easiest of times for Jeremy and his family but he has delivered on what he thinks is his duty to the Labour movement," she said.
"Despite the attacks from within the Labour Party, despite the horrible media treatment, despite all the forces ranged against this campaign for the leadership we are going to carry Jeremy Corbyn home, we are going to make sure he wins this leadership battle and we are going to put him in No.10 Downing Street."
Earlier in the evening, it was announced two people due to speak were running late because "the train Gods are not smiling on us".