Jeremy Hunt has been blasted by doctors after he inadvertently admitted to a winter crisis in the NHS.
The health secretary tweeted in response to a BBC interview with Tony Blair on Thursday morning, in which the ex-PM criticised the government's handling of the service.
He said: "Tony Blair's memory is as selective in office as out of office: does he not remember his own regular NHS winter crises? Perhaps he was too focused on joining the euro to give his full attention to the NHS..."
It comes just 24 hours after Hunt apologised to patients after revealing all non-urgent surgery appointments scheduled for January would be postponed, to ease pressure on medical staff.
His tweet provoked a furious backlash from doctors and others, who described current conditions for hospital patients as "hellish", with one branding Hunt the "worst health secretary in history".
Several NHS workers, including a hospital doctor and GP, were quick to point out better working conditions under Labour.
One senior nursing sister said she was "exhausted".
Latest figures show 16,900 patients faced waits of half-an-hour of more in ambulances outside A&E departments in the week to 31st December - 4,700 of which were delays of over 60 minutes - and record numbers of people called the 111 non-emergency line for advice.
In an interview with Sky News on Wednesday, Hunt said the government had taken early action to support NHS staff in their "heroic" work, saying they were going "beyond the call of duty".
"What is different this year compared to last year is that last year we had a lot of operations cancelled at the last minute," he said.
"A lot of people were called up the day before their operation and told: 'I'm sorry, it can't go ahead.'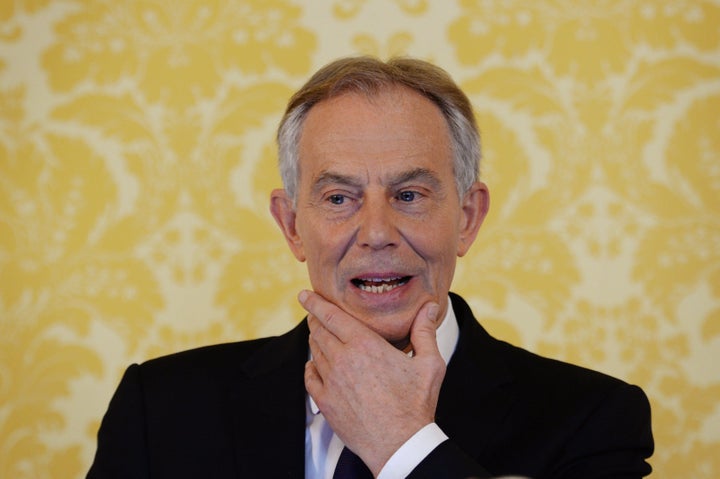 "And we recognise that it is better, if you are unfortunately going to have to cancel or postpone some operations, to do it in a planned way … Although if you are someone whose operation has been delayed I don't belittle that for one moment and indeed I apologise to everyone who that has happened to."
Labour shadow health minister Justin Madders said: "After coming out of hiding to offer a half-hearted apology yesterday, Jeremy Hunt's guilty conscience has now resulted in an inadvertent admission to the winter crisis.
"Will the next stage on this journey of self-discovery include a realisation that he has been health secretary for the past five years and might therefore bear some responsibility for the current crisis?"