The chat show host will stand-in for Piers, as he and co-star Susanna Reid take a break over the Easter period.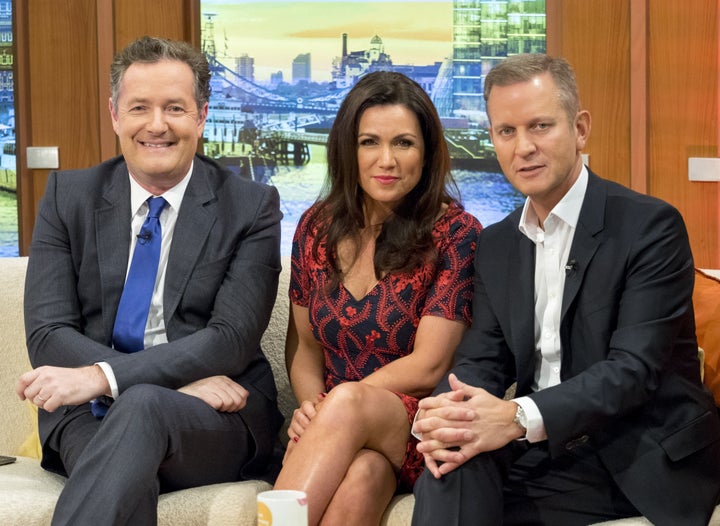 Jeremy will co-present the show alongside Kate Garraway from Monday 28 March to Wednesday 30, and then again on Monday and Tuesday (4 and 5 April) the following week.
ITV News anchor Mark Austin will also co-host the show with Ranvir Singh from Wednesday 6 April to Friday 8.
Meanwhile, Ben Shephard and Kate Garraway will step in on Thursday 31 March and Friday 1 April.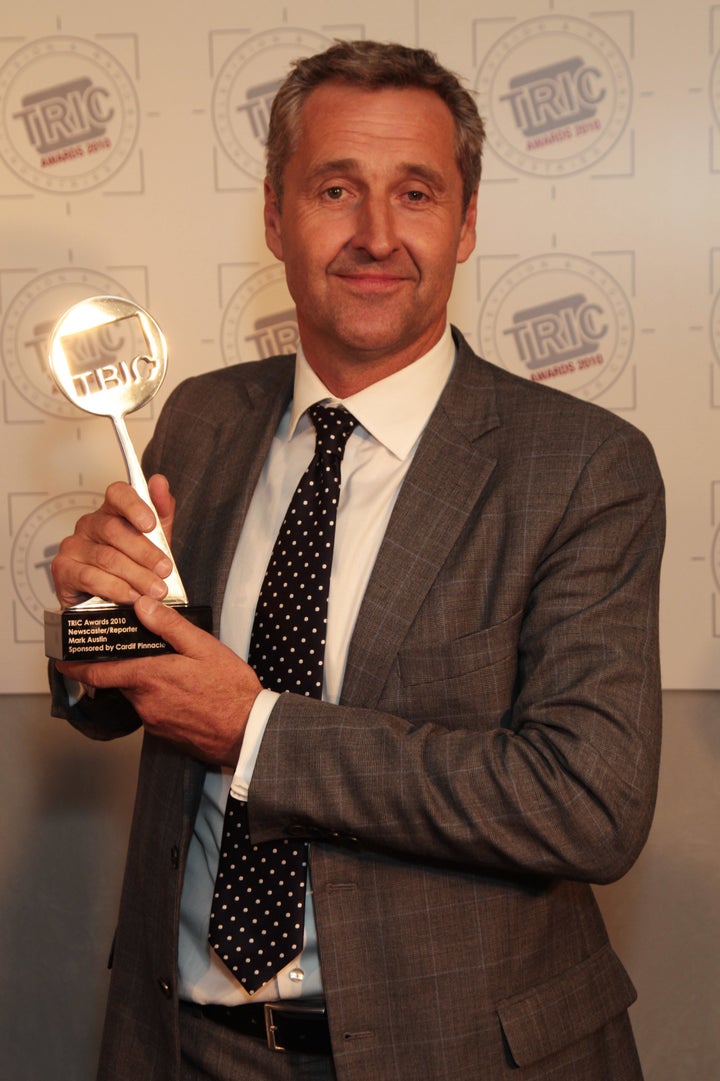 Speaking of his new role, Jeremy Kyle said: "'GMB' is a fantastic show and I'm really looking forward to stepping into Piers Morgan's shoes, and even on his toes, over the Easter holidays.
"Along with Kate Garraway, I'll be helping to wake the nation up and give them the breaking news and entertainment stories of the day over breakfast."
Mark Austin added: "I'm looking forward to joining the 'GMB' team and to the early alarm calls. And also happy to be giving the other presenters a temporary rest from Piers Morgan!"
'Good Morning Britain' airs weekdays from 6am on ITV.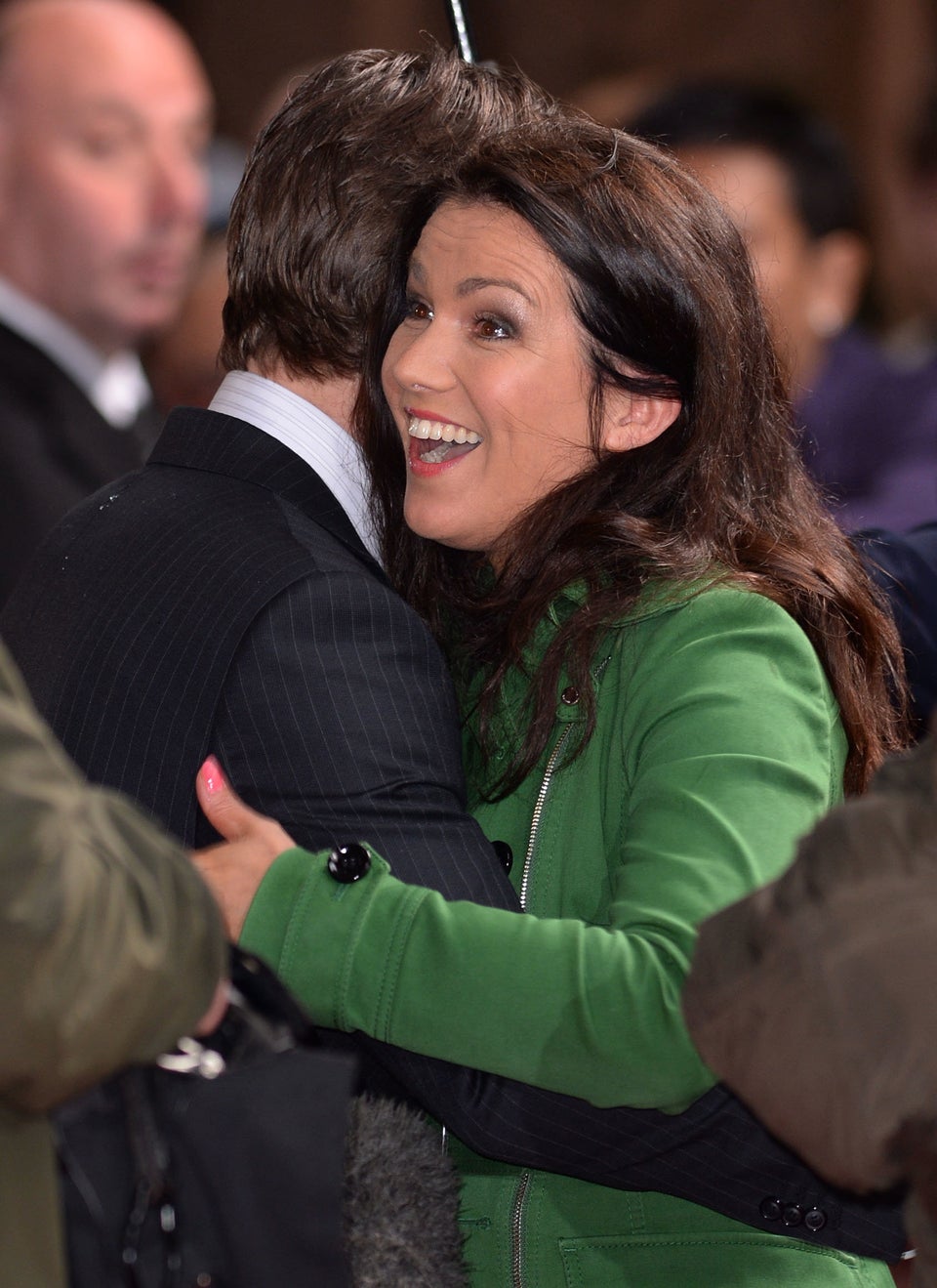 11 Moments Susanna Reid Won At Life