Jeremy Vine has apologised after inadvertently offering "a shedload of ganja" to Scotland's oldest bagpipe-player.
During Tuesday's edition of his Radio 2 show, Jeremy spoke to 93-year-old Billy McVie, who gave the host a tutorial in playing the bagpipes, after which he told his guest he had "plenty of puff" for him, should he run out.
After it was pointed out that he'd made a drug reference on national radio, the presenter quickly took to Twitter to apologise for his gaffe, insisting it was purely accidental.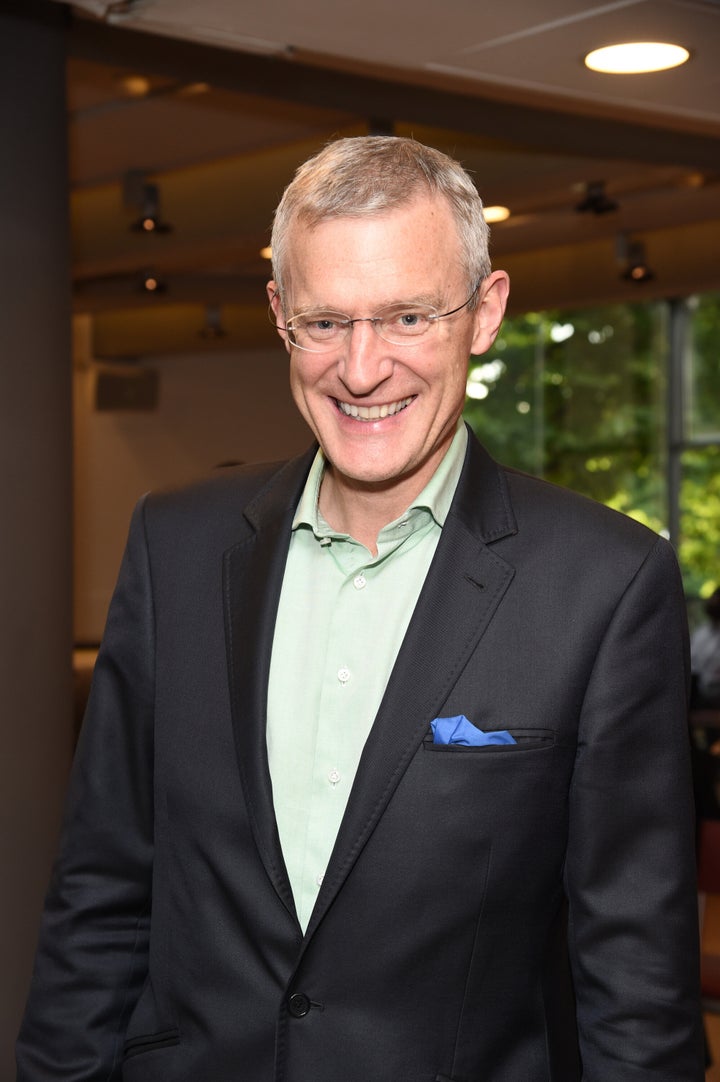 "I apologise for the phrase I used earlier on the radio," he wrote. "While interviewing Scotland's oldest bagpiper, Billy McVie, 93, I told him: 'I have got plenty of puff if you run out'.
"I now understand that means 'I've got a shedload of ganja if you've smoked all yours'."
Ironically, his gaffe came after a conversation earlier in his show about Glasgow's "international reputation" for "scourging" their city of illegal drugs.
As well as his Radio 2 show, last year he took over from Matthew Wright on Channel 5's daytime panel show, which went from being called The Wright Stuff to simply Jeremy Vine.
In November 2018, it was revealed the show would be facing an Ofcom investigation after a viewer dropped the C-bomb live on air during a phone-in, with prank callers repeatedly posing a problem for Jeremy's predecessor.