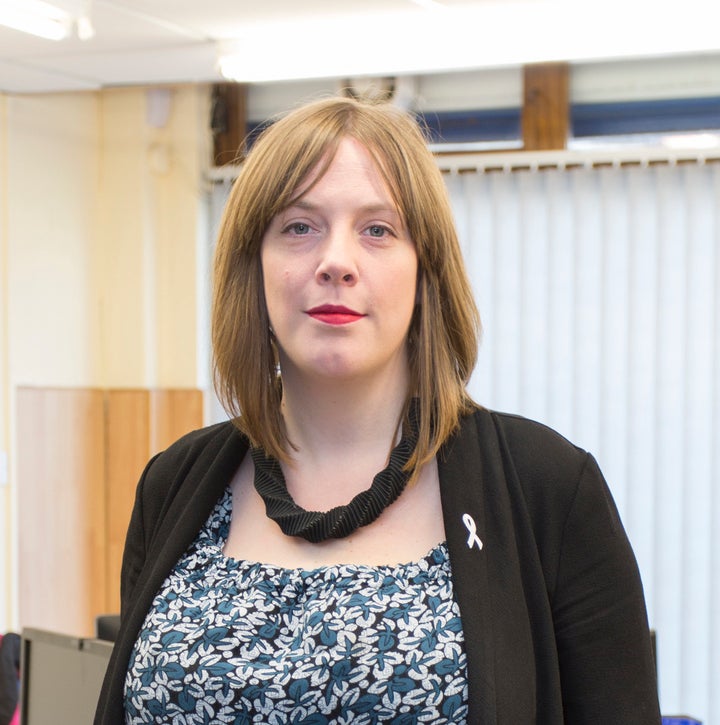 Labour MP Jess Phillips today accused Jeremy Corbyn of snubbing a meeting with her to discuss gender equality after another male candidate was chosen as a mayoral candidate.
Rotheram's victory means that Labour's candidates for the mayoralties of London, Liverpool, Manchester, Birmingham, Tower Hamlets and Bristol are all men.
On Twitter, Phillips joked:
She then tweeted Jeremy Corbyn directly:
Labour has never had a permanent female leader – with Margaret Beckett and Harriet Harman only serving in an interim capacity.
In last year's leadership contest, the two female candidates – Yvette Cooper and Liz Kendall – came behind Andy Burnham and winner Jeremy Corbyn.
Tom Watson prevailed in the Deputy Leadership contest – beating Stella Creasy, Caroline Flint and Angela Eagle.
Eagle went on to challenge Corbyn for the Labour leadership in July, but MPs opted to back Owen Smith as the "unity candidate" instead.
She said: "You refer to me as the second woman Prime Minister, in my years here in this House I've long heard the Labour Party asking what the Conservative Party does for women - well, it just keeps making us Prime Minister."
Popular in the Community