Jessica Portelli was queuing to try on a bikini in Matalan when a fellow customer seriously body-shamed her.
The woman in question reportedly told Portelli that "girls like [her]" shouldn't wear a bikini.
But thanks to a kind member of staff at the store, Portelli still left with a smile on her face (and a kick-ass new two piece).
On Facebook, Portelli, who is from Brighton, said: "The girl at the store today said that 'girls like me' shouldn't wear a bikini.
"Well girl let me tell you something, I'm happy with myself and my biiiigggg tummy with tiger stripes, but you could have said the same thing to the girl who finally got out there and had the courage to wear a bikini and you just killed her confidence with one stupid comment."
According to Portelli, a shop assistant heard the incident and kindly insisted she could have a discount on the bikini for having to deal with the nasty comment.
"You can be any size and look good. Confidence is what makes you sexy and not just being a size six," Portelli added.
"Thank you for fat-shaming me, thanks to you I got an awesome discount on my bikini."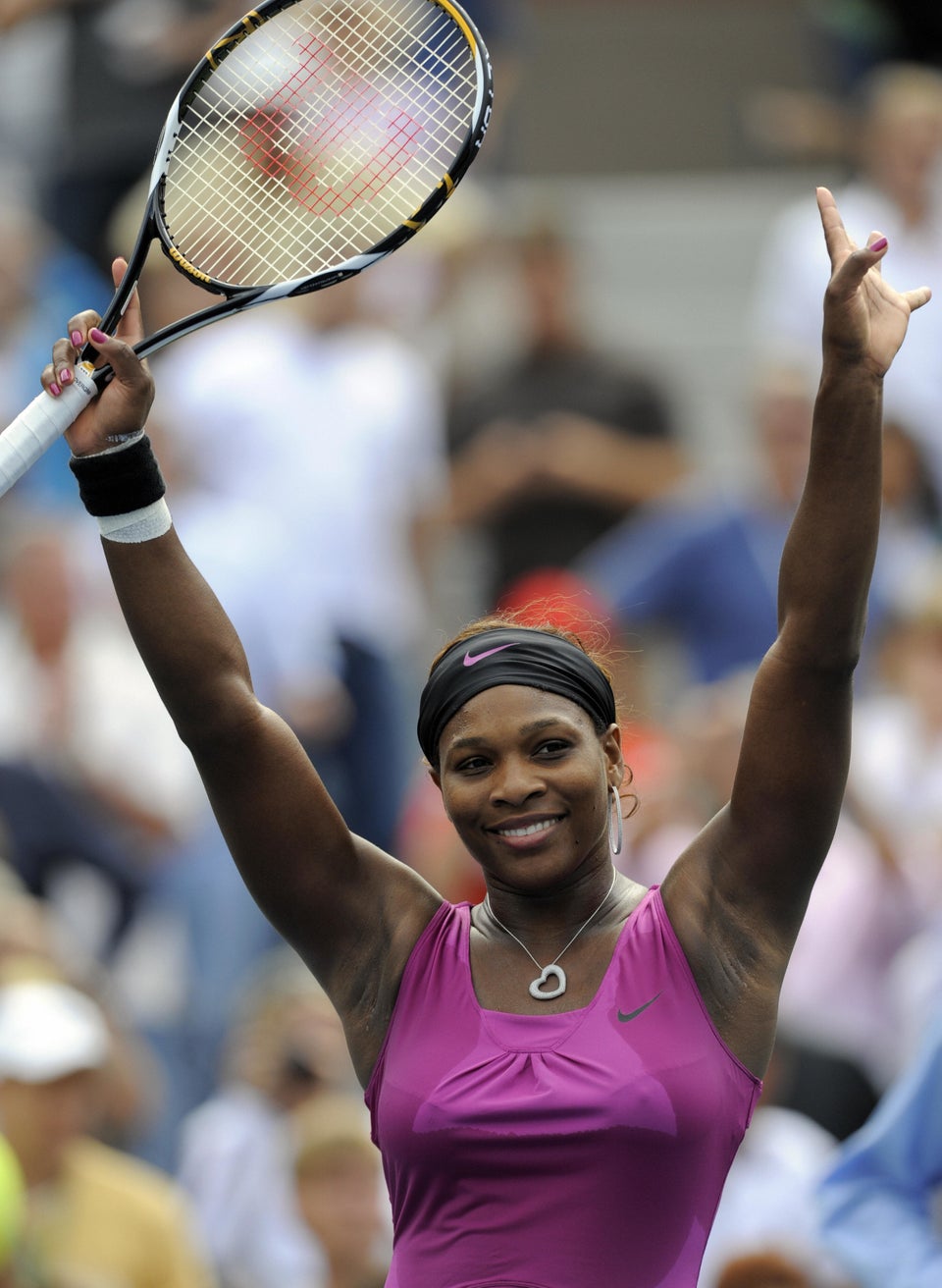 Our Body Image Heroes