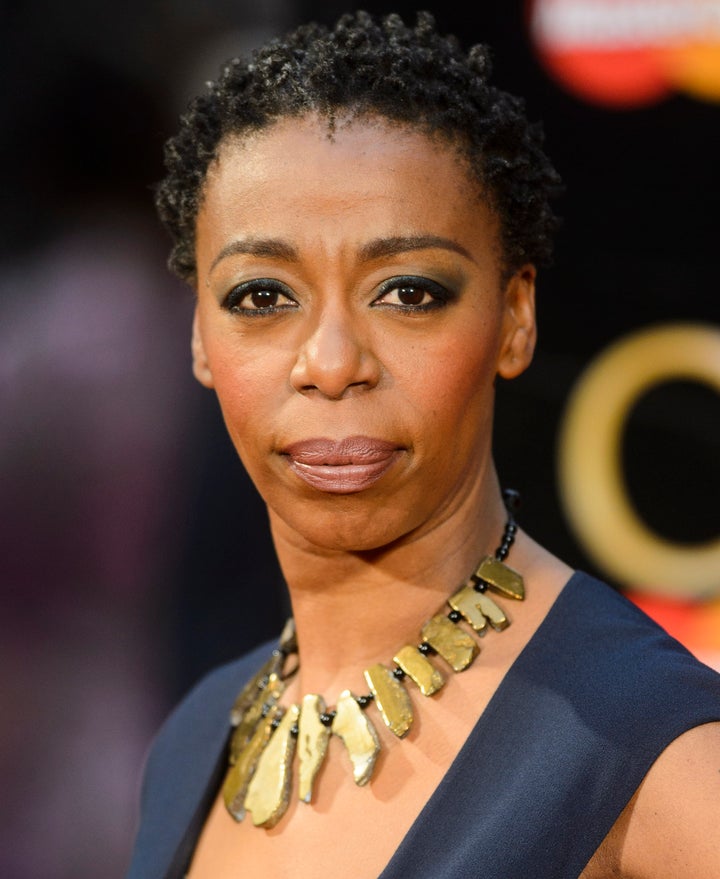 JK Rowling has hit out at "racist" critics of the decision to cast a black woman as Hermione in the much-anticipated Harry Potter play.
Olivier Award-winning Noma Dumezweni is to play the role, performed by Emma Watson in the film adaptions, which triggered an online backlash because of her race.
Rowling told The Observer: "I had a bunch of racists telling me that because Hermione 'turned white' – that is, lost colour from her face after a shock – that she must be a white woman, which I have a great deal of difficulty with.
"But I decided not to get too agitated about it and simply state quite firmly that Hermione can be a black woman with my absolute blessing and enthusiasm."
The author was speaking ahead of the first performance of the two-part West End play called Harry Potter and the Cursed Child.
Rowling said that the production - which picks up where the epilogue of the final book left off with Potter as a middle-aged civil servant - that she still carries the world of Harry Potter around in her head all the time.
The play by Jack Thorne - the writer of This Is England '90 - is based on a story by him, Rowling and director John Tiffany.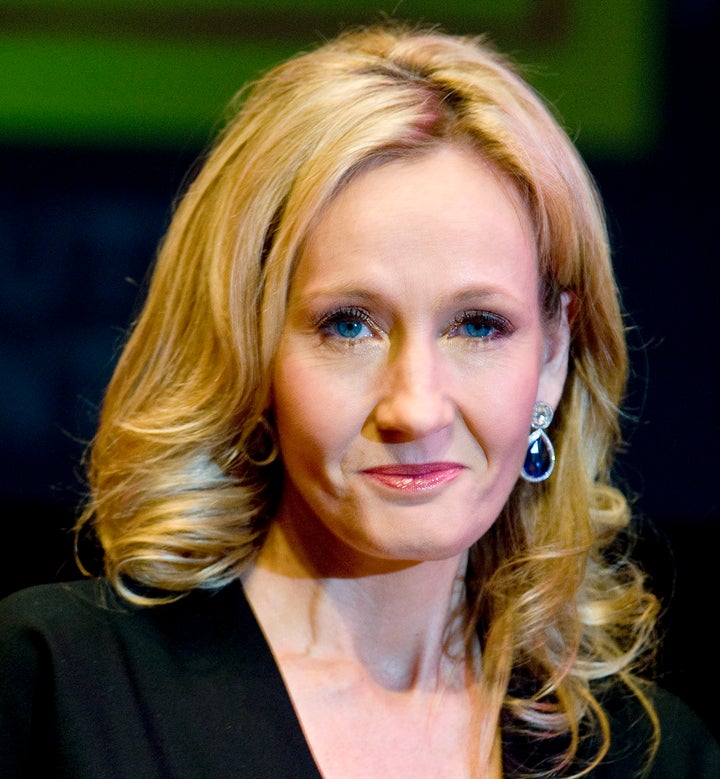 Discussing the process of returning to write about Potter and the wizarding world, Rowling said: "It was 17 years and just because I've stopped on the page doesn't mean my imagination stopped.
"It's like running a very long race. You can't just stop dead at the finishing line."
It has been almost nine years since the final book in the series was released.
"But I carry that world around in my head all the time," she admitted.
While information about the plot has been sparse, Rowling did say: "I think that, as a theatrical experience, as a play, it will be unlike anything people have seen before."
Rowling's teaser about the production comes as tickets, the most expensive of which had a face value of £65 per show, are being listed for sale online for close to £800 for both parts.
Part One and Part Two open at the Palace Theatre on July 30, with previews taking place from June 7.
The play is booked up until May 2017 and, although 40 tickets will be released every Friday, these are expected to sell out within minutes.
Popular in the Community