JK Rowling may have finished writing the 'Harry Potter' series nine years ago, but devoted fans' questions about tiny plot details haven't slowed down over the years.
Now - as something of an early Christmas present to 'Potter' devotees - the author has revealed the question she gets asked the most, before finally giving a definitive answer.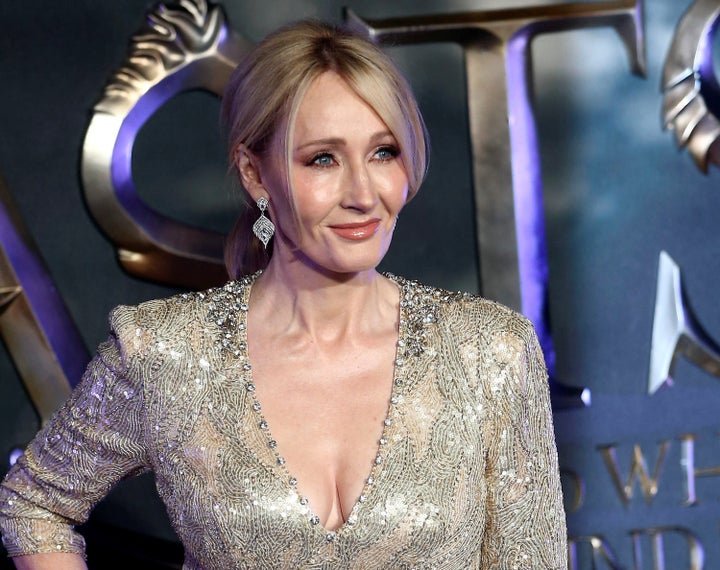 To those who aren't fully versed on the wizarding world this may seem a bit nice, but the author explains that she gets asked it at least once a week.
And the answer? Here you go: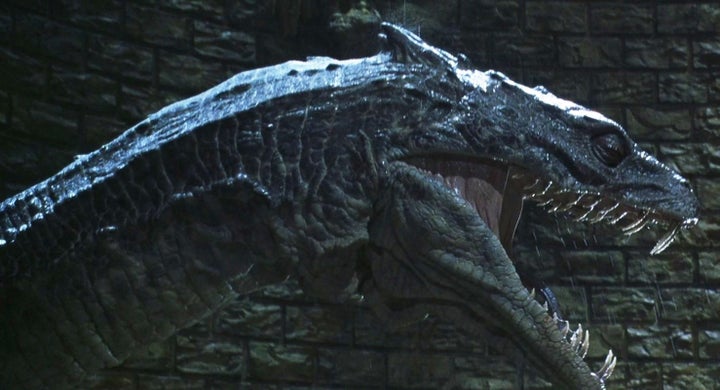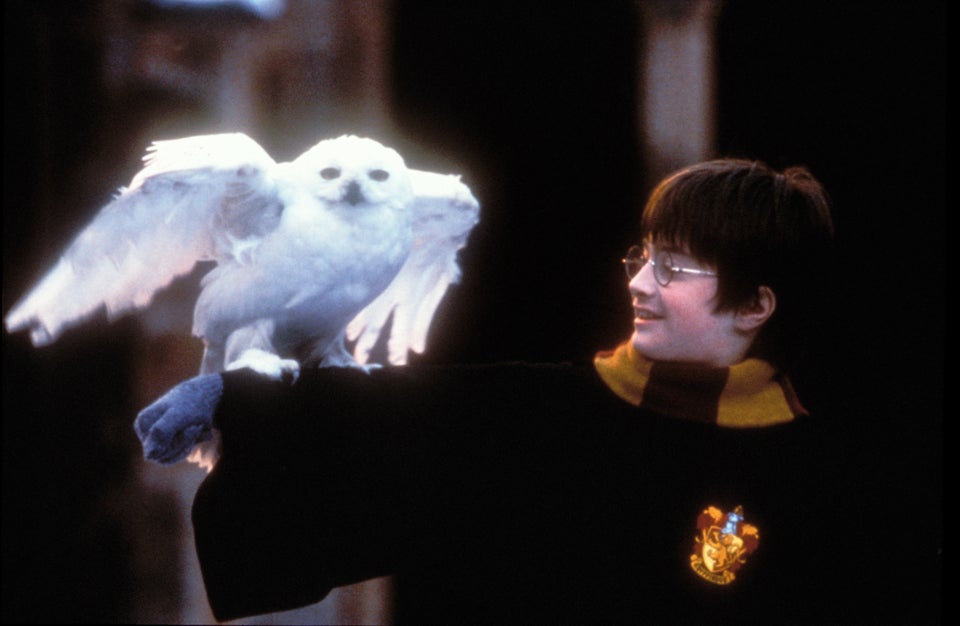 'Harry Potter': Where Are They Now?
Popular in the Community