J.K. Rowling has responded to fans after being criticised for casting a South Korean actor to play a snake-like mythical creature in the newest instalment of 'Fantastic Beasts'.
With the release of the latest trailer, it was revealed actor Claudia Kim would be playing Nagini, a human with cursed blood who has the ability to transform into a snake.
However some fans have been critical of the fact that the author's choice to add representation of people of colour seems retrospective – as Nagini was thought only to be a snake in the books.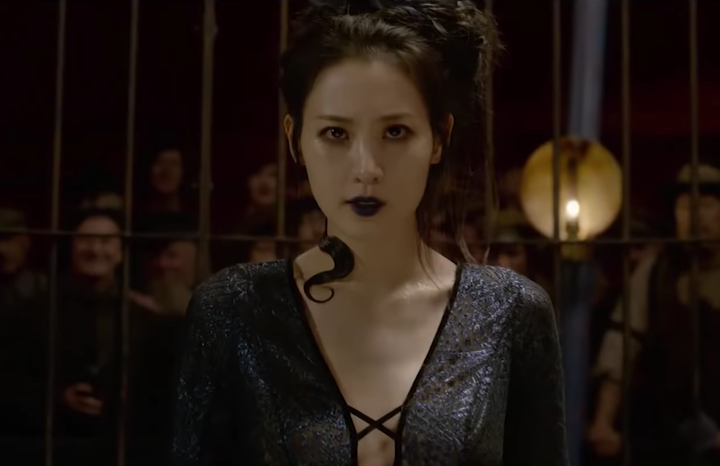 The author came under fire shortly after the new trailer debuted, with Twitter user Jen Moulton flagging fans' concerns.
"Listen Joanne, we get it, you didn't include enough representation when you wrote the books," she said. "But suddenly making Nagini into a Korean woman is garbage. Representation as an afterthought for more woke points is not good representation."
In a reply to Jen, J.K.R. herself gave some context regarding the Naga, the mythical creature that inspired Nagini.
"They are sometimes depicted as winged, sometimes as half-human, half-snake," she said. "Indonesia comprises a few hundred ethnic groups, including Javanese, Chinese and Betawi."
Some fans, who were quickly jumping on board the thread, weren't satisfied with the author's explanation, reiterating Jen's points and they hadn't been adequately addressed.
Twitter user Jen also took issue with one of the only people of colour in the film being cast to play an anthropomorphic snake, rather than a more fleshed-out character.
When challenged on why it was negative that the author might now be thinking more about representation, she wrote: "Because Nagini is an animal. She is not humanised, she eats people and Voldemort milks her for food."
"To say suddenly that she was a real human person the whole time is really gross. To add that she is one of the very few POC [people of colour] in the ['Harry Potter'] series, I think, is despicable."
Another Twitter user compared the seemingly retrospective thought about inclusivity to Rowling's comments about Dumbledore's sexuality:
However, others have leapt to J.K.R.'s defence. "Don't we want people to do better?" said another tweeter, Simen Sund, whilst Harun Wijanarko defended the author's autonomy over her own universe.
The series, alongside the original 'Harry Potter' franchise, has been subject to criticism and debate surrounding the lack of inclusion of ethnic minority characters in the past.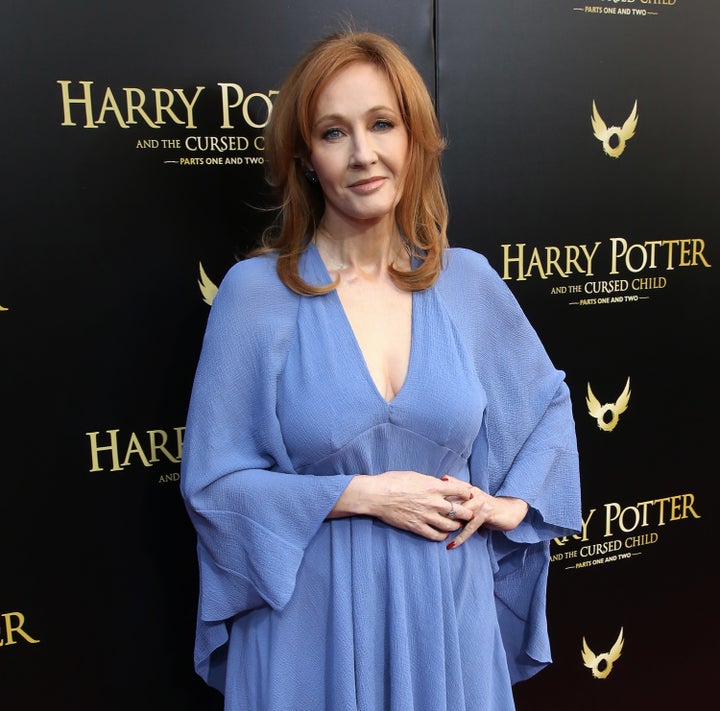 'Fantastic Beasts: The Crimes of Grindelwald' will hit UK cinemas on 16 November.