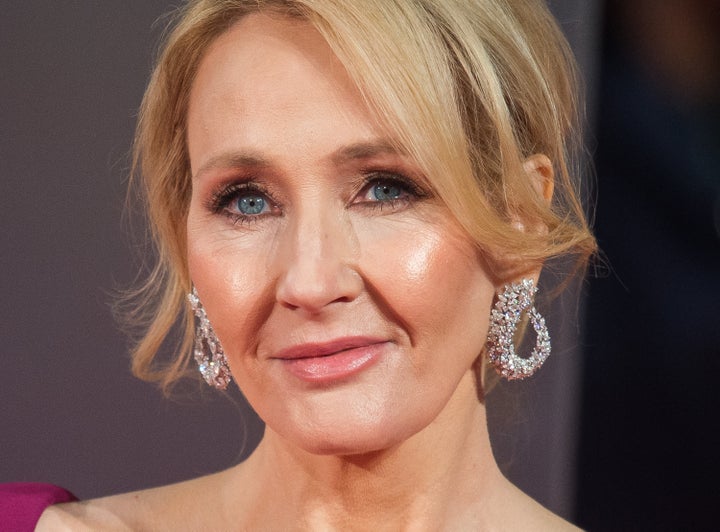 JK Rowling and Roxane Gay have tweeted messages of support for a fellow author after a man tweeted her to say she hadn't written a book, she'd written 'a text'.
Laura Kalbag, an author from the UK who now lives in Sweden, had revealed to the world that she'd written a book about website accessibility - a pretty exciting accomplishment.
Unfortunately, Twitter user Erik Spiekermann appeared to be trying very hard to rain on her parade. "Actually, you wrote a text," he replied. "It took a few other people & skills to make that into a book."
His negative response didn't go down well on Twitter, with some accusing him of 'mansplaining' and being a 'colossal asshole'.
JK Rowling - who can often be found fighting the good fight on social media - took to Twitter to congratulate Kalbag on her book, saying that while "other people edited, copyedited, proofread, printed and bound' the book, Kalbag wrote it and should be proud of her achievements.
Author Roxane Gay seconded this.
Spiekermann later apologised for his tweet and deleted it. He went on to explain that he'd merely been trying to draw attention to the process that goes into making a book and that the internet hadn't understood the irony.
Kalbag later took to Twitter to thank everyone for their support. Rising above it all, she asked her followers to "move the focus back to fighting authoritarian governments and systemic inequality".