Rowling tweeted a screengrab of the column, entitled: "Luvvies always have a voice but who on TV dares speak up for the rest of us?" wryly remarking: "Kelvin MacKenzie, famous champion of the common man, wading into his second big story about the deaths of innocent people and football."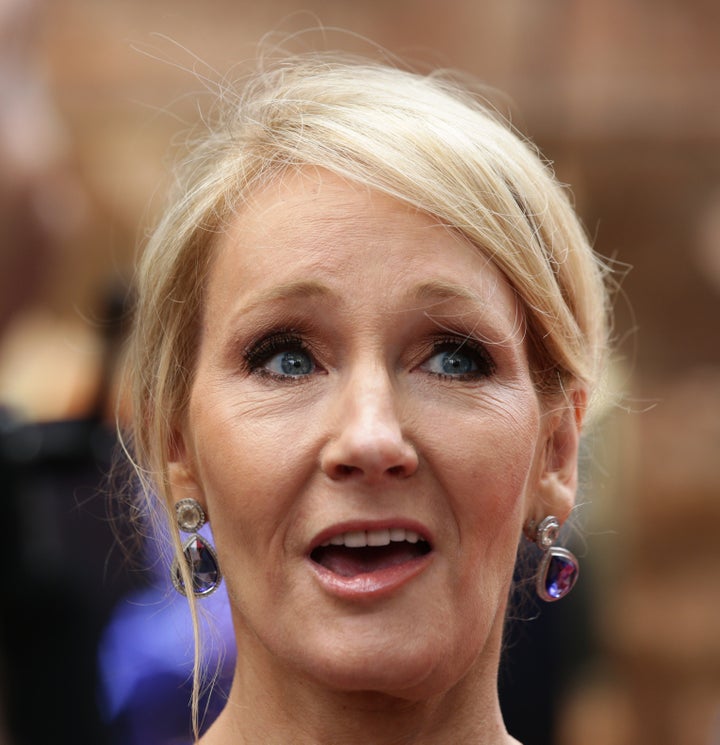 The comment is a dig at MacKenzie's editorship of the newspaper in 1989 following the Hillsborough disaster, which ran a front page headlined 'THE TRUTH', citing fans hooliganism as a contributing factor in the 96 deaths.
The Sun claimed Liverpool fans stole from victims, urinated on police officers and blocked rescue efforts.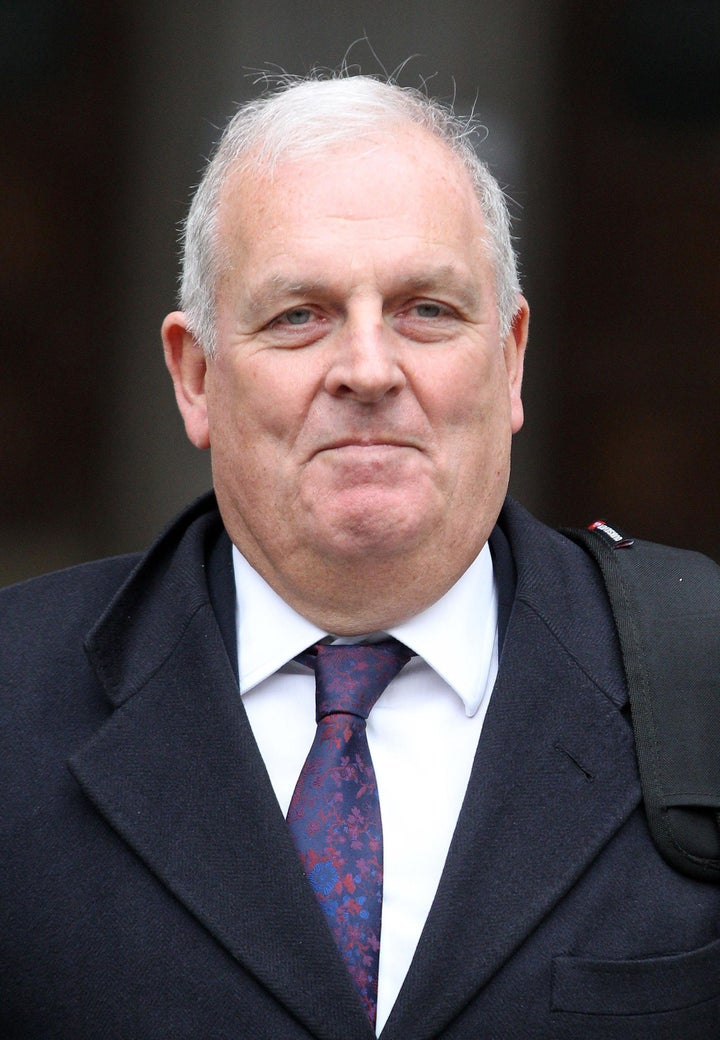 MacKenzie's column was in response to Lineker's dismay at "hideously racist" tabloid reports last week, which questioned the age of the refugee children arriving from Calais.
The Sun responded to Lineker's comments, suggesting the BBC was under pressure to fire him for breaking its guidelines around impartiality.
"At the moment only the Lineker voice is heard but it denies a Brexit-plus size majority of having anybody speaking for them in the important broadcast world," Mackenzie complained.
In 1993 MacKenzie told House of Commons National Heritage Select Committee: "I regret Hillsborough. It was a fundamental mistake. The mistake was I believed what an MP said. It was a Tory MP. If he had not said it and the Chief Superintendent (David Duckenfield) had not agreed with it, we would not have gone with it."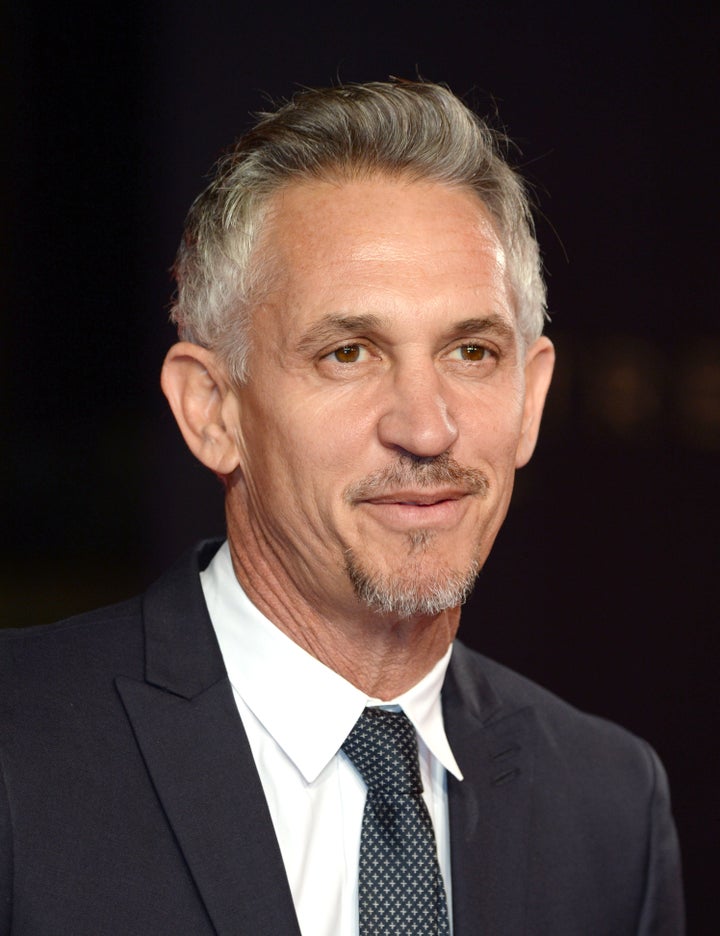 In 2006 he backtracked and claimed has had only apologised under duress from The Sun's owner, Rupert Murdoch.
It was fifteen years before the tabloid apologised "without reservation" in a full page leader for "the most terrible mistake in its history."
In April, 27 years after the disaster, an inquest ruled that every death was unlawful and exonerated all the fans present.
Popular in the Community