Thomas Mair, who is accused of murdering Labour MP Jo Cox, has opted not to give evidence in his defence at his trial.
Mair is accused of stabbing and shooting the 41-year-old outside her constituency surgery in Birstall, near Leeds, on June 16, a week before the EU referendum.
Mair, from Birstall, is charged with Cox's murder, possession of a firearm with intent to commit an indictable offence and possession of an offensive weapon.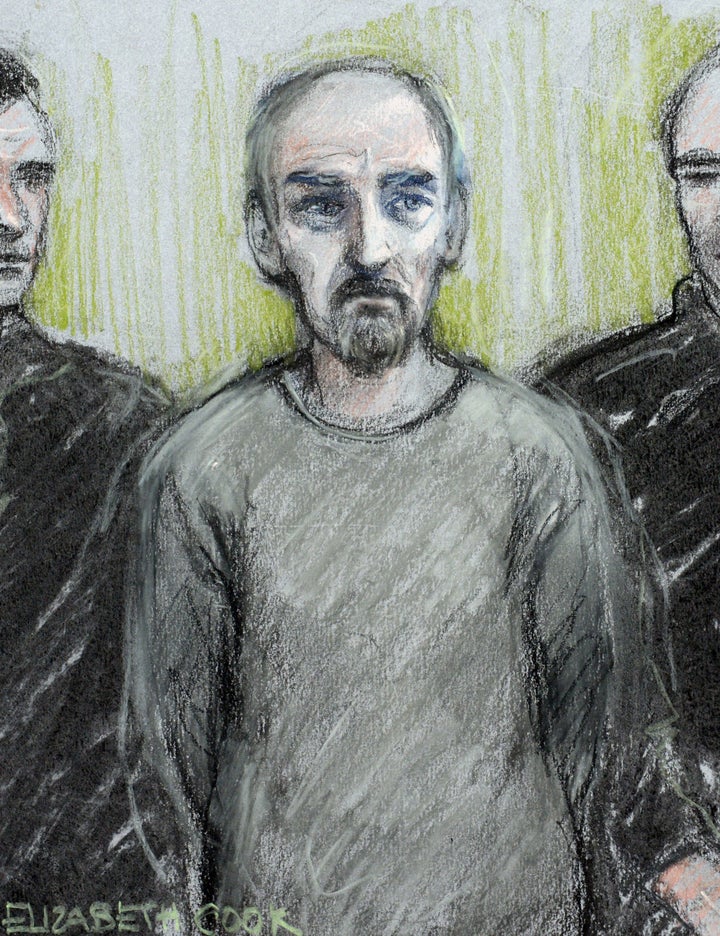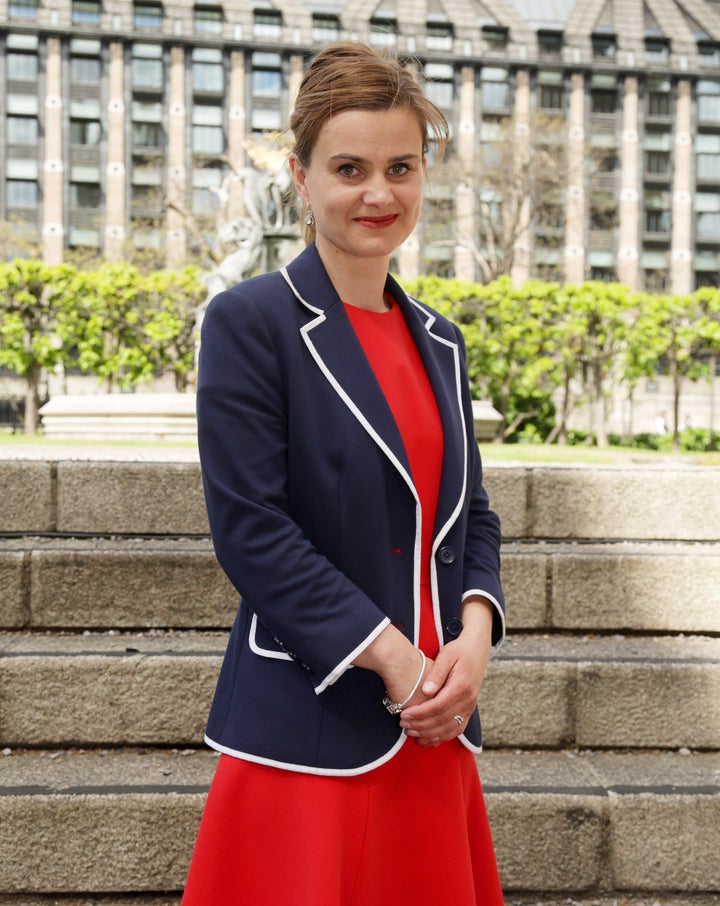 He is also charged with causing grievous bodily harm with intent to Bernard Carter-Kenny on the same date.
The court has heard Mair shouted "Britain first" during the brutal attack, had a stash of neo-Nazi material at his home in the West Yorkshire town and had collected a dossier on his 41-year-old Remain campaigning MP.
At the conclusion of the prosecution case on Tuesday, his lawyer Simon Russell Flint, QC, told the Old Bailey trial that the defendant would not be going into the witness box.
Trial judge Mr Justice Wilkie told the jury that they could draw inferences from Mair's silence.
His decision not to give evidence means the trial will move on to closing speeches by the prosecution and defence.
Mair, 53, denies all charges against him.
Related