The man accused of murdering Labour MP Jo Cox will stand trial later this year, with medical issues not forming part of his defence.
Thomas Mair, 53, is accused of shooting and stabbing Cox, 41, outside her constituency office in Birstall, Leeds, a week before the European Union Referendum.
Mair is charged with murder, grievous bodily harm, possession of a firearm with intent to commit an indictable offence and possession of an offensive weapon.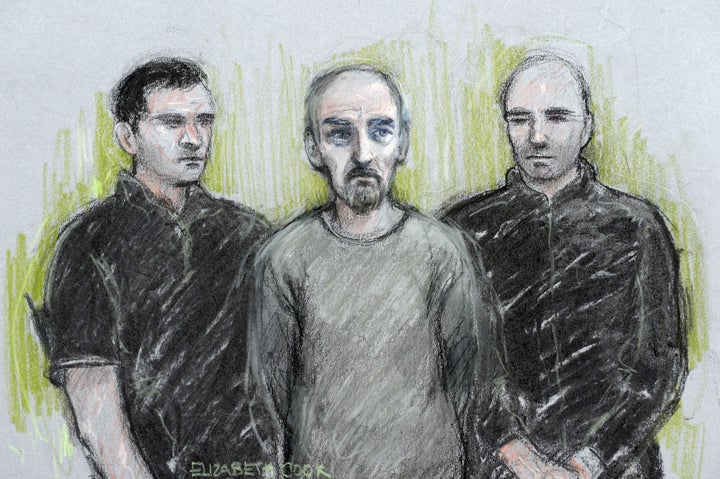 The Old Bailey was told on Monday during a preliminary hearing that medical evidence would not form part Mair's defence.
The prosecution team understood the main issues in the trial would be "factual".
The defendant was due to appear via video link from the high-security Belmarsh prison, but due to a technical problem his barrister gave permission for the brief hearing to be held in his absence.
Mair's case is being handled under the "terrorism protocol".
He has not yet entered a plea to any of the charges.
A plea hearing is due to be held at the Old Bailey on October 4, with a trial date set for November.