Jo Cox's family wiped away tears in court as her final moments were described, when she urged her staff to flee as she was attacked, saying: "Get away you two. Let him hurt me."
The 41-year-old Labour MP was stabbed and shot as she headed to a constituency surgery in Birstall, near Leeds, a week before the EU referendum and in front of her senior caseworker Sandra Major and personal assistant Fazila Aswat.
Thomas Mair, 53, is accused of launching a politically motivated, fatal attack on the MP, who was campaigning for Remain.
He denies her murder as well as possession of a firearm with intent to commit an indictable offence and possession of an offensive weapon.
He also denies causing grievous bodily harm with intent to Bernard Carter-Kenny, who was stabbed trying to intervene in the attack on Mrs Cox.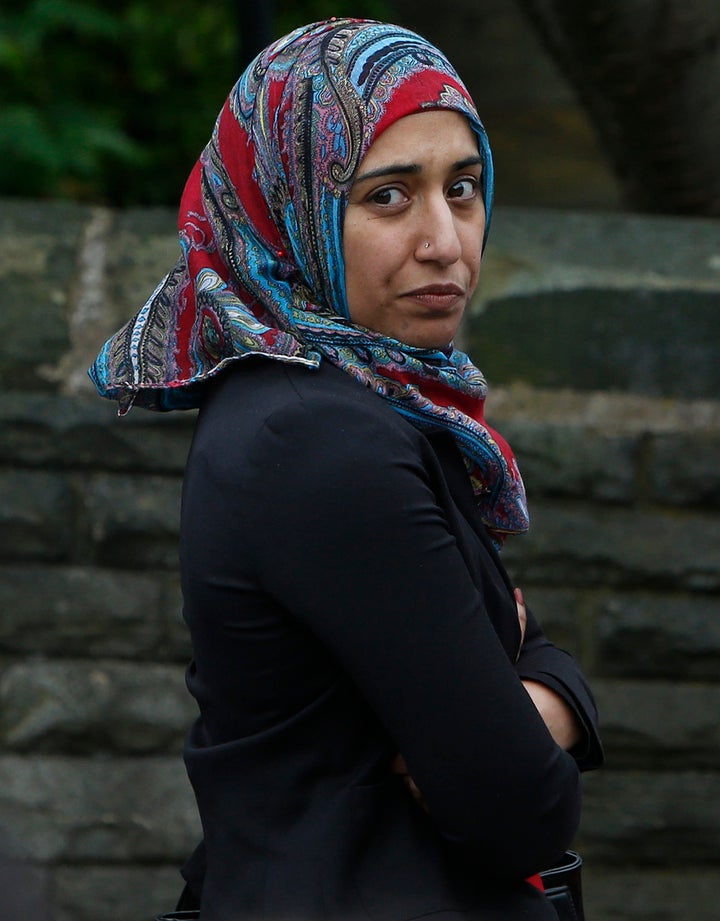 On Wednesday, Ms Major told Mair's Old Bailey trial how she first saw the attacker in her peripheral vision.
She said: "He had a gun in his hand. He raised his arm and shot her in the head. It was in the area of her temple.
"She fell backwards into the ground and there was blood pouring down her face.
"Fazila shouted 'get away from us, she has two little kids'. I was just screaming for help. I thought if some people came, he might go away."
She continued: "He was making motions towards us with the knife and Jo was lying in the road and she shouted out 'get away, get away you two. Let him hurt me. Don't let him hurt you'.
"He shot her twice more and then started stabbing her again. She was on the floor. She didn't get up again."
The description of Mrs Cox urging her staff to flee as she lay dying left her mother and sister in tears in court.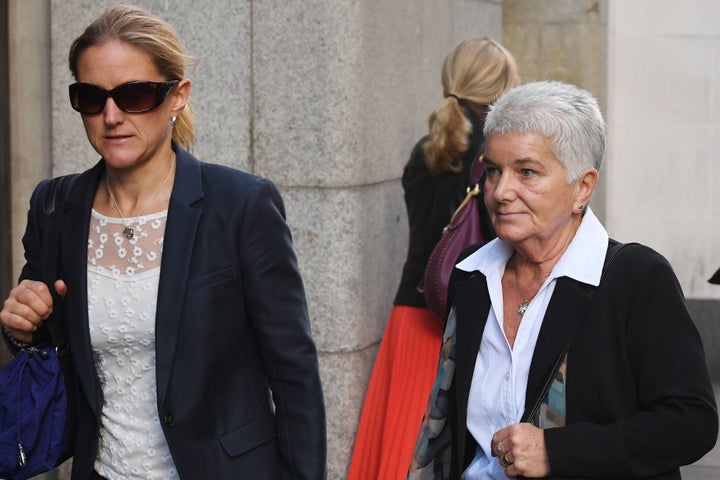 Ms Aswat described how she tried to hit the attacker with her handbag.
She said: "In that instant our lives changed forever.
"There was a gun, there was a knife and she was on the floor. I can remember the movement, it was really fast so I can't say which part of the body was targeted."
She said the attacker shouted "Britain first, this is for Britain, Britain will always be first".
She told Mrs Cox to run away but the MP said: "Fazila, I can't run, I'm hurt."
Mr Carter-Kenny said he was waiting for his wife outside the library when he saw a man going "berserk" with a knife.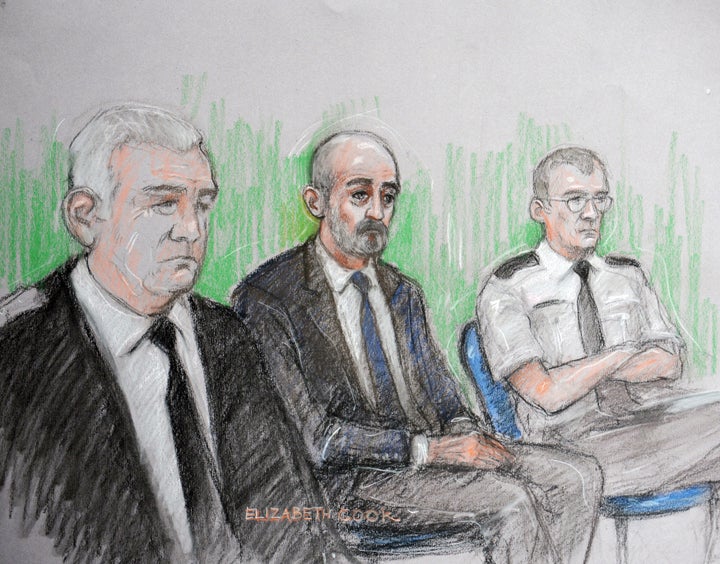 In a statement read out in court, he said: "I immediately recognised her as Jo Cox, our local MP. The next thing I heard was a bang. I thought it sounded like a gun and I thought it can't be a gun. I thought it must be a car backfiring.
"I ran across. I was intending to jump on his shoulders. He had his back to me. I thought if I could jump on to the back I could take him down.
"I thought he was thumping her until I saw the blood. I saw he had a knife in his hands. It was what I call a dagger. The blade was about nine inches.
"Just as I got short of him he turned around and saw me. He shoved the knife in and it hit me in the stomach. The blood started pouring out between my fingers. I saw the blood and I thought 'Oh my God'."
He collapsed outside a sandwich shop and was rushed for treatment at hospital in Leeds, the court heard.