Universities Minister Jo Johnson has refused to say how much money parents are expected to give their children while at university, stating it is "not for the Government to regulate family relationships".
Under the current system, the amount of money students under the age of 25 receive from Student Finance depends on their parents' income. If a student's family earns more than £25,000 a year, their maintenance loan is cut.
Campaigners have argued that students and parents are kept in the dark about the amount of cash needed to supplement this deduction.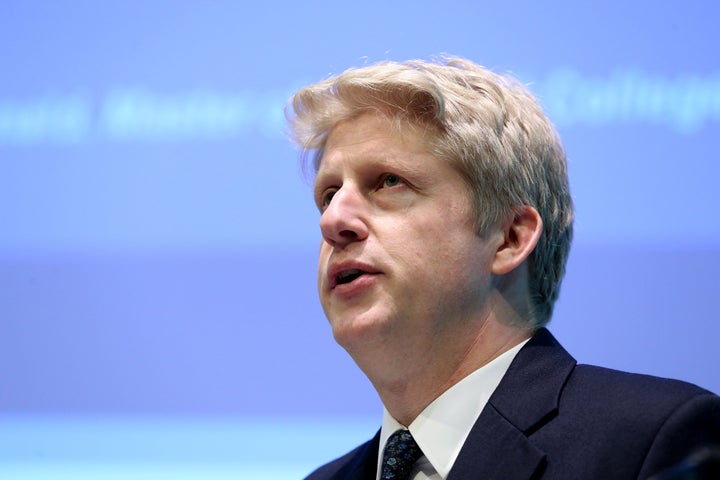 But in a letter, Johnson said he would not put a figure on parental contributions as "students supplement their maintenance support through a variety of means".
This year, a student whose parents earn £20,000 a year would receive £7,161 in maintenance if they lived away from home outside of London. However, a young person in identical circumstances from a family with an income of £45,000 would only receive £5,240.
The amount of maintenance students receive from the government can differ by £3,609 depending on their parents' salaries.
In his letter to the minister, Lewis wrote: "The lack of transparency and clear guidance causes friction between students and parents. It also leaves some students in a dire position.
"While parents are supposed to contribute, many can't or don't, or they see the amount as loose. This leaves some students risking unmanageable debts or dropping out of university over cash flow issues."
Lewis says he has been left "very disappointed" following Johnson's refusal.
"The thrust of his argument is that student loan calculations are based on parental income – but not because parents are expected to make a particular contribution," he wrote on his blog.
"The bewildering suggestion is that students can make up the difference from various sources, such as savings or part-time jobs. Yet these apply to all students regardless of parental income, so the logic is lost on me."