The actress, who played the iconic Patsy Stone in the BBC sitcom and its 2016 film adaptation, also said she agreed with the decision, claiming it is best to "leave it where it is".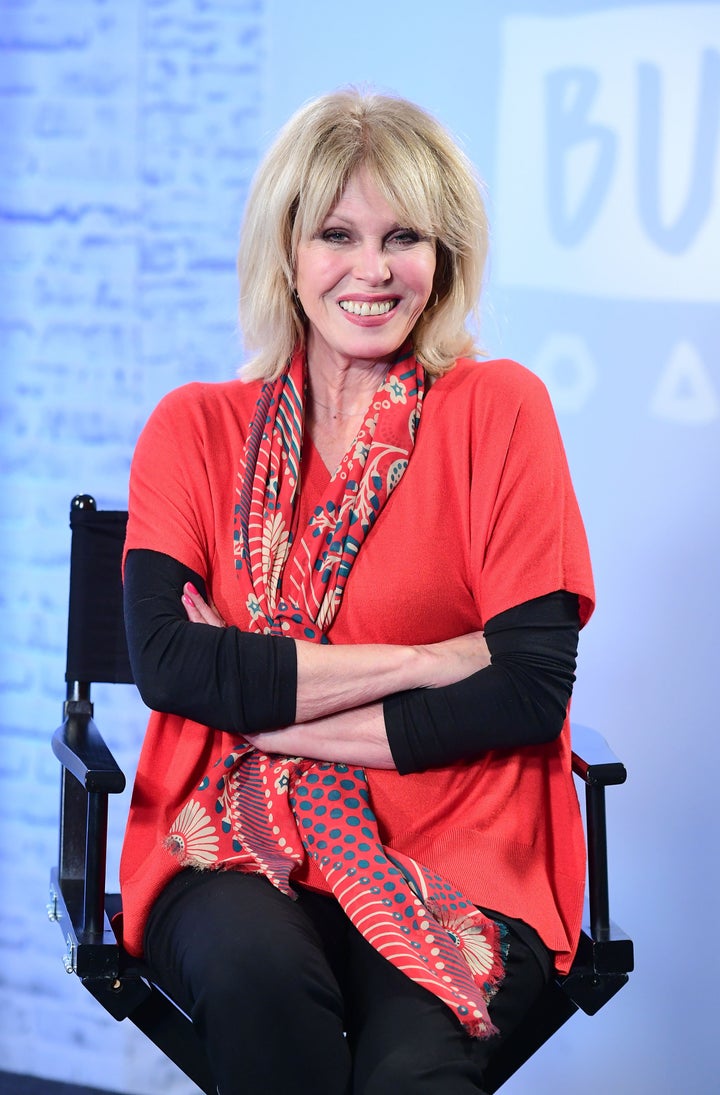 Speaking to HuffPost UK's Matt Bagwell on 'BUILD', she said: "Miss Saunders, who is on stage at the moment at the Vaudeville being unbearably funny in 'Lady Windermere's Fan', she's said she won't write any more, so there won't be any more.
"There will not be any more," she reiterated, before later continuing: "Unless I get her in a dark alley."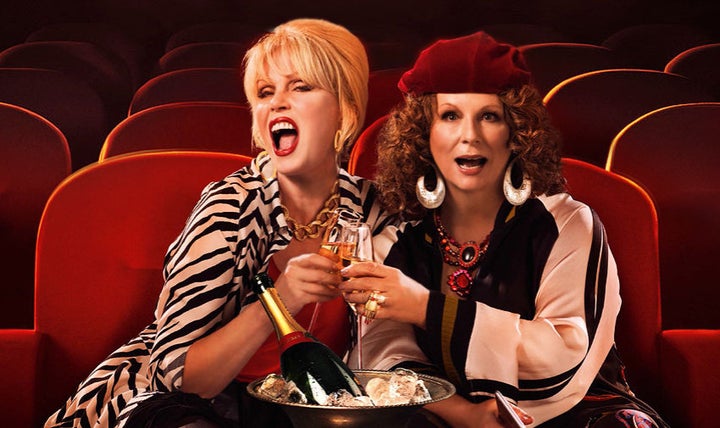 Speaking about the 2016 big-screen outing for Eddy and Patsy, which saw them on the run after mistakenly believing they had killed Kate Moss, Joanna said: "We were lucky enough to go out on a high. The film came out exactly when the result of Brexit was announced and I think the country was in a terrible turmoil and everyone thought, 'Let's just go and see something funny.'
"And there it was, as ridiculous and revolting as ever. Escapist funny. That was a wonderful high to go out on... also the cast is getting older - obviously not me, I'm still 39, sweetie - but my beloved June Whitfield is 93 and that's old to go on working.
"So I think gradually more of us would drift away and melt away and be unable to remember our lines, so best to leave it where it is."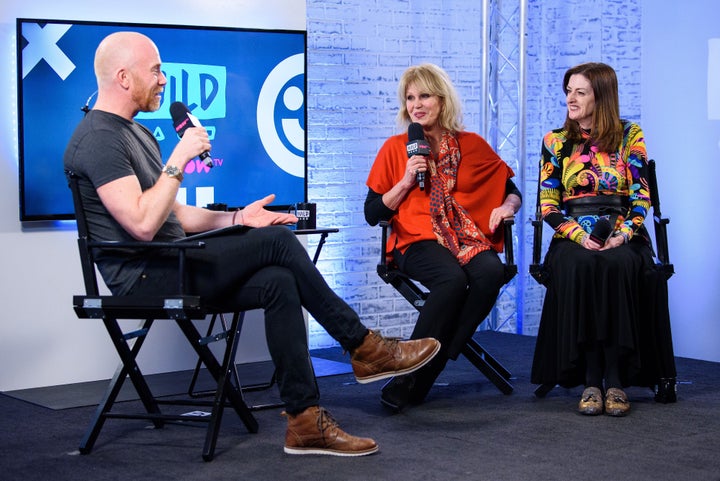 Asked about the enduring appeal of 'Ab Fab', and how new fans have discovered the show in recent years, Joanna claimed Jennifer's writing was the secret to its success.
"You cannot get better than the writing," she said. "The writing has to be the best you can get, then you can build on it. You can't make bricks without straw.
"Jennifer's writing for 'Ab Fab' was absolutely stunning, and unbeatable and individual and hysterically funny.
"There are some things that last, no matter how long ago they were shot - it lasts because it's funny. 'Ab Fab' lives on because the protagonists are so funny and so disgusting and appalling - but such fun to play!
"We used to cry laughing in rehearsals thinking of the ghastliest things they could do. We loved it, it was heaven."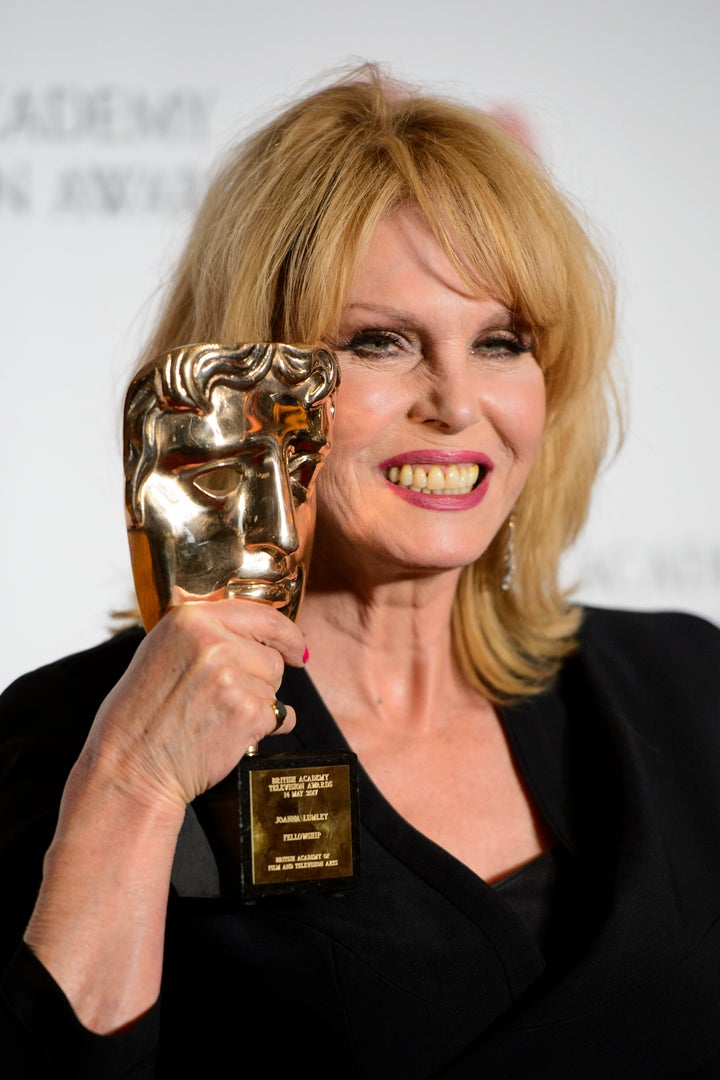 Joanna appeared 'BUILD' ahead of her role as new host of the Baftas later this month, succeeding Stephen Fry in the role.
Looking ahead to this year's ceremony, she said: "It's excitement more than anything else because it is something that is so after my own heart - adoration and celebration of films and the excellence of actors, directors, producers and the people who design.
"Everything to do with film has always bewitched me."
The Baftas air on Sunday 18 February at 9pm on BBC One.
Watch the full interview with Joanna and Bafta Chief Executive Amanda Berry below...