But her youthful looks aren't down to those champagne-swigging, chain-smoking antics... apparently it's all the work of a £1.29 pot of face cream.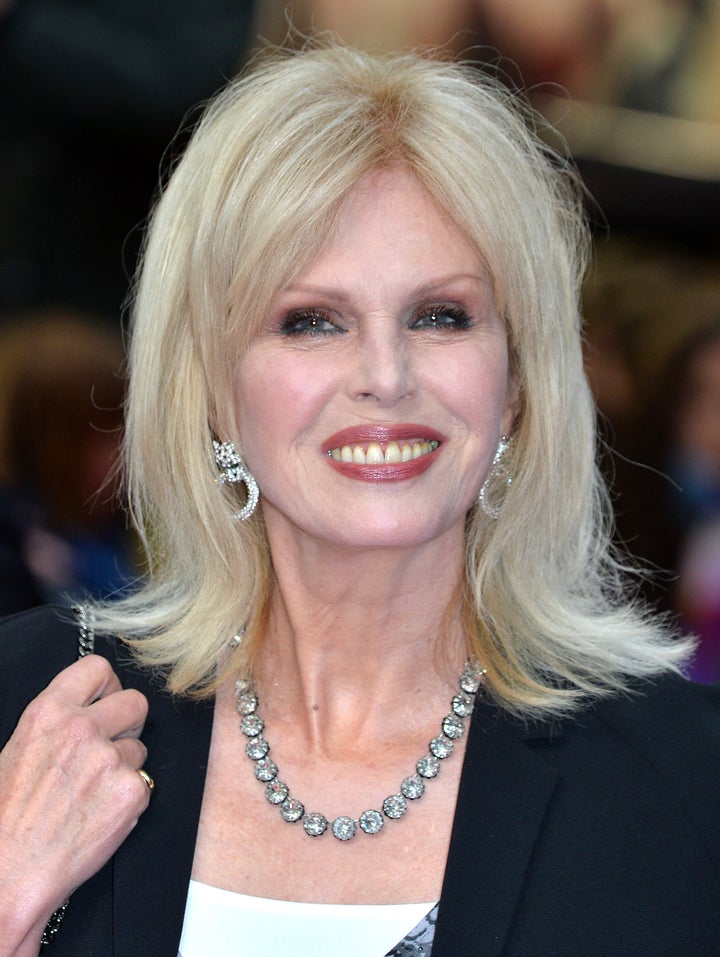 In a new interview with the Sunday Times Style, Lumley revealed she's been using Astral Original All Over Moisturiser for more than 40 years.
"It comes in a little blue pot, cheap as chips – adore!" she said.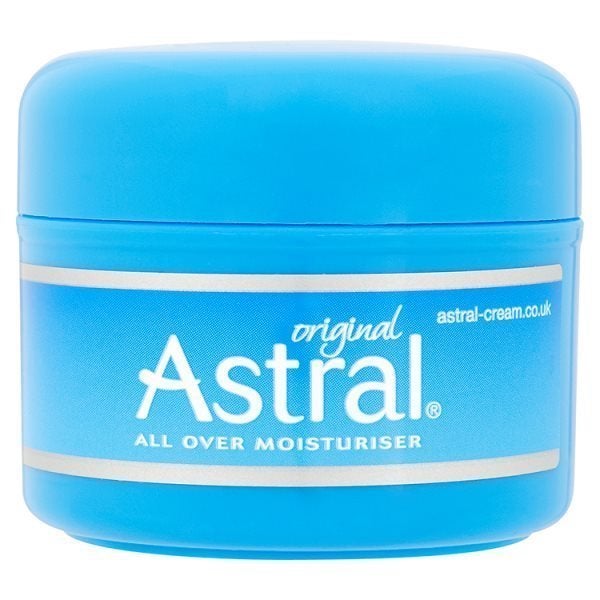 The actress, who is a vocal animal rights campaigner, also added: "It has never been tested on animals and is about the only thing I've never developed an allergy to."
If you fancy looking Ab Fab yourself, you can pick up a tub from Superdrug from just £1.29 now.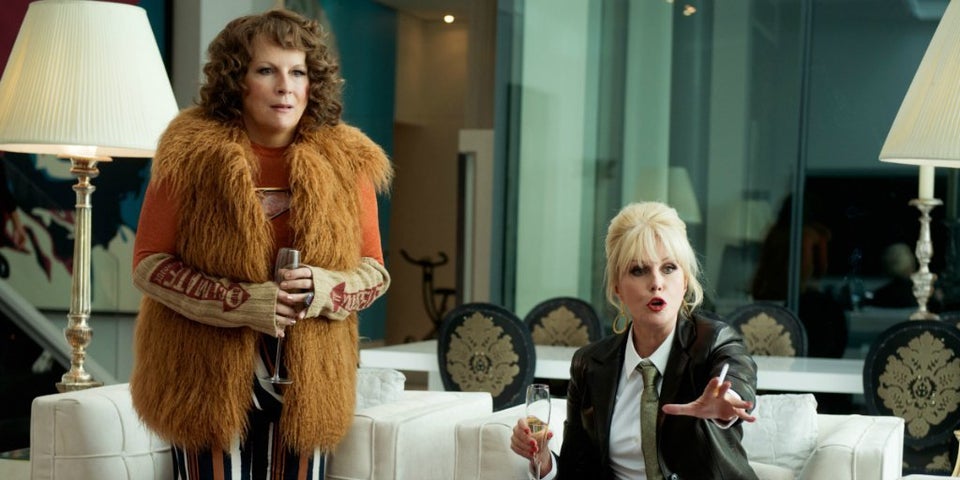 'Ab Fab' Best Bits