However, Jodie has a strong message for those who are not as open to the idea of a female Doctor, insisting it is "not a fearful change".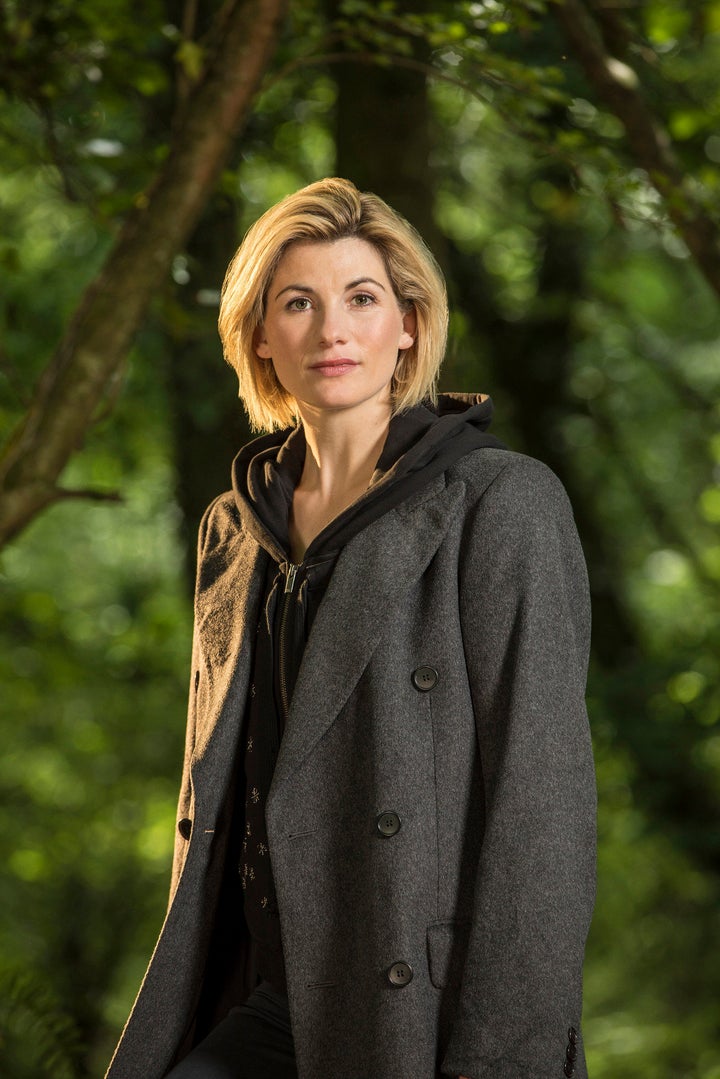 She said: "I want to tell the fans not to be scared by my gender. Because this is a really exciting time, and 'Doctor Who' represents everything that's exciting about change. The fans have lived through so many changes, and this is only a new, different one, not a fearful one."
The former 'Broadchurch' star also said she felt "overwhelmed" to be the first woman to take control of the Tardis.
"It feels completely overwhelming, as a feminist, as a woman, as an actor, as a human, as someone who wants to continually push themselves and challenge themselves, and not be boxed in by what you're told you can and can't be. It feels incredible," she said.
Her casting is the first big decision made by the show's new executive producer Chris Chibnall, who created ITV drama 'Broadchurch', in which Jodie played Beth Latimer.
In a statement issued with news of Jodie's appointment, he said: "I always knew I wanted the Thirteenth Doctor to be a woman and we're thrilled to have secured our number one choice. Her audition for The Doctor simply blew us all away."
Jodie will assume the role of the Doctor during this year's Christmas special, which will also mark the last appearance from the current Time Lord, played by Peter Capaldi. Her first full series will then air in 2018.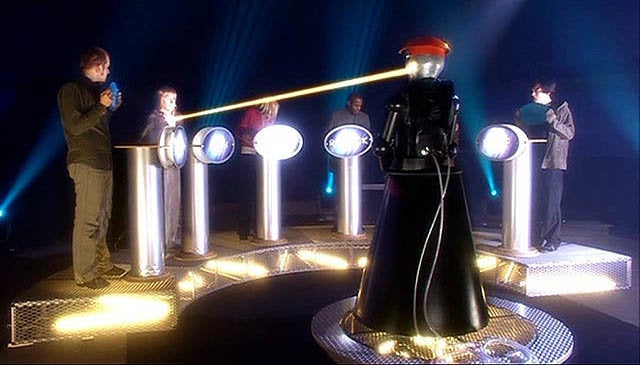 'Doctor Who' Celebrity Appearances