John Legend is so fed up of people criticising his wife Chrissy Teigen about her parenting skills that he's asked people to "shame" him too.
Tweeting to his 7.8 million followers, Legend wrote: "Funny there's no dad-shaming.
"When both of us go out to dinner, shame both of us so Chrissy doesn't have to take it all.
Legend's tweet was met with praise. It received more than 5,000 retweets and 17,000 likes in one day.
While fans agreed with what the new dad was saying, many also argued there should be no shaming at all.
Teigen shared the comments she received on Twitter when she and Legend went out for dinner a week after she had given birth.
"That spotlight pull be strong. One week. Who wants to leave a one-week-old baby to go to a bar?" one person commented.
Another wrote: "Wow, who do you really trust with your one-week old baby? Ain't nothing that important that you have to go out."
The new mum was also criticised days after giving birth when she posted the first photo of herself and her daughter Luna.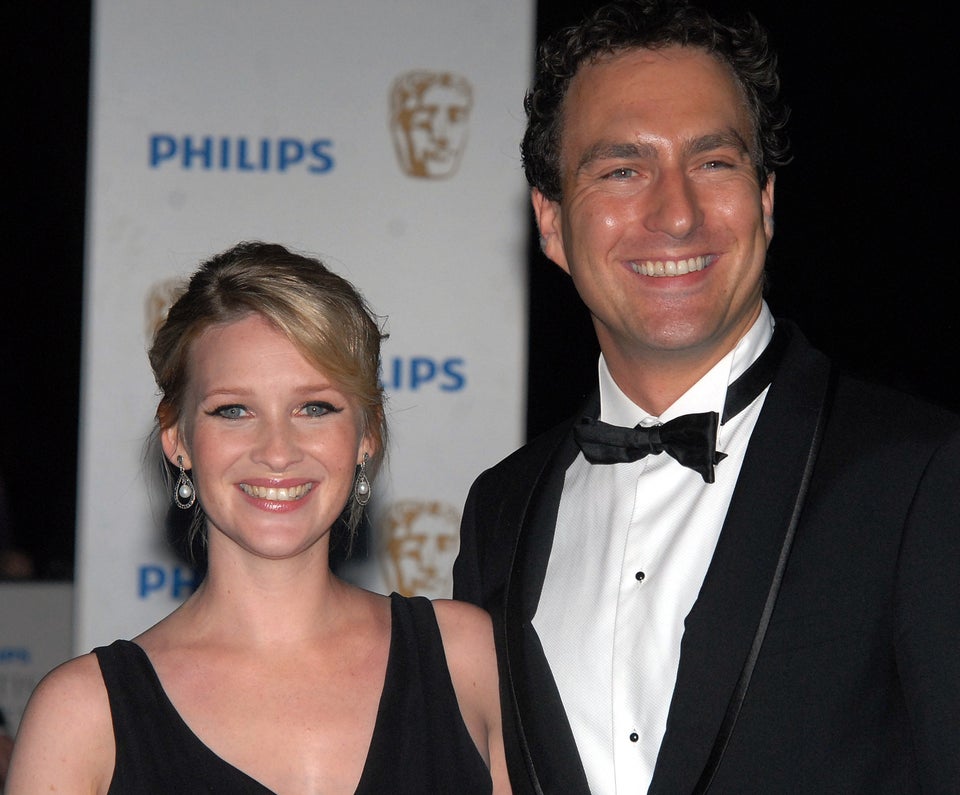 Celebrity Babies Born In 2016
Related