And luckily for us, they had the foresight to see that 2016 was going to be a rough ride and have foregone the annual tear-fest.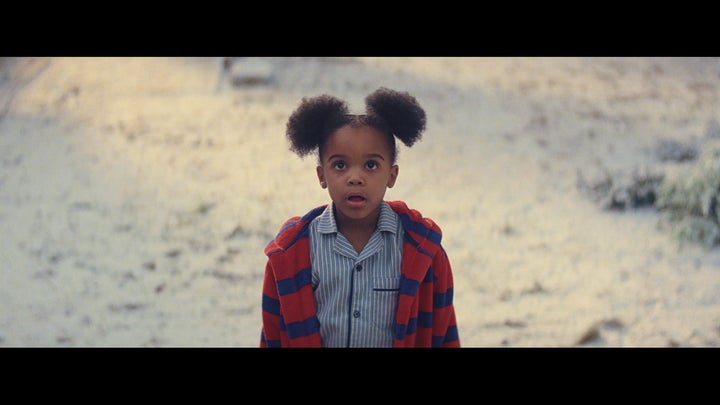 Instead 'Buster The Boxer' perfectly targets the ultimate British weak spot - funny animals and adorable children.
Here John Lewis has shared ten behind-the-scenes secrets from on set with The Huffington Post UK.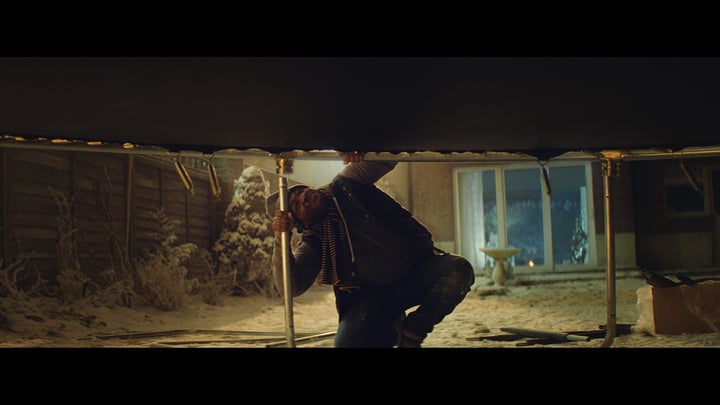 The shots of the dad putting up the trampoline are genuine.
In the true spirit of DIY, actor Olayinka was handed a set of instructions and told to get started. The attempts (and pained facial expressions) are all 100% real.
There was a full-time 'snow siever' on set.
That's right, somebody actually had the job of putting fake snow through a sieve.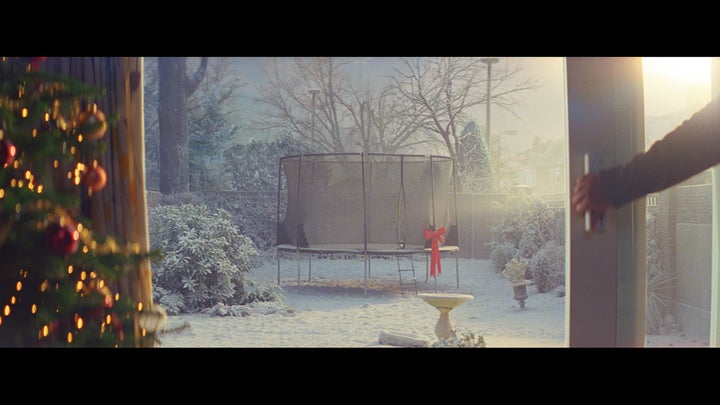 It took a full day to cover the garden in snow.
It took a full day for the aforementioned 'snow siever' to cover the set in fake snow, and it then had to be constantly reapplied after every take because the actors were walking through it. Grim.
The set took three whole days to build.
Everything was filmed in a studio: the house, garden, telephone box.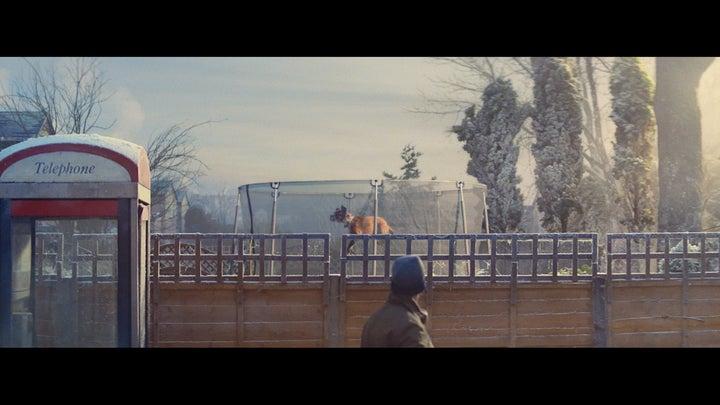 Filming the advert took five days.
It was all filmed in secret in July and August this year.
John Lewis has its first Christmas meeting in January.
That's right, planning for next year's advert will start again straight after Christmas. And we thought 10 November was early.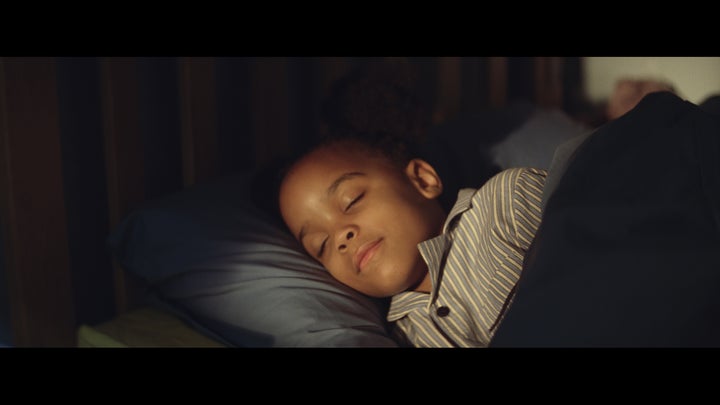 The actress is getting an early Christmas present.
As a thank you gift for her role in the advert, six-year-old Summer, who plays Bridget, had a surprise trampoline delivered to her house this morning.
It was directed by a veteran John Lewis director.
It was directed by Dougal Wilson who also has three previous John Lewis Christmas adverts including The Long Wait in 2011, The Journey in 2012, and Monty's Christmas in 2014, under his belt.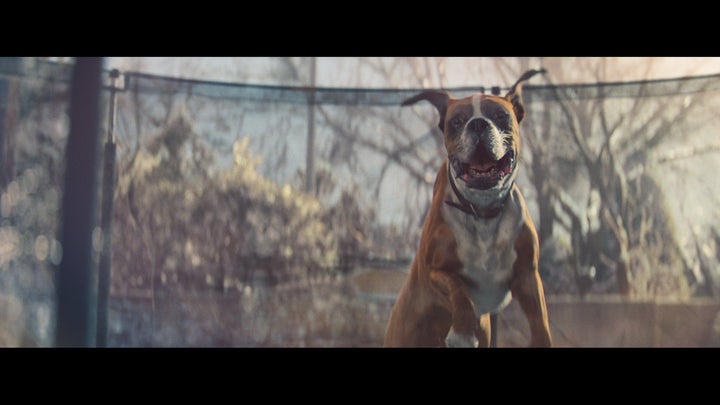 The Vaults recorded the soundtrack at the iconic Abbey Road Studios in London.
Lead singer Blythe Pepino said: "It's such a powerful and beautiful song."
They had a 66-piece orchestra playing live with them.
Not to mention the 70-piece choir. It must have been pretty cosy in that studio.