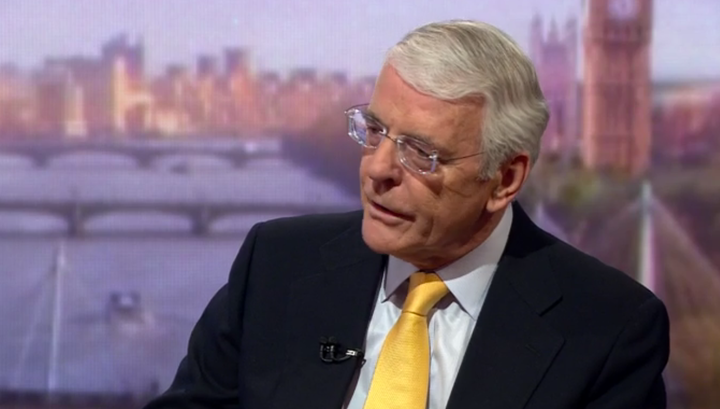 Sir John Major has been attacked by a Conservative MP for "bitter ramblings" about the European Union.
Yesterday the former Tory prime minister accused Conservative Brexit campaigners including Boris Johnson for running a "deceitful" campaign against EU membership.
Jacob Rees-Mogg hit back and said the attack was "hypocritical and untrue".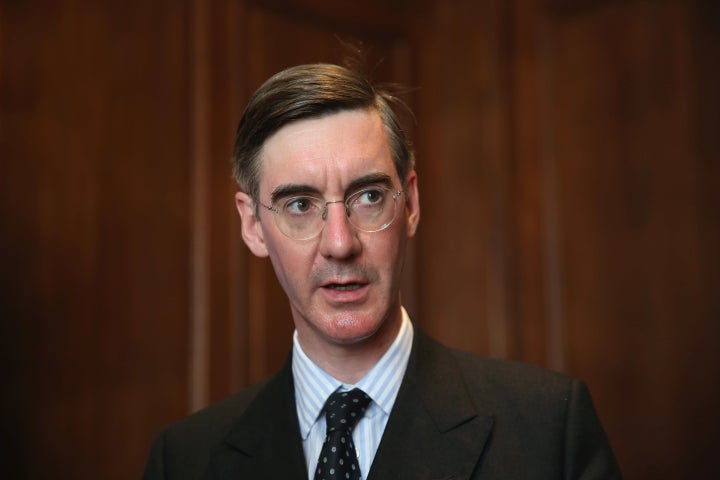 Rees-Mogg told BBC Radio 4's Westminster Hour: "What we've had today are the bitter ramblings of a vengeful man.
"He is the man who took us into the Exchange Rate Mechanism, destroyed hundreds of thousands of jobs, had people evicted from their homes and led to the destruction of businesses for the sake of his failed European policy," he said.
"I'm going to sling the mud straight back at Sir John Major, a knight of the garter who ought to know how to behave better."
Speaking to the Andrew Marr programme on Sunday morning, Sir John repeatedly attacked both the tactics and arguments used by Vote Leave as it tried to persuade Brits to quit the EU in the June 23 referendum.
The former prime minister, whose seven years in Downing Street in the 1990s were marked by Tory splits over the EU, accused Brexit campaigners of pumping out "a whole galaxy of inaccurate and frankly untrue information."
He also mocked the notion that leaving the EU would benefit the NHS – one of Vote Leave's primary claims – as he accused those at the top of the anti-EU group of wanting to privatise the health system.
"Throughout the whole of my political life people have regarded me of being guilty of understatement," he said.
"I am angry at the way the British people are being misled. This is much more important than a general election. This is going to affect people, their livelihoods, their future, for a very long time to come and if they are given honest, straightforward facts and they decide to leave, then that is the decision the British people take.
"But if they decide to leave on the basis of inaccurate information, inaccurate information known to be inaccurate, then I regard that as deceitful. Now, I maybe wrong, but that is how I see their campaign."
The prime minister, backed by former Labour deputy leader Harriet Harman, Liberal Democrat leader Tim Farron and the Green Party leader Natalie Bennett, will ramp up the pressure on the Leave camp by calling for it to spell out an economic plan for the UK if it quits.
But Boris Johnson will warn Britain faces a "triple whammy of woe" that includes footing an extra £2.4 billion bill from Brussels if it remains part of the European Union.
Related