A Labour government would radically overhaul Britain's welfare policy to reduce the number of suicides linked to "horrendous" Tory disability cuts, John McDonnell has signalled.
In a wide-ranging interview, McDonnell revealed that Labour would next week join welfare experts and campaign groups in a new drive to expose the mental health impacts of Government reforms such as the Work Capability and Personal Independence Payment (PIP) assessments.
The party is committed to scrapping the assessments, but HuffPost UK understands that in government it will also undertake a specific stock-take of welfare policy and benefit sanctions to tackle the number of suicides that have soared in recent years.
McDonnell was moved by the case of Mark Barber, a former landscape gardener with disabilities who scribbled Post-It notes detailing his desperate plight.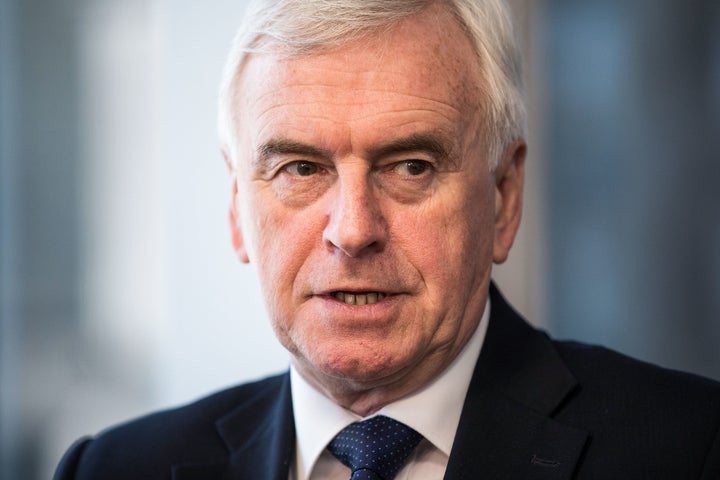 The causes of suicide are complex and the Samaritan's warns against simplistic attribution of motives, but the coroner at Barber's inquest recorded after his death that he had been "under stress due to reassessment for disability benefits", returning a verdict of suicide.
The Shadow Chancellor said that his personal commitment to the issue stemmed from the case of a constituent in his West London seat who attempted to take his own life after being threatened with benefit cuts.
"One of my first cases in my constituency years ago when WCA [Work Capability Assessment] was introduced, was a guy working for Royal Mail, who used ATOS to say he was unfit for his job and then he was laid off," he said.
"Then he went to claim benefits and told by ATOS he was fit for work. And then he attempted suicide. It was horrendous. That's what drew me into it really."
McDonnell helped found DPAC, Disabled People Against Cuts, in 2010 and spoke at their first conference as a backbencher. In 2013, he cited in the Commons a study by the charity Mind that found 51% of people undergoing WCA said the system made them have suicidal thoughts.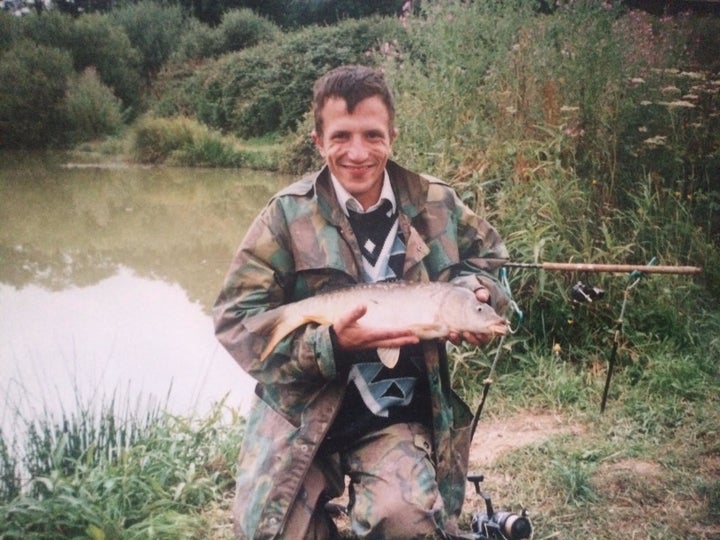 He admits he became furious during a Parliamentary debate when he demanded a comprehensive assessment of the cumulative impact of welfare reforms on disabled people. He praised the website Calum's List, which details the cases of 60 deaths linked to welfare changes.
"We said to the Government we know now from Calum's List, listing people from reports in the press and elsewhere of people committing suicide as a result of Government cuts.
"We knew the Government were monitoring some coroners' reports and we wanted them published, [then DWP minister Esther] McVey wouldn't and I got really angry."
"Next week, what we are doing is getting a group of campaigning organisations and a group of experts together to talk about the way in which Work Capability Assessments are still having an impact, to try to get to the bottom in terms of mental health and suicide."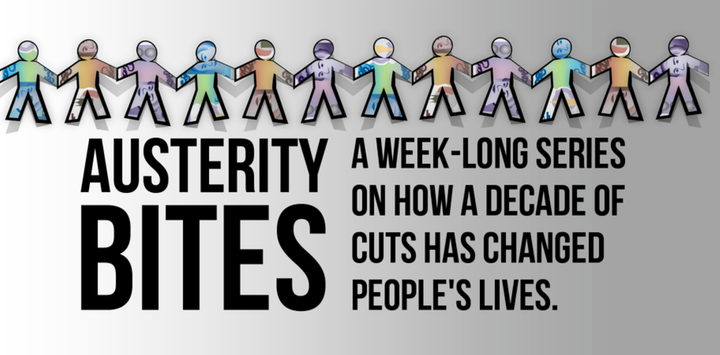 McDonnell said that Labour's first Queen's Speech include legislation "making sure we have a welfare and benefit system that lifts people out of poverty".
He said his Hayes and Harlington constituency casework now operates an open-door system four days a week due to demand from people hit by Government cuts.
"Helen who runs my office said the casework now is on a scale and a depth of suffering that we've never seen before. And this in a constituency with the [Heathrow] airport, high levels of employment but wages not matching the housing costs and the pressure on people working all hours just to keep a roof over their heads.
"If anything goes wrong they fall out of the system. Last month we were dealing with two families living in cars. We also have the 'beds in sheds' phenomenon, families living in a shed or garage rented out to them, it's staggering really.
"Before this last eight years, those sort of horrendous situations would be infrequent but you wouldn't have someone so heavily sanctioned. The sanctions often impact on people with mental health conditions hardest."
McDonnell added that his constituency was one of the first to hand out food to constituents before a local food bank was eventually set up.
"The foodbank now has become a norm which is unacceptable. I'm angry that we have to do it but we are looking for alternative solutions.
"We shouldn't need foodbanks under a Labour government. When I grew up as a child in the 50s and into the 60s beggars were in fairy tales, they weren't on the streets."
The DBC and Disability Rights UK are calling on the government to urgently review PIP and make much needed improvements including simplified application forms, better trained assessors, and indefinite awards for people with progressive conditions.
A spokesperson for the Department for Work and Pensions said: "Suicide is a complex issue and our sympathies are always with those left behind, but it's misleading to link it to welfare reforms.
"We continually review and make improvements where needed, for example strengthening the Work Capability Assessment service by stopping reassessments for those with the most severe and lifelong conditions, and introducing video recording in PiP assessments.
"We are committed to ensuring people get the support they need, and to improving lives. Decisions for PiP and ESA are made following consideration of all the evidence, including from someone's doctor or medical specialist. Meanwhile sanctions are only applied in a small minority of cases when someone fails to meet their agreed requirements."
Earlier this week the Government stressed that it was committed to ensuring that disabled people get the support they need. It spends more than £50bn a year to support disabled people and those with health conditions.

Useful websites and helplines:

Samaritans offers a listening service which is open 24 hours a day, on 116 123 UK and Ireland (this number is FREE to call and will not appear on your phone bill).

You can call Mind, open Monday to Friday, 9am-6pm on 0300 123 3393.

Get Connected is a free advice service for people under 25. Call 0808 808 4994 or email: help@getconnected.org.uk

HopeLine runs a confidential advice helpline if you are a young person at risk of suicide or are worried about a young person at risk of suicide. Monday-Friday 10-5pm and 7pm-10pm. Weekends 2pm-5pm on 0800 068 41 41.

Maytree is a sanctuary for the suicidal in north London in a non-medical setting. For help or to enquire about a stay, call 020 7263 7070.

Rape Crisis services for women and girls who have been raped or have experienced sexual violence - 0808 802 9999


Survivors UK offers support for men and boys - 0203 598 3898