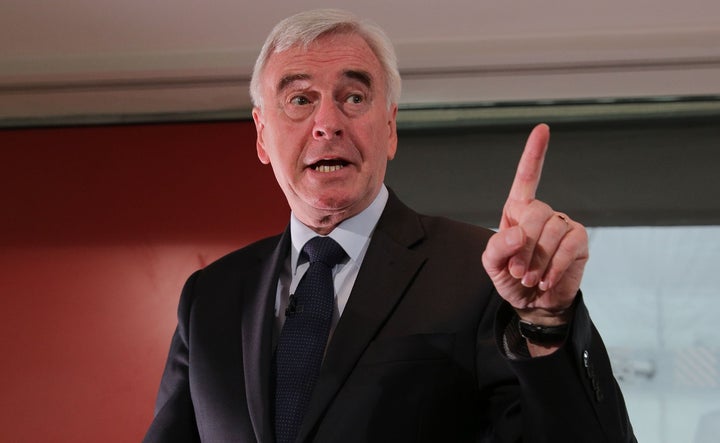 John McDonnell has called for Richard Branson to be stripped of his knighthood.
The shadow chancellor branded Branson a "tax exile who thinks he can try and intervene and ­undermine our democracy".
"Run off to tax exile if you want," McDonnell said in the Sunday Mirror. "But you leave your titles and your honours behind when you go."
The plea comes just days after the Virgin boss personally entered the 'Traingate' row concerning McDonnell's close friend and ally Jeremy Corbyn.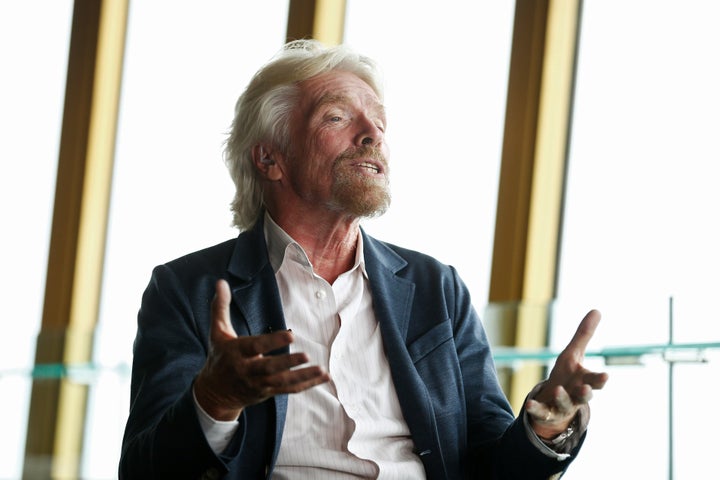 He also took aim at Sir Philip Green, who is facing mounting pressure to rescind his honour after scathing criticism of his management of BHS, which is now set to lay off 11,000 workers.
McDonnell claimed the honours system was "cheapened" by Sir Philip and slammed him for being a "freeloader".
"We need proper oversight through Parliament of the honours system," the Labour MP said. "Not one where it is too easy for a Prime Minister to hand out favours to mates."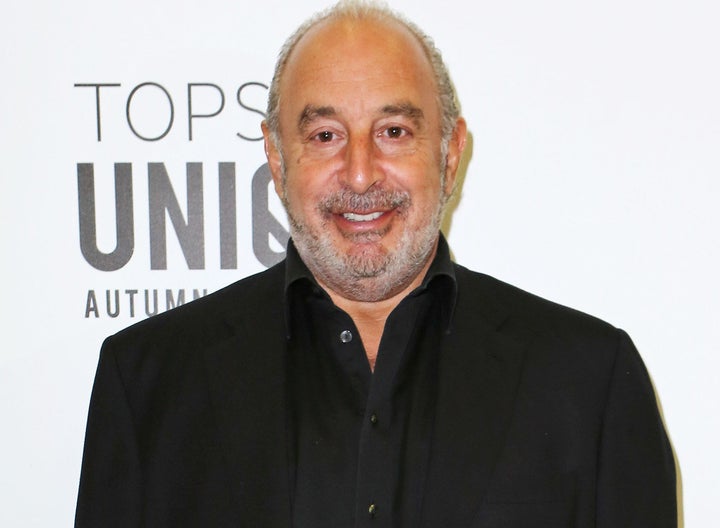 Sir Philip Green was recntly branded the "unacceptable face of capitalism" by an inquiry that found he systematically extracted huge sums from his former company while leaving its pension fund in huge deficit.
In an excoriating joint report, MPs of two Commons select committees accused the entrepreneur of seeking to blame anyone but himself for the firm's failure.
They claimed he now had a "moral duty" to make a "large financial contribution" to the 20,000 pensioners facing substantial cuts to their benefits.
But McDonnell's criticism of both Branson and Green was tackled by Labour MP John Woodcock, who said the shadow chancellor would never have the opportunity to action the calls he made today.
In a series of posts linking his outburst to Branson's personal intervention in 'Traingate', Woodcock wrote on Twitter: "Dare to question Saint Jeremy's version of the truth? John McDonnell will strip you of your knighthood."
READ MORE: