Johnny Depp has been denied permission to appeal the verdict of his libel case against The Sun's publisher News Group Newspapers.
The actor previously took legal action against NGN and The Sun's executive editor Dan Wootton over an article published in April 2018, which referred to "overwhelming evidence" that he attacked ex-wife Amber Heard during their relationship. Depp has always denied these allegations.
Depp has since asked the Court of Appeal to grant him permission to challenge this ruling, in the hope of a retrial. However, this request was refused on Thursday morning.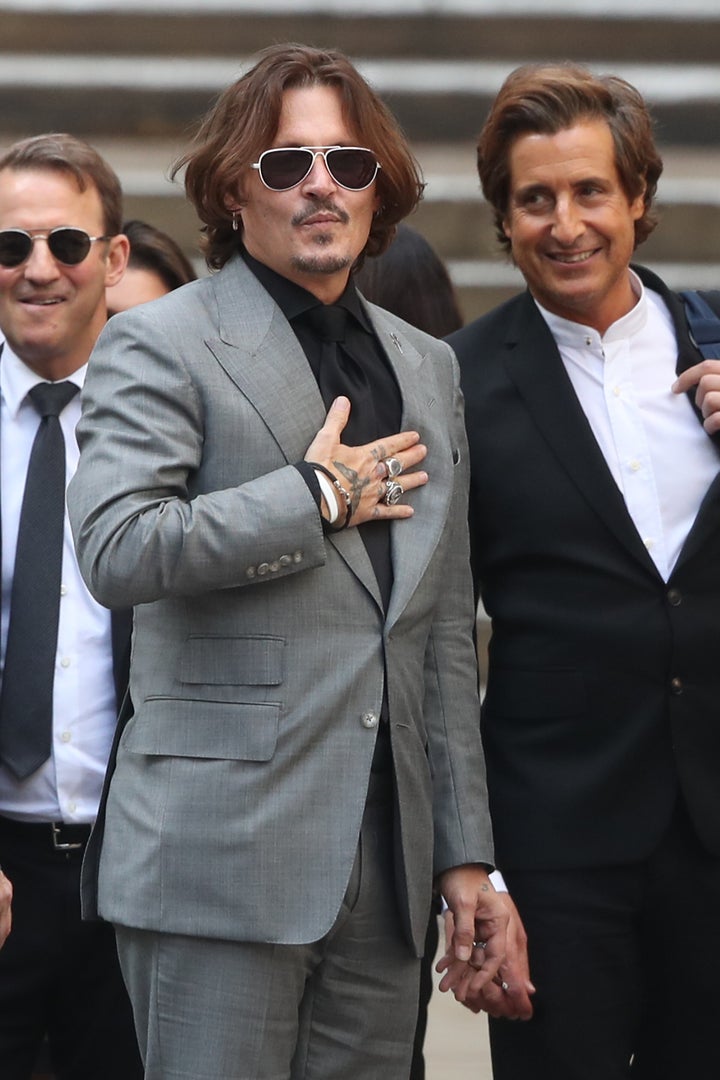 Announcing the ruling at the Royal Courts of Justice in London, Lord Justice Underhill said: "We refuse Mr Depp's application to admit further evidence in support of his proposed appeal and we conclude that the appeal has no real prospect of success and that there is no other compelling reason for it to be heard.
"We accordingly refuse permission to appeal."
In a statement after the ruling, a spokeswoman for The Sun said: "The Sun had every confidence that this leave to appeal application would not be granted and are pleased with today's decision.
"The case had a full, fair and proper hearing, and today's decision vindicates the courageous evidence that Amber Heard gave to the court about domestic abuse, despite repeated attempts to undermine and silence her by the perpetrator. The Sun will continue to stand up and campaign for victims of domestic abuse."
At the ruling last year, Mr Justice Nicol said: "The claimant has not succeeded in his action for libel.
"Although he has proved the necessary elements of his cause of action in libel, the defendants have shown that what they published in the meaning which I have held the words to bear was substantially true.
"I have reached these conclusions having examined in detail the 14 incidents on which the defendants rely, as well as the overarching considerations which the claimant submitted I should take into account."
During the case – which has been referred to as the biggest English libel trial of the 21st century – NGN's defence relied on evidence of 14 alleged incidents of domestic violence by Depp towards Heard.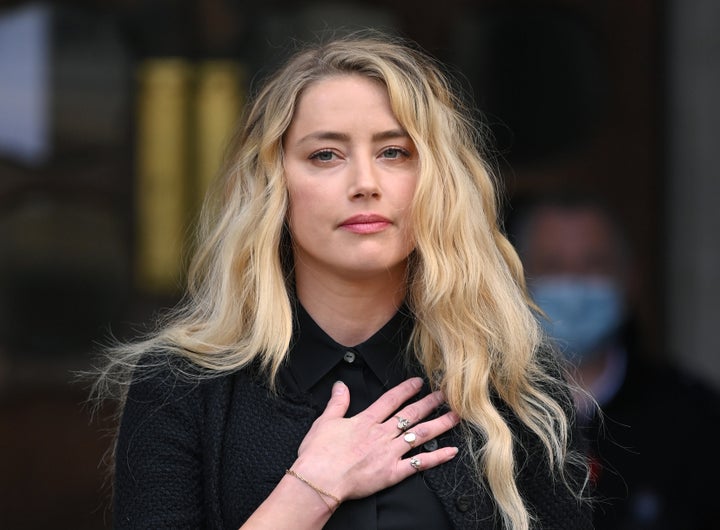 NGN defended The Sun's article as true and claimed Depp was "controlling and verbally and physically abusive towards Heard, particularly when he was under the influence of alcohol and/or drugs" between early 2013 and May 2016, when the couple split.
Mr Justice Nicol found that 12 of the 14 alleged incidents of domestic violence did occur.
He said he was "not persuaded" that an alleged "incident of violence" in Los Angeles in December 2014 "constituted a physical assault of Ms Heard by Mr Depp".
Mr Justice Nicol also said that he could not rule that an alleged incident in LA in November 2015 had been proven because it was not put to Mr Depp in cross-examination.
However, he found 12 other incidents of domestic violence by Mr Depp had occurred.
The actor denied having been violent to Heard during their relationship.
If you, or someone you know, is in immediate danger, call 999 and ask for the police. If you are not in immediate danger, you can contact:
The Freephone 24 hour National Domestic Violence Helpline, run by Refuge: 0808 2000 247
In Scotland, contact Scotland's 24 hour Domestic Abuse and Forced Marriage Helpline: 0800 027 1234
In Northern Ireland, contact the 24 hour Domestic & Sexual Violence Helpline: 0808 802 1414
In Wales, contact the 24 hour Life Fear Free Helpline on 0808 80 10 800.
National LGBT+ Domestic Abuse Helpline: 0800 999 5428
Men's Advice Line: 0808 801 0327
Respect helpline (for anyone worried about their own behaviour): 0808 802 0321