The estranged wife of Johnny Depp has claimed the actor cut off his fingertip during a heated row.
Amber Heard goes on to claim that the actor then dipped it into paint and wrote on a mirror in blood and paint.
The 30-year-old actress and her reps told US website TMZ that the incident happened after the 'Pirates Of the Caribbean' star accused her of having an affair with fellow actor, Billy Bob Thornton, who she starred in the film 'London Fields' with.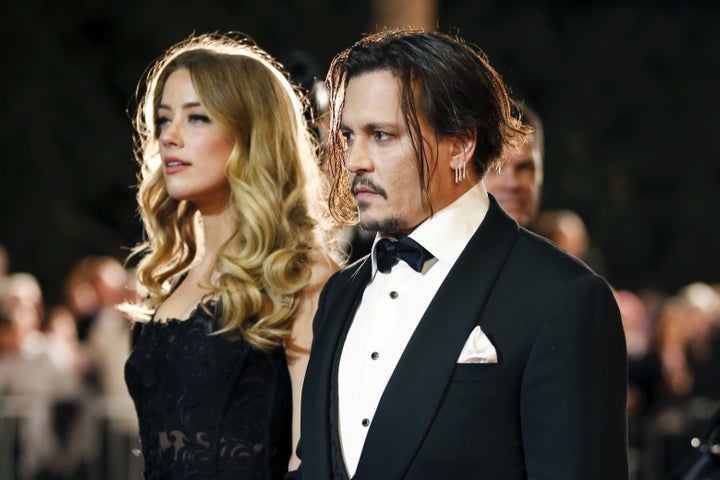 According to Amber, the 53-year-old star then dipped his wounded finger into some dark blue paint and scrawled the words "Starring Billy Bob" and "Easy Amber" on a mirror.
She claims Johnny slashed his finger by accident after smashing several bottles and windows while the couple were in Australia last year.
At the time of the injury it was reported that filming was forced to halt on 'Dead Man's Chest' so the actor could fly back to the US to have surgery on his injured hand.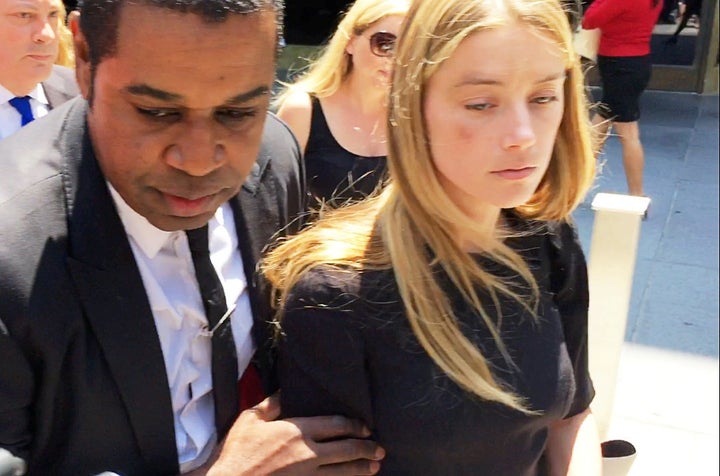 Amber included the photographs as evidence in her domestic abuse case against the actor, which is set to go on trial Wednesday (17 Aug).
According to her reps, Johnny didn't get medical attention until the following day, so the fingertip couldn't be reattached. Instead, doctors reportedly had to sew on a flap of skin from his hand instead.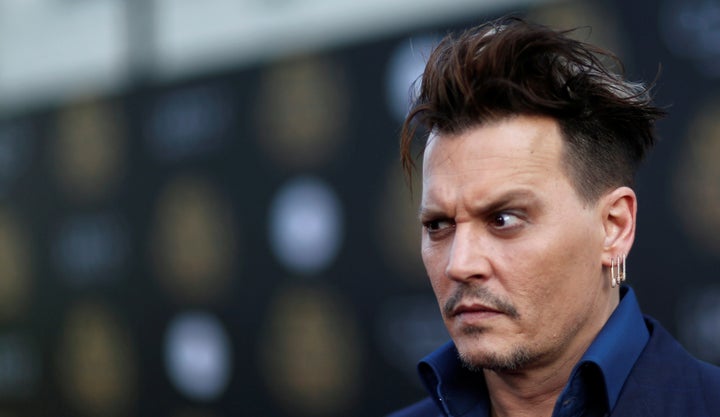 Amber filed for divorce from Johnny last May. She is pursuing a permanent restraining order against him, alleging he abused her during their 15-month marriage. In court papers filed by the actress, she also denies cheating on her ex-husband.
His knuckle inking, of Heard's nickname 'Slim', has now been changed to say 'Scum'.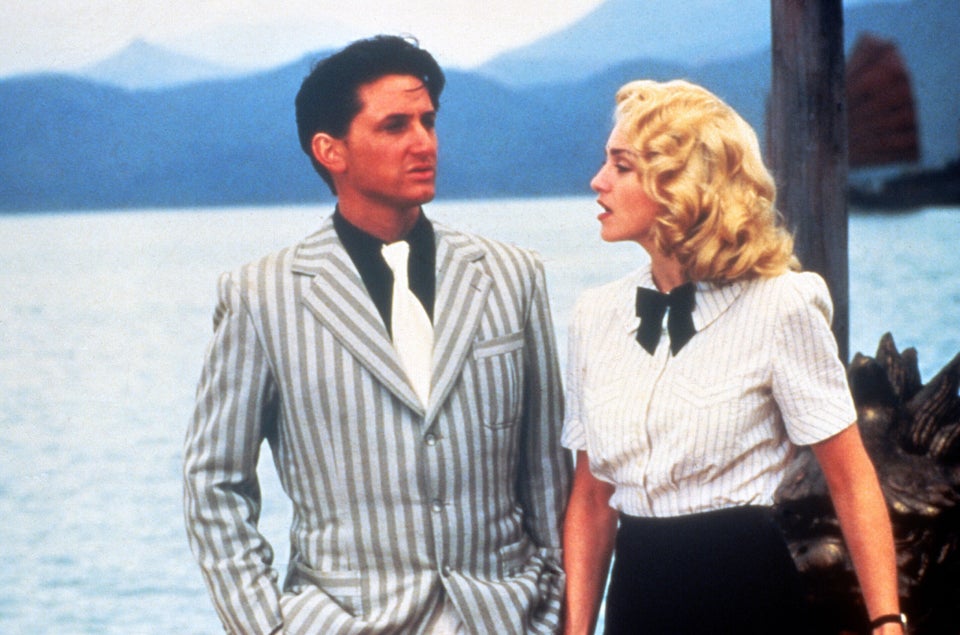 Messiest Celebrity Divorces