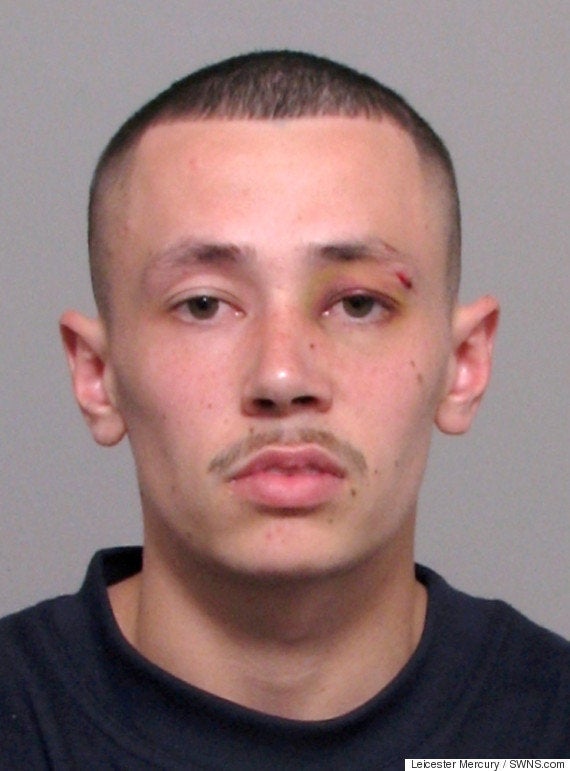 The man who won a landmark Supreme Court appeal against his murder conviction has been convicted of manslaughter instead.
Ameen Jogee, 27, was jailed for life alongside Mohammed Hirsi in March 2012 after being convicted of father-of-three and former police officer Paul Fyfe's murder.
Earlier this year, the nation's highest court set aside Jogee's murder conviction, ruling that judges had been misinterpreting the Joint Enterprise law, under which was he convicted, for 30 years.
The Joint Enterprise law means people can be convicted of murder even if they did not inflict the fatal blow, allowing two people to be convicted of the same murder where they have had different levels of involvement.
Prosecutors used to have to prove only that an accomplice had knowledge that someone they were with could cause the serious harm that resulted in the victim's death.
Prosecutors now have to prove that accomplices actively assisted or encouraged in the killing to secure a murder conviction.
After a 15-day retrial at Nottingham Crown Court, Jogee was convicted of Fyfe's manslaughter on Monday.
The conviction of a lesser offence is likely to be seen as a victory for those who campaigned for change to how Joint Enterprise law was being interpreted, The Guardian reported.
The campaign won the support of MPs on the House of Commons Justice Select Committee.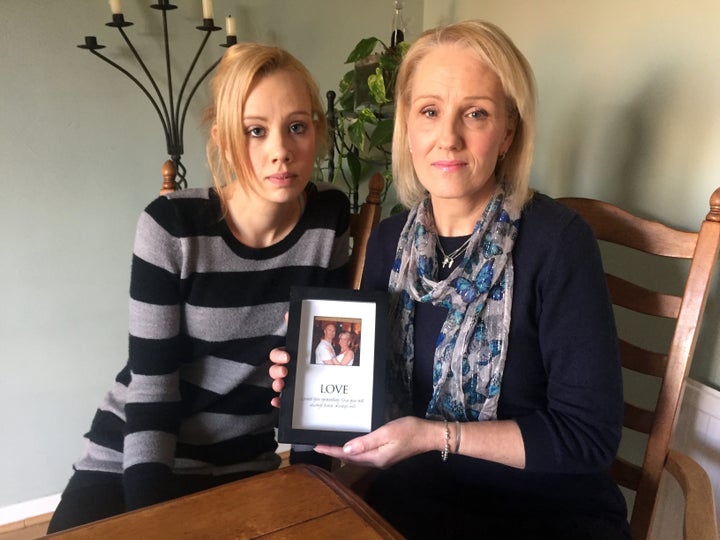 Jogee, who remains in prison, will be sentenced on September 12.
Fyfe, 47, was fatally stabbed in the hallway of a house in Leicester, in June 2011.
Jogee had spent the evening drinking with Hirsi before they went to the house where Fyfe was living. They then left and returned several times that night and threatened him, before going back in the early hours of the morning.
Hirsi and Fyfe argued and Jogee was brandishing a bottle before Fyfe was fatally stabbed by Hirsi.
When both were convicted of murder in 2012, they were sentenced to a combined total of 42 years in prison.
She said that she regarded Jogee as culpable for her husband's death because he knew what Hirsi was doing and was egging him on.
She said: "I think it is a very important law and it think it would be quite devastating for the victims' families like us, which would mean that criminals like Ameen Jogee would literally be getting away with murder."
Following Jogee's Supreme Court appeal, he was retried for murder with an alternative of manslaughter.
Detective Inspector David Swift-Rollinson, the Senior Investigating Officer in the case, said: "Today's result is the culmination of a lengthy legal process following Paul's death five years ago.
"While we are satisfied with the verdict that has been reached, this further trial has delayed the closure which Paul's family and relatives have been seeking."