A heavy metal fan is on a mission to lose weight by dancing to Justin Bieber every day for six months.
JP Williams, from Morley, West Yorkshire, weighed 16st 9lbs at the start of his challenge and has lost 6Ibs just three weeks in.
While Bieber isn't an obvious choice for a metal fan, Williams said he wants to lose weight for his two sons, 10-month-old Charlie and five-year-old George.
He chose the song 'Sorry' because it's one of the boys' favourites.
"I'm gonna post a video of me dancing to it every week. I'll be rubbish at first and it'll probably kill me, but after time, I'll get fitter, I'll get thinner, I'll start to learn the dance moves, I'll get better at it," the dad-of-two commented on his first Facebook video, which has now been viewed more than 20,000 times.
He explained that after six months, he plans to create a video montage out of all the videos to show his progress.
"Then I'll get invited onto James Corden's Late Late Show," he joked.
"I'll have done it! He'll probably get Bieber on the show. I might even end up dancing with the girls from the video."
Referencing his kids, Williams said: "I'm doing this for them because I wanna be fit enough to do sports with them," he said.
"I'll release a workout DVD and I'll show my boys that they can achieve anything.
"Dare to dream people - dare to bloody dream!"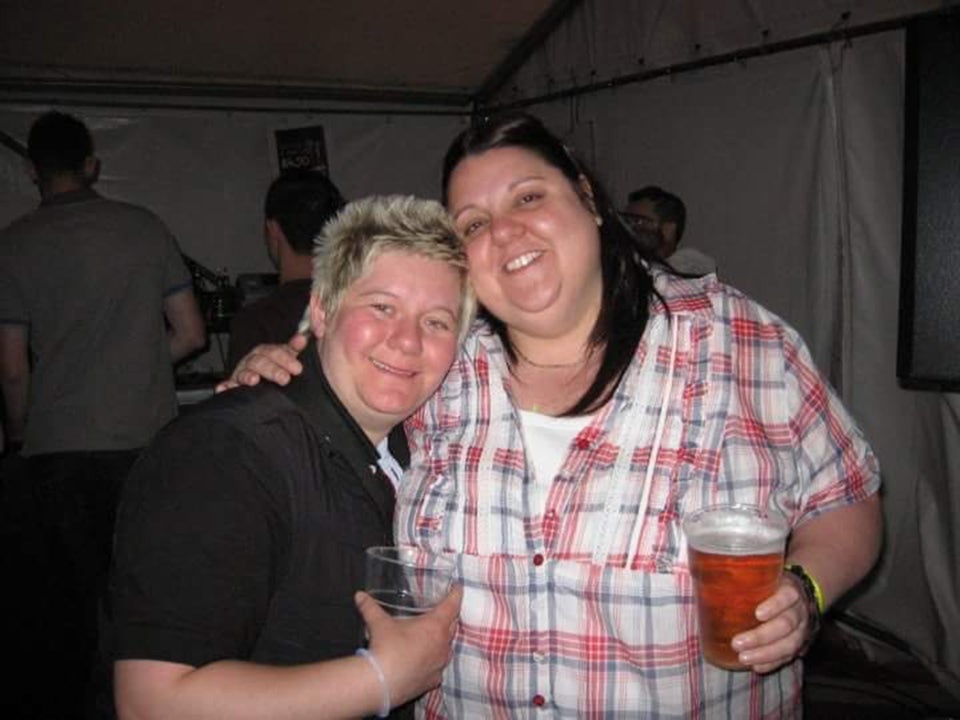 Weight Loss Success