Dame Judi Dench has shrugged off the critical mauling Cats received upon its release last year.
However, the Oscar-winning star has admitted that while she's yet to see the film for herself, she's not bothered about what anyone has had to say about it.
"I haven't seen it," she told Radio 4's Front Row. "I didn't read anything about the response to it, nor have I seen it, and I've only seen a picture of myself."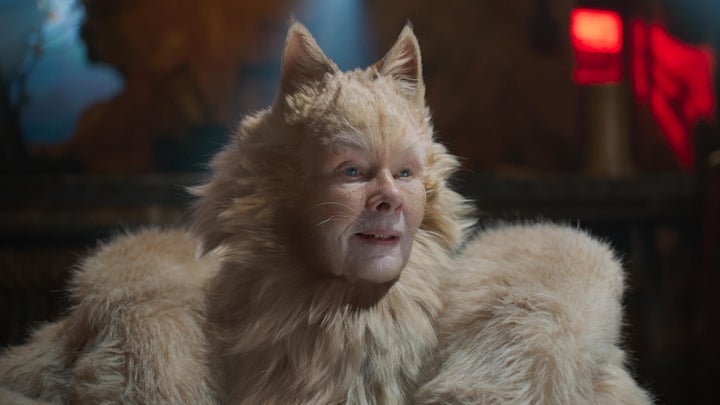 Insisting she was impressed with how her cat character looked, Dame Judi added: "I once had a cat like [Old Deuteronomy] called Carpet – I didn't realise I was playing Carpet, I thought I was playing a really clapped out old, mangy old cat who didn't have much fur.
"I didn't realise I was this wonderful show cat."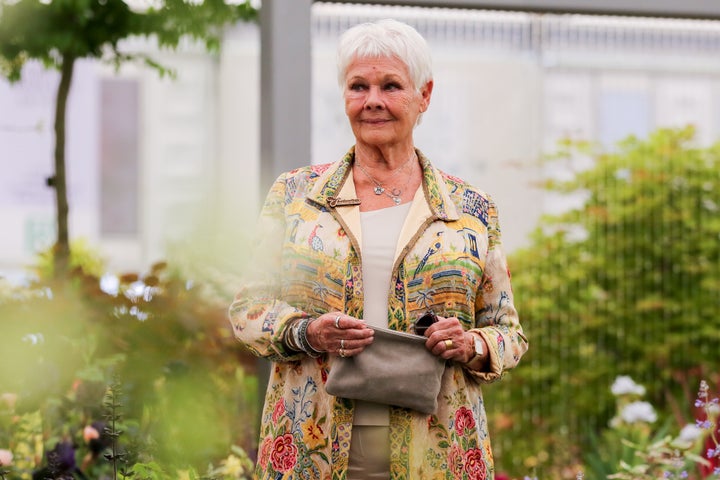 Since the release of Cats, a number of stars have poked fun at the backlash the film received, most notably Rebel Wilson and James Corden, who presented an award in full costume at the Oscars last month.
"As cast members of the motion picture Cats," they said. "Nobody more than us understands the importance of good visual effects."
"Last night, in presenting the Academy Award for outstanding visual effects, the producers chose to make visual effects the punchline," they said.
"The best visual effects in the world will not compensate for a story told badly."