A school's ban on pupils running in a playground has been overturned following an intervention from Judy Murray.
Andy Murry's mum called the decision "absurd" after parents launched a petition claiming health and safety had "gone mad" at Hillfort Primary School in Cornwall.
The school came under fire for putting a stop to "playground dashes" due to the level of injuries children were getting.
The ban was intended to stop children bumping into each other and school officials said it has already had a dramatic effect in reducing the number of bumps and bruises.
Following Murray's intervention, the school has now issued a fresh statement describing the original situation as a 'misunderstanding.'
It outlined that the ban only applies to running from one end of the playground to the other.
Leah Browning, 32, of Liskeard, whose son Jago attends the school, was responsible for the petition that was signed by 160 others.
"Stopping children running during free play due to bumping into each other is health and safety gone mad," she said.
"Do not allow 'health and safety' to remove the liberty to spontaneously run in the playground during imaginative and child-led play."
She added that parents were delighted by the school's u-turn.
"Fortunately the school have amended their original outline of the ban from: running would only be permitted 'in the ball court area' during the lunchtime break, to running across the full length of the playground, in one specific area is banned," she said.
"This is a welcome backpedal and I am pleased my son will now be allowed to run during imaginative play and be a superhero in the playground once again."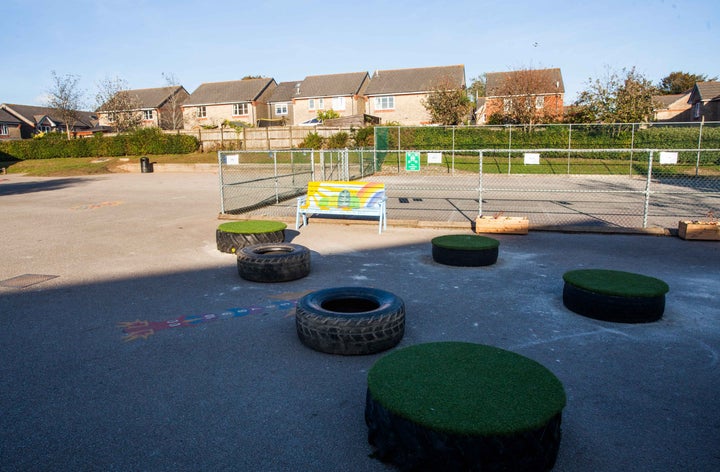 Dr Cook, who has been head of Hillfort since last November, has now issued a fresh statement 'clarifying' the school's position.
"It has come to my attention that some parents are concerned that we have banned all running from lunchtimes, this really is not the case," he said.
"What we have done is to stop running directly across the playground where some children had been hurt by others running into one another.
"Children are able to run around freely in the Early Years playground, the Ball Court and in areas of the main playground.
"In the three days that we have been running this new set of activities, the children seem to have enjoyed them and negative behaviours have reduced significantly.
"This decision has been taken in the interests of children's safety and I hope that parents/carers will support this."
Speaking about why she backed the campaign, Murray said she spoke out to highlight the importance of kids being active at a young age.
"We have to get more people, kids and adults, enjoying activity and the easiest way is to get kids used to doing it from a young age," she said.
"It starts at home, in my opinion. We need to get parents understanding that being physically active is just as important as reading and writing, because if you enjoy it at a young age there's far more chance of it staying with you throughout your life.
"I'm a huge believer in getting active, because I do a lot of work in schools and for the last, I'd say, 10 years I've seen a significant increase in the number of children who are overweight and un-coordinated, and it's simply because the things that are trendy to play with now are indoors.
"They're sitting down in front of a screen and the only thing that gets active is their thumbs."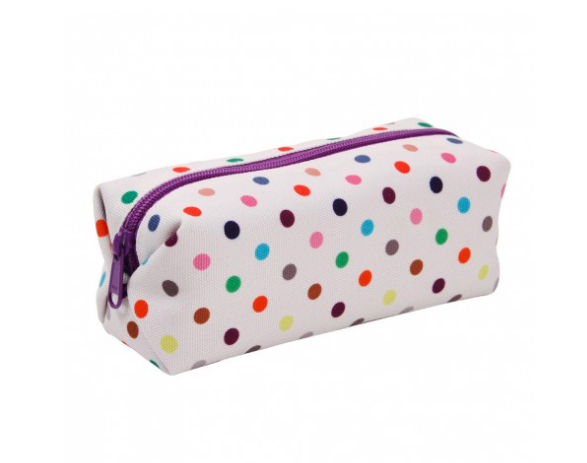 Back To School Stationery Supplies