It's been well-documented that Julianne was originally cast in the role of Lee Israel in the recent biopic, a part which eventually garnered Melissa McCarthy her second Oscar nomination.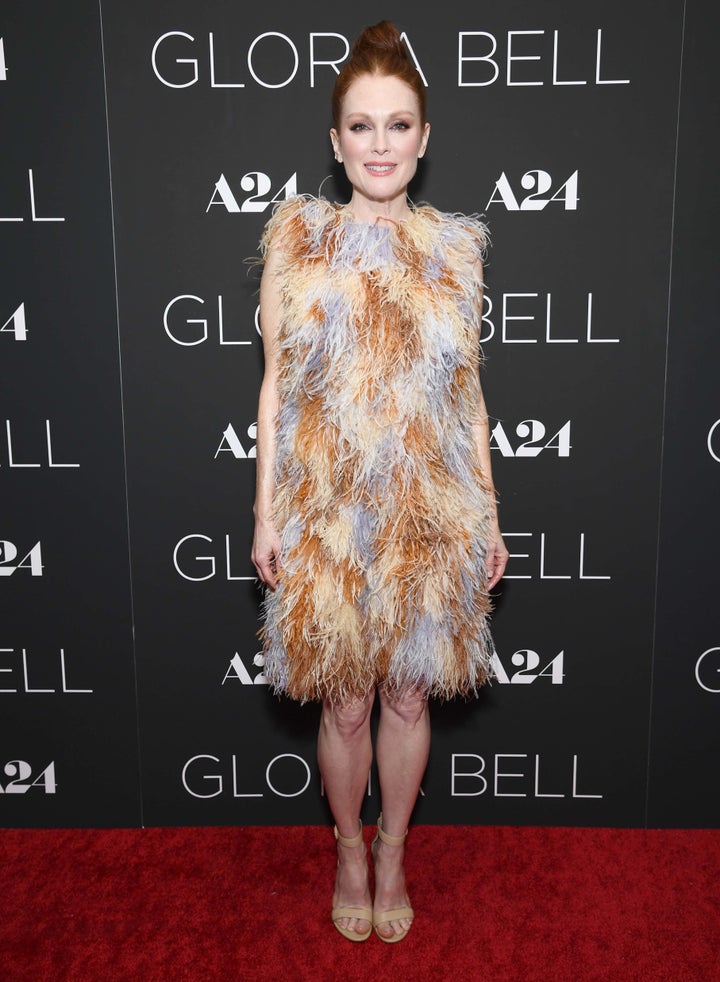 He told a session at Advertising Week Europe: "It was going to be Julianne Moore and Chris O'Dowd, and then Nicole Holofcener, the co-screenwriter, fired Julianne Moore two days before they started shooting over creative differences."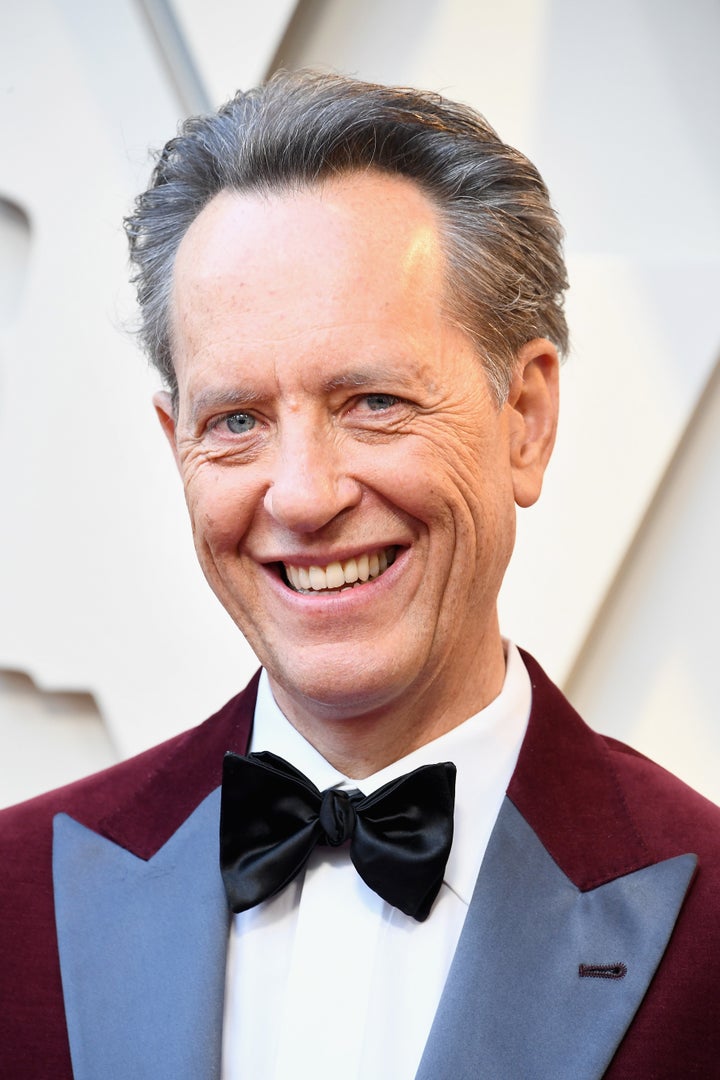 When asked to elaborate on those "creative differences", Richard explained: "Julianne Moore wanted to wear a fat suit and a false nose to play Lee Israel and Nicole Holofcener said 'You're not going to do that'."
HuffPost UK has contacted Julianne Moore's representatives for comment.
Julianne told Watch What Happens Live about Can You Ever Forgive Me?: "We had just been kind of rehearsing and doing pre-production and stuff, and I think that [Nicole Holofcener's] idea of where the character was, was different than my idea of [where] the character was."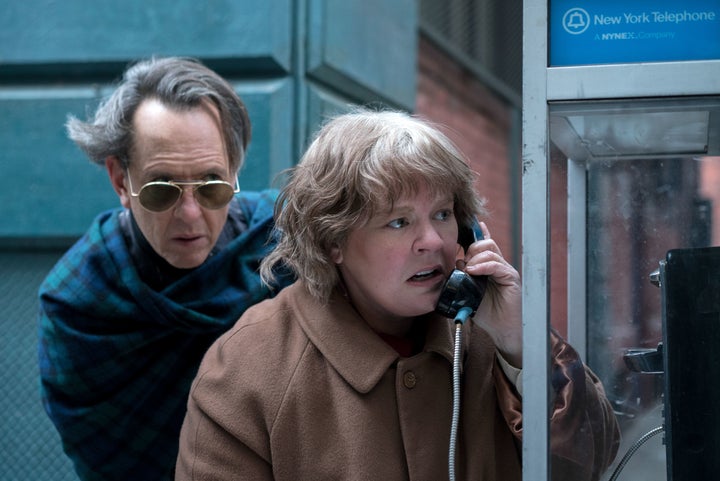 Admitting the situation was "still kind of painful", she added: "The only other time I was fired was when I was working at a yogurt stand when I was 15… so yeah, it felt bad."
Can You Ever Forgive Me? was nominated for three Academy Awards earlier this year, including acting nods for both Melissa and Richard.
Meanwhile, Julianne is currently gearing up for her leading role in the new A24 project Gloria Bell, early reviews for which have been extremely positive.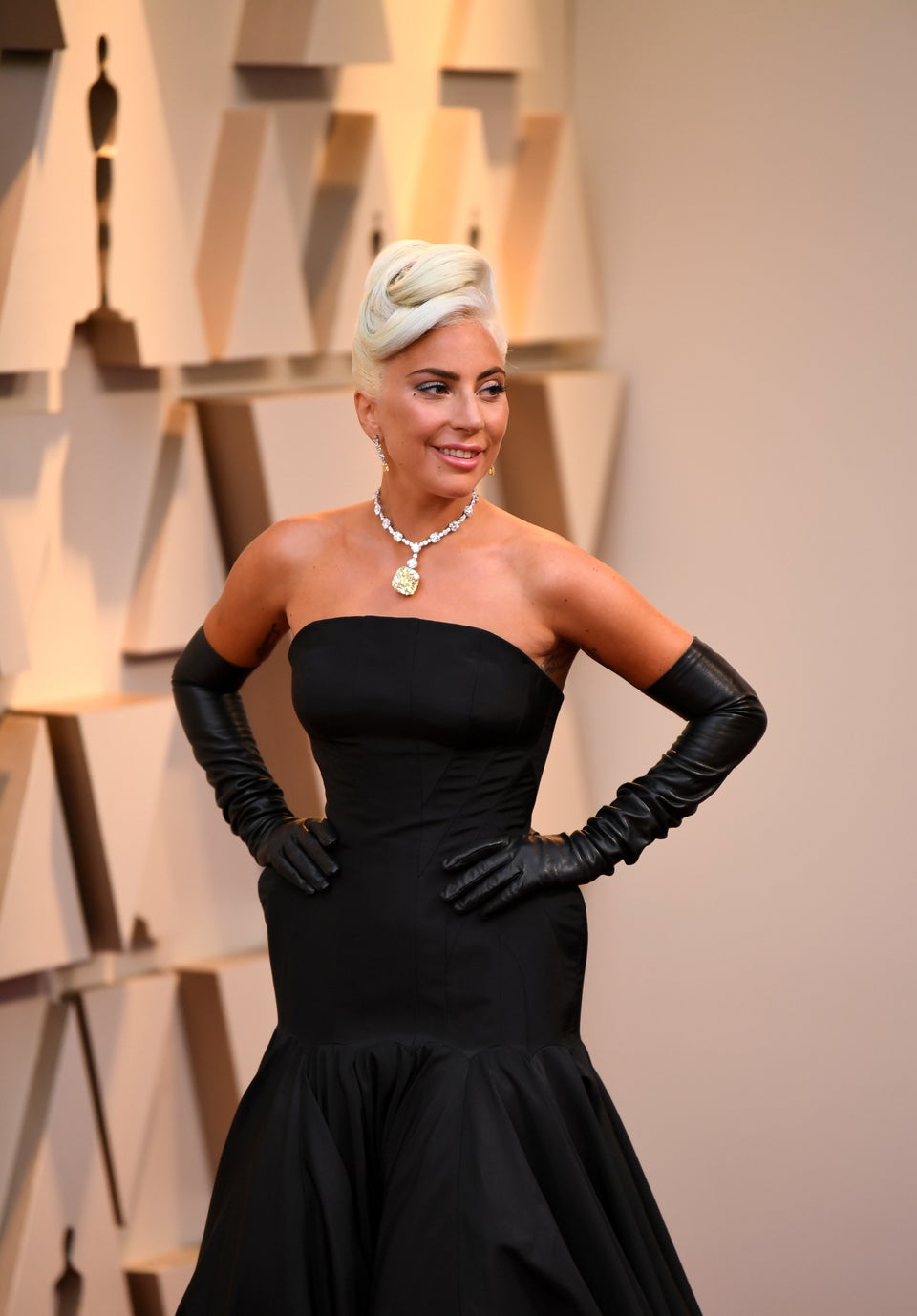 Oscars 2019: All The Red Carpet Pics