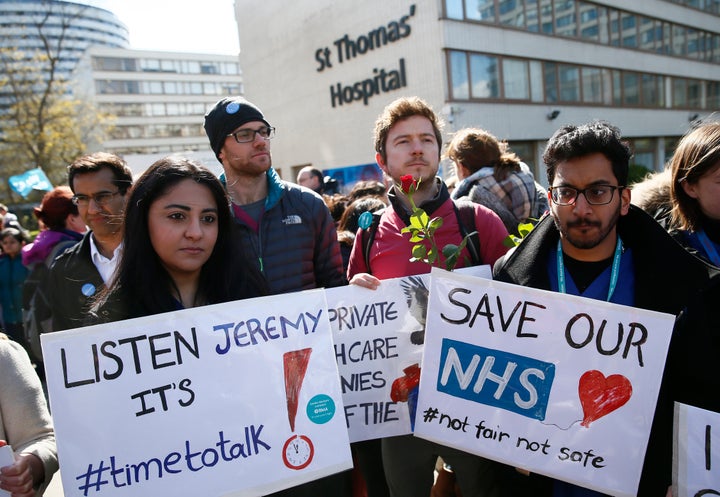 The British Medical Association has announced three further five-day strikes for Junior Doctors - in addition to one already planned in less than two weeks time.
The strikes will take place between 8am and 5pm on:
October 5

, 6, 7, 10 and 11

November 14-18

December 5-9
The new dates see a continuation of the bitter dispute over the imposition of a controversial new contract for the doctors.
The October dates fall over a weekend, when the doctors will work rather than strike, according to reports - to show that "they already work weekends" in response to Health Secretary Jeremy Hunt's claim that the NHS needs to be a "seven day" service.

The announcement from the BMA comes one day after it confirmed there would be five days of all-out strikes from 12 September.
Hunt has already said the first five-day strike is "devastating news" and would lead to the cancellation of 100,000 operations.
The new dates were agreed at an emergency meeting of union leaders on Thursday, the BBC reported.
Speaking on Channel 4 News, Elizabeth McAnulty, the head of the patients association, said she hoped both sides could meet tomorrow to "stop this strike". She said she was thinking both of "all of the patients who are very, very distressed as we speak" but also that the strikes distracted from "wider problems" affecting the NHS that are "getting worse".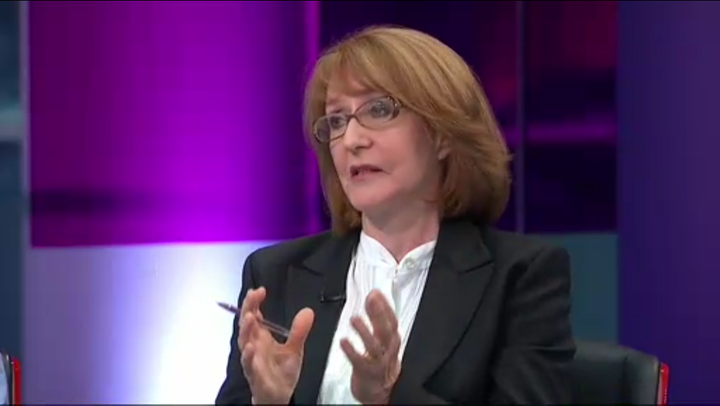 Ben White, a junior doctor, told the programme that he disagreed with claims that doctors hadn't been interested in talking to resolve the dispute.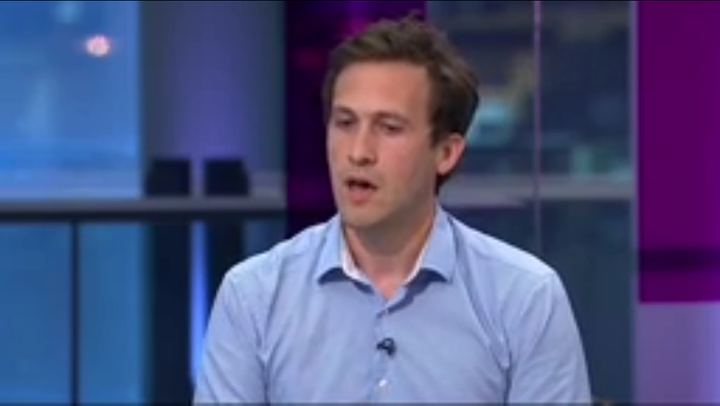 "You've got 50,000 patient safety experts working in the NHS - that's the junior doctors", he said, claiming that they wanted to be listened to and have their concerns "taken seriously".