Justin Bieber has spoken for the first time about what he has described as a "legitimate problem with sex", as well as his past dependence on the anxiety medication Xanax.
In recent times, Justin has taken a step back from the spotlight, following his marriage to his new wife Hailey Baldwin.
However, the two appear in a photo-shoot in US Vogue's March issue, alongside a joint interview, in which the Love Yourself singer details some of his past troubles.
This includes his "problem with sex", described by the magazine as an "addiction", which preceded a period of celibacy for him that lasted more than a year.
He explained: "I think sex can cause a lot of pain. Sometimes people have sex because they don't feel good enough. Because they lack self-worth. Women do that, and guys do that.
"I wanted to rededicate myself to God in that way because I really felt it was better for the condition of my soul. And I believe that God blessed me with Hailey as a result. There are perks. You get rewarded for good behaviour."
In the interview, Justin says that he and Hailey waited until they were married to consummate their relationship, which he acknowledges was part of the reason for them getting married after a matter of months.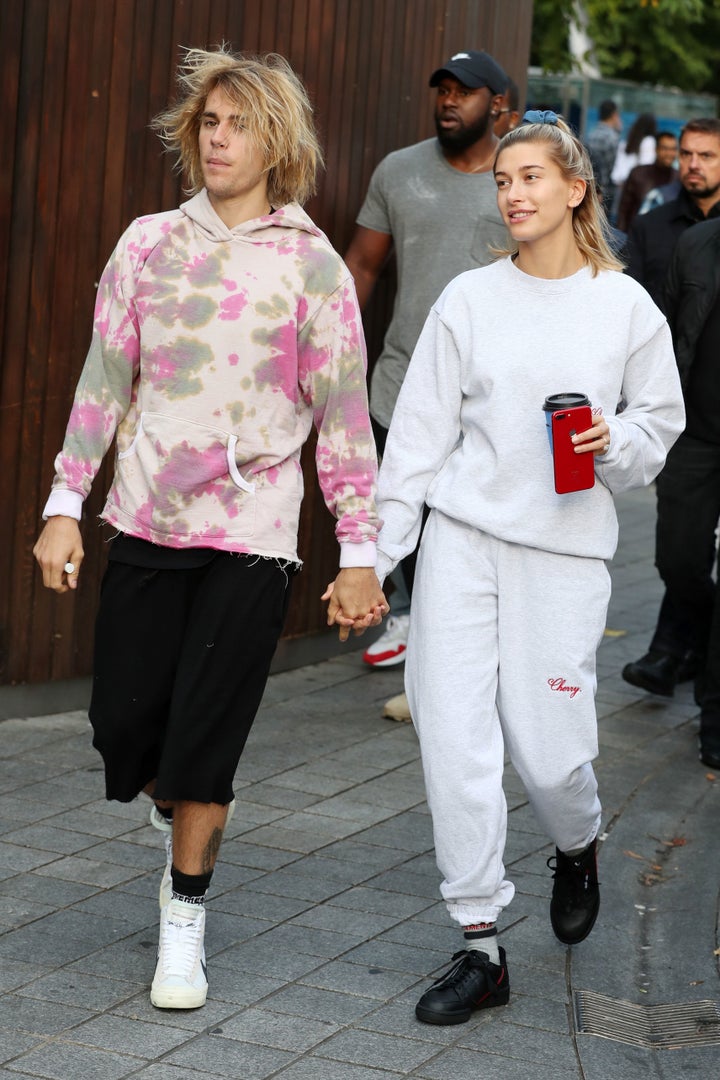 "When I saw her last June, I just forgot how much I loved her and how much I missed her and how much of a positive impact she made on my life," he explained. "I was like, Holy cow, this is what I've been looking for."
Justin also reflected on his much-publicised past bad behaviour, admitting that for much of it, he was "abusing" Xanax.
He recalled: "A lot of the douchey things I was doing gave people the right to be like, Man, that's frickin' douchey, bro. But a lot of the stuff was like… me peeing in a bucket, people made such a big deal of that. Or me owning a monkey. It's like, if you had the money that I had, why wouldn't you get a monkey? You would get a monkey!"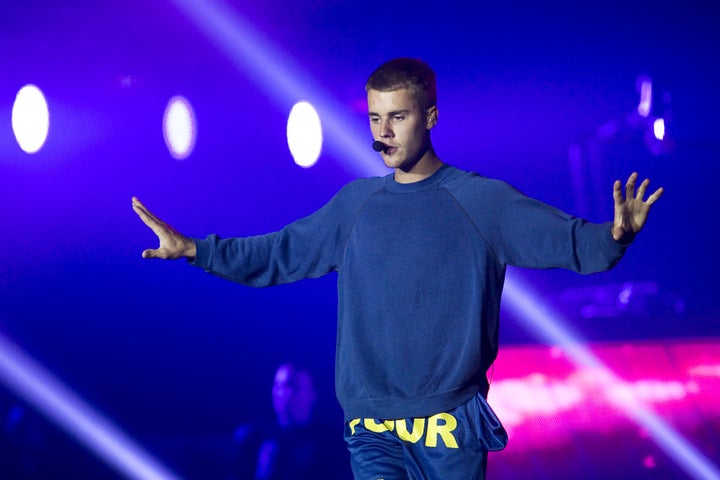 He continued: "I found myself doing things that I was so ashamed of, being super-promiscuous and stuff, and I think I used Xanax because I was so ashamed.
"My mom always said to treat women with respect. For me that was always in my head while I was doing it, so I could never enjoy it.
"Drugs put a screen between me and what I was doing. It got pretty dark. I think there were times when my security was coming in late at night to check my pulse and see if I was still breathing."
"He used to yell and scream at me and he wanted to put music out. He wanted to tour, but I thought if he did that, he would die. So I just refused."
Read Justin and Hailey's shared interview in the new issue of Vogue.
Need friendly, confidential advice on drugs?