Former education secretary Justine Greening has revealed she will not stand for the Conservative Party in the next general election, accusing it of becoming the Brexit Party.
The Putney MP – who was first elected in 2005 – said on Tuesday that she was planning to leave parliament in order to focus on social mobility.
"I have sent a letter to the prime minister saying that I will not be standing as a Conservative candidate in the next election," she told BBC Radio 4′s Today programme.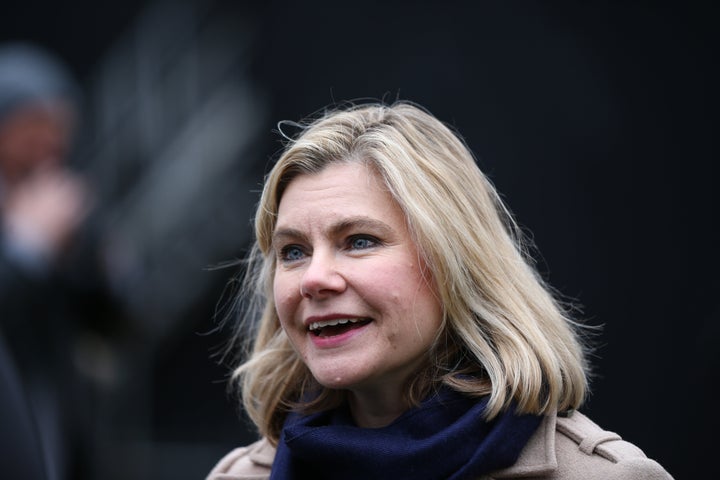 "It's very clear to me that my concerns about the Conservative Party becoming the Brexit Party in effect have to pass," Greening said.
"Therefore my decision is that if I really want to continue to make a difference on the ground on opportunity and on social mobility, I need to do that outside parliament, and that's what I'm prepared to do."
"It has been on my mind for some time, this is not an overnight decision," she later added.
The former cabinet minister – who resigned from the the Tory frontbench in 2018 after refusing the role of work and pensions secretary in a reshuffle by Theresa May – is strongly opposed to a no-deal Brexit, having publicly called for a second referendum.
Greening is among the group of Tory rebels expected to risk being expelled from the party by Boris Johnson this week by backing a bill to block a no-deal Brexit in parliament.
She told the Today programme: "I don't believe that the Conservative Party will offer people a sensible choice at the next election in respect to the fact that Boris Johnson is going to offer people with a general election that faces them with the choice between no-deal or Jeremy Corbyn.
"That is a lose-lose general election for Britain and I think a far better way of resolving a path forward on Brexit is to give the British people a direct choice between the different choices on Brexit themselves."
East Bedfordshire MP Alistair Burt – who first joined parliament in 1983 – also revealed on Tuesday he would not be standing for the Conservatives in the next election, citing a "fundamental and unresolvable disagreement" with the party leadership over how the UK should leave the EU.