Even Kanye West's fans have a breaking point, as he discovered when he was booed for revealing his support for US president-elect Donald Trump during a concert on Thursday (17 November).
Kanye, of course, has never been afraid of expressing his opinion, now matter how controversial it might be, whether he's discussing politics, the music industry or, indeed, his own greatness.
However, his fans clearly felt he crossed a line when he revealed not only had he not voted in the recent election, he'd have backed polarising Republican candidate Donald Trump if he had.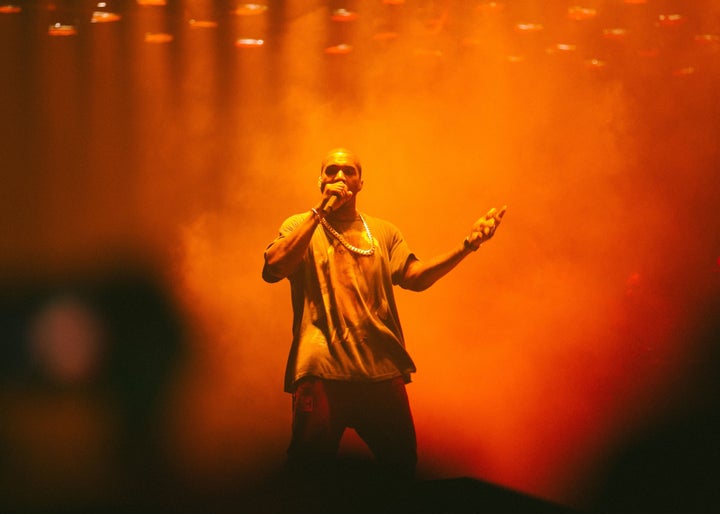 He told his audience in San Jose: "I said something that was kind of politically... correct. I told y'all I didn't vote, right?
"What I didn't tell you… I guess I told you… but If I were to have voted I would have voted on Trump."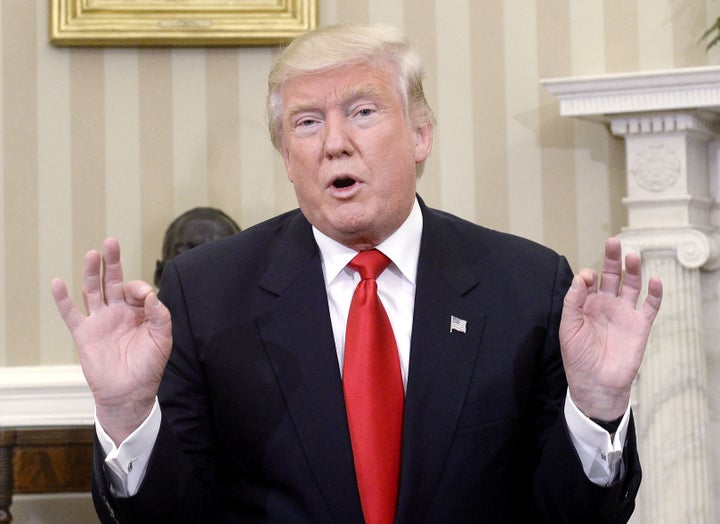 One audience member, who was live-tweeting the concert, went on to share several other statements he made about politics during the show:
He told Vanity Fair shortly before the video debuted online: "It's not in support or anti any of [the people in the video], it's a comment on fame."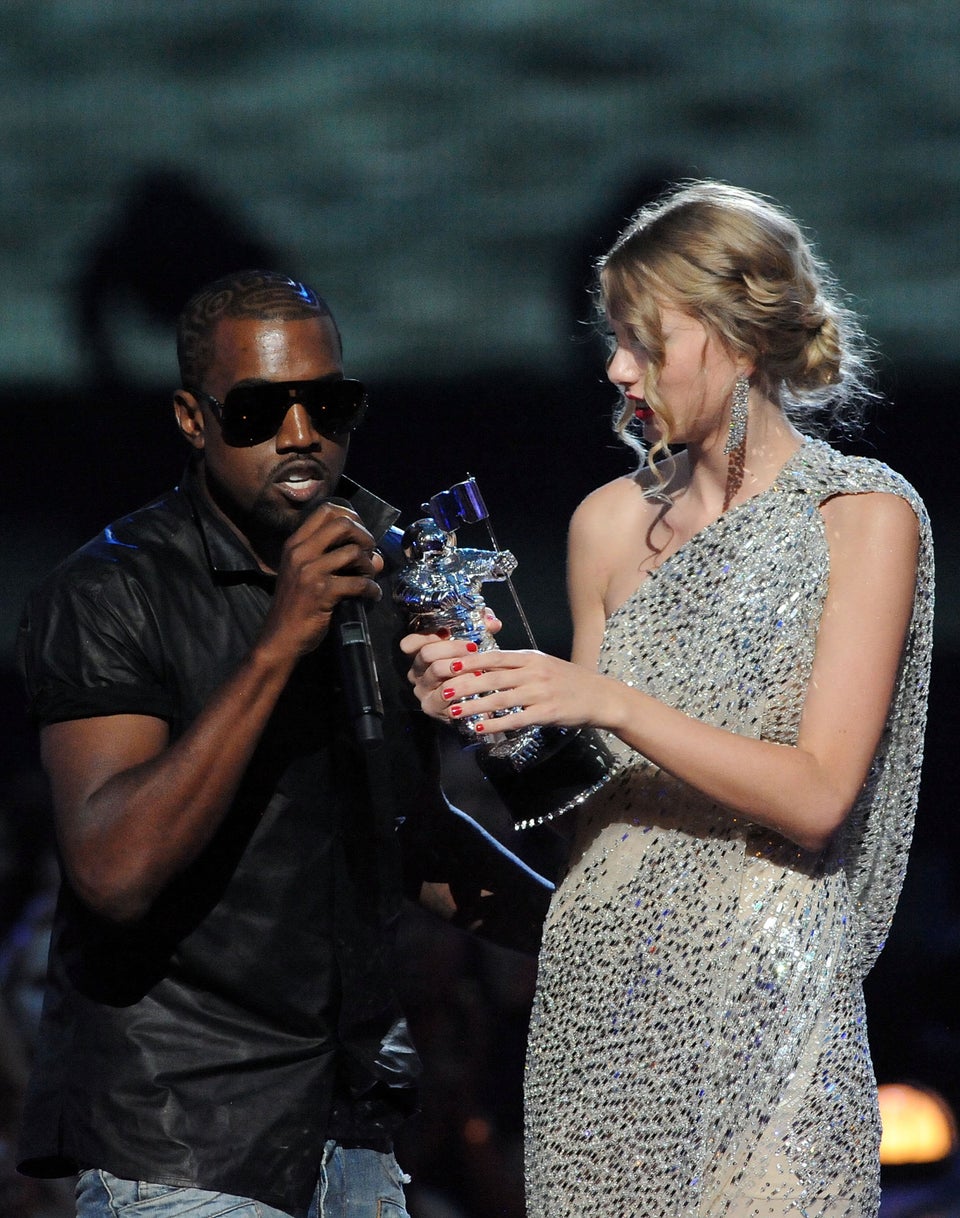 Taylor Swift And Kanye West: A Timeline Of Their Relationship
Popular in the Community