Kanye West has sent a bold message to the celebrities featured in his already-notorious 'Famous' music video.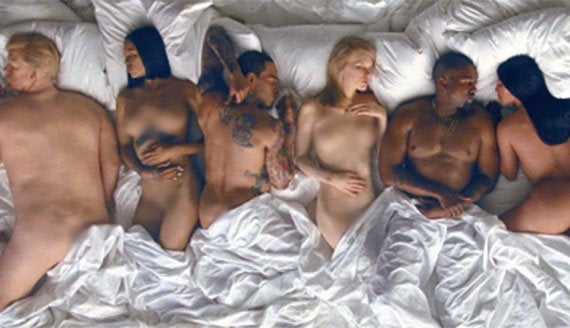 Although the stars have mostly stayed tight-lipped on the video so far, Kanye has now issued a clear message to anyone who objects to being featured.
Yes, in the wake of the controversy stirred up by his video, he wrote on Twitter: "Can somebody sue me already #I'llwait"
We'd send you a link, but it didn't take long for Kanye to have a change of heart, as he's now deleted it, perhaps deciding that being sued wasn't quite as fun as it initially sounded.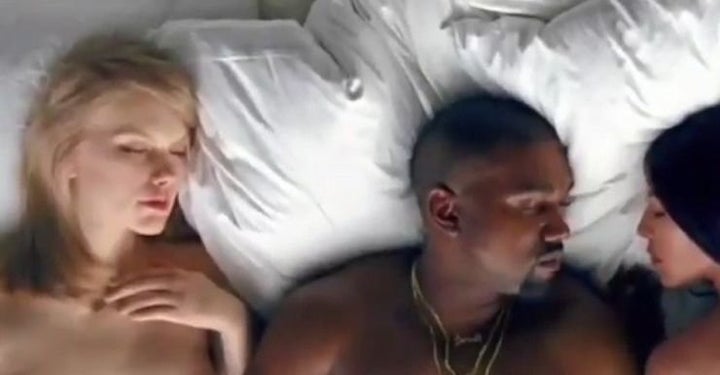 'Famous' was already a talking point before the music video was unveiled, thanks to its opening line, where he raps: "I feel like me and Taylor [Swift] might still have sex. Why? I made that bitch famous."
So far, Chris Brown is the only celebrity to comment on Kanye's new music video directly, making a joke about it on Instagram, while Caitlyn Jenner's representative has said that she did not give her endorsement for her likeness to be used.
Tap the image below to launch the slideshow...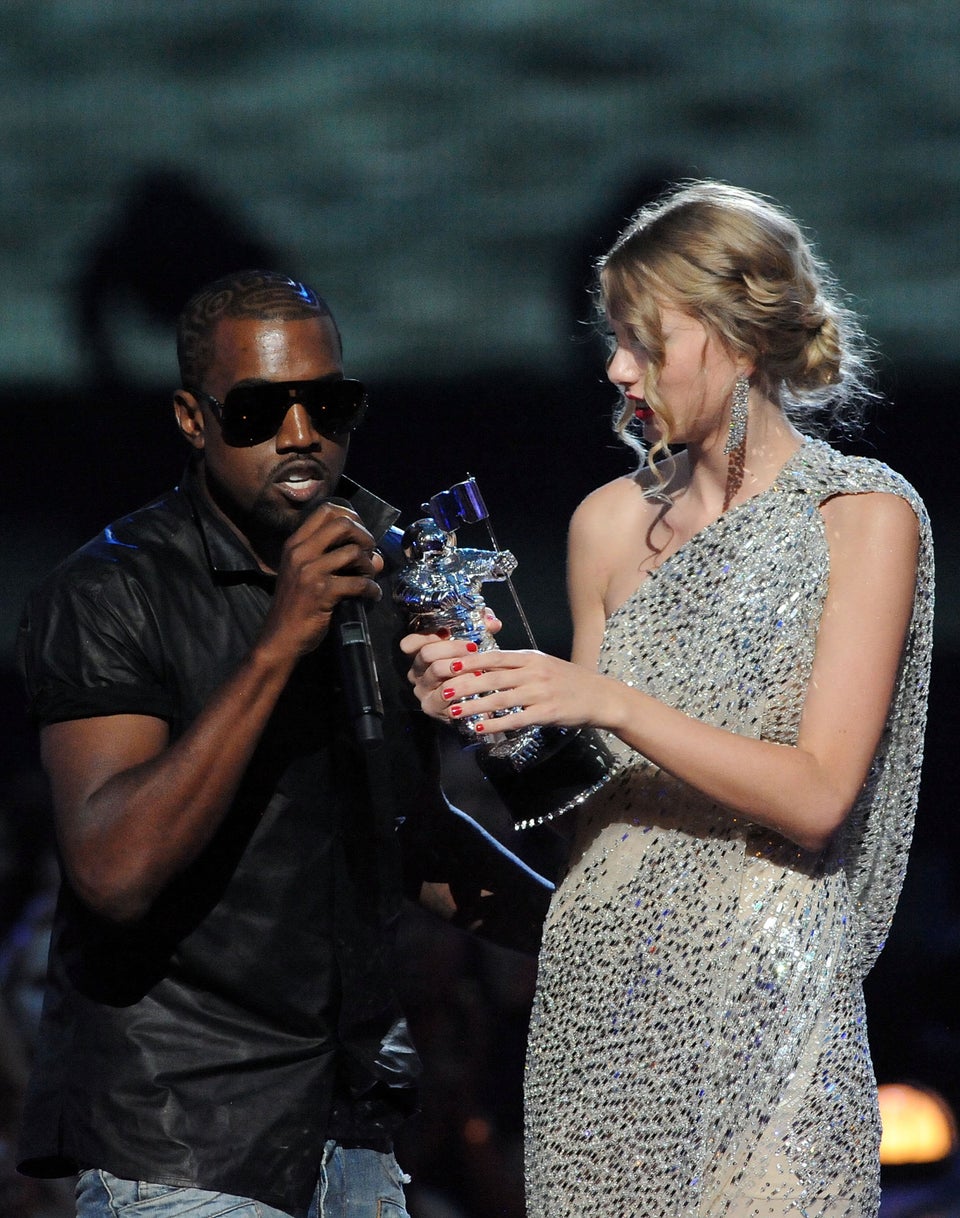 Taylor Swift And Kanye West: A Timeline Of Their Relationship