Loved-up stars Taylor Swift and Calvin Harris have been making us green with envy over their recent romantic getaway as documented through their Instagram accounts and it's clear they are still together after various on/off reports.
In an ideal world we imagine Taylor and Kanye are now BFFs and Mr West is currently holidaying with the pop industries hottest couple.
So we've imagined photoshopped how their Instagram feed would look if the three of them took a mini-break together.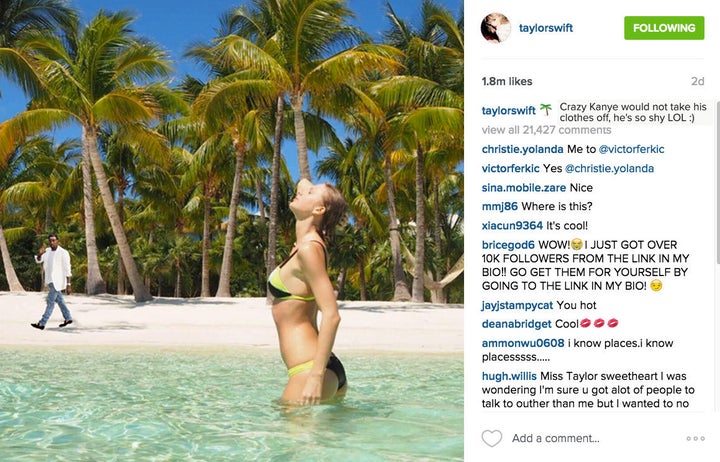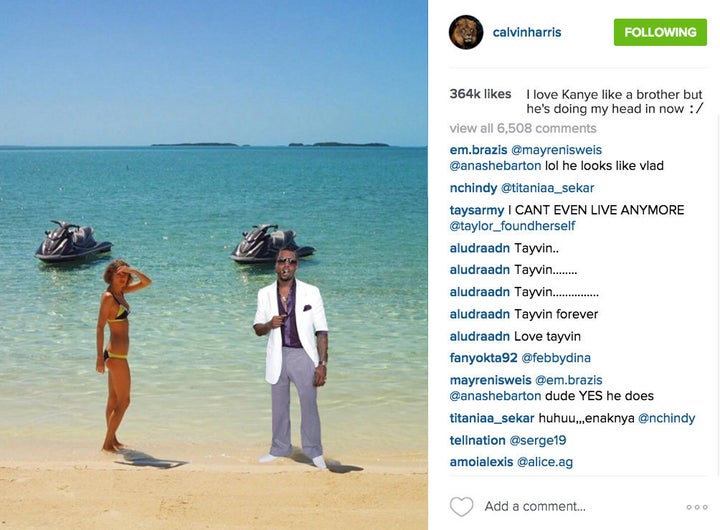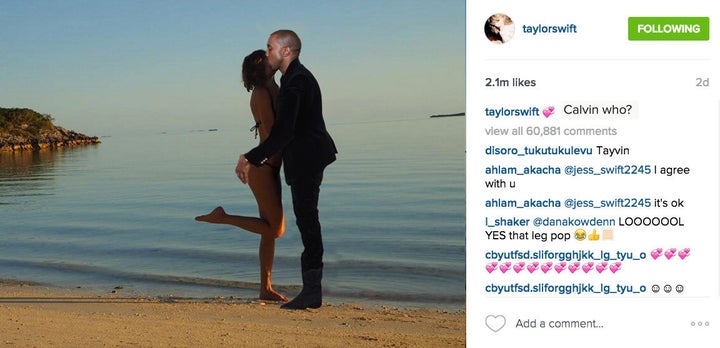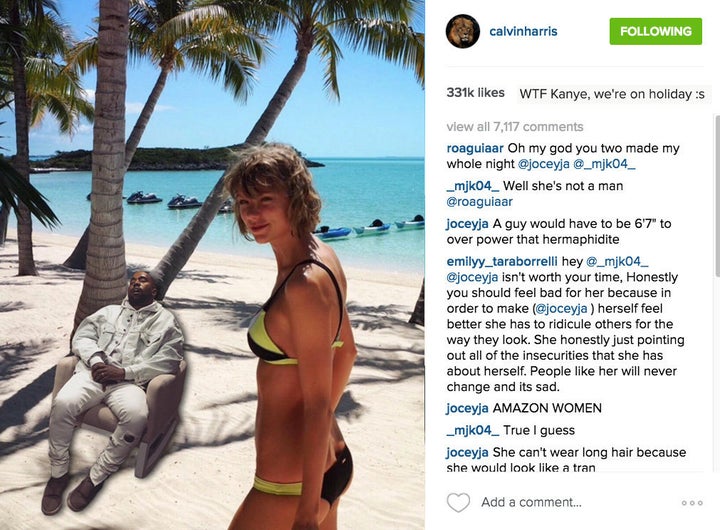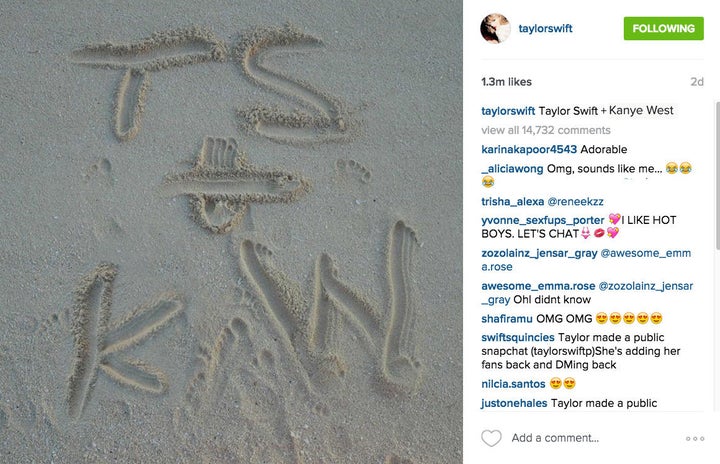 Related